II. Apparel Brands
Dia & Co: Personalized Styling and Clothing Subscription Service for Plus-Size Women.

Dia & Co "Road Couturier"
Dia & Co "You, Defined Your Way"

Chantelle Lingerie: The oldest French lingerie brand in the World. They launched their new line of comfort lingerie, SoftStretch, with this 16mm film by celebrity Director, Sasha Samsonova.
Chantelle "SoftStretch"
Primary: The first non-gender based clothing company for kids. No logos, slogans, or sequins.
Primary "Kids Being Kids"
Primary "Meet Christina & Galyn"

SCOTTeVEST: Clothing engineered for the everyday adventurer containing up to 42 pockets per garment.
SCOTTeVEST "Purpose Over Pretty"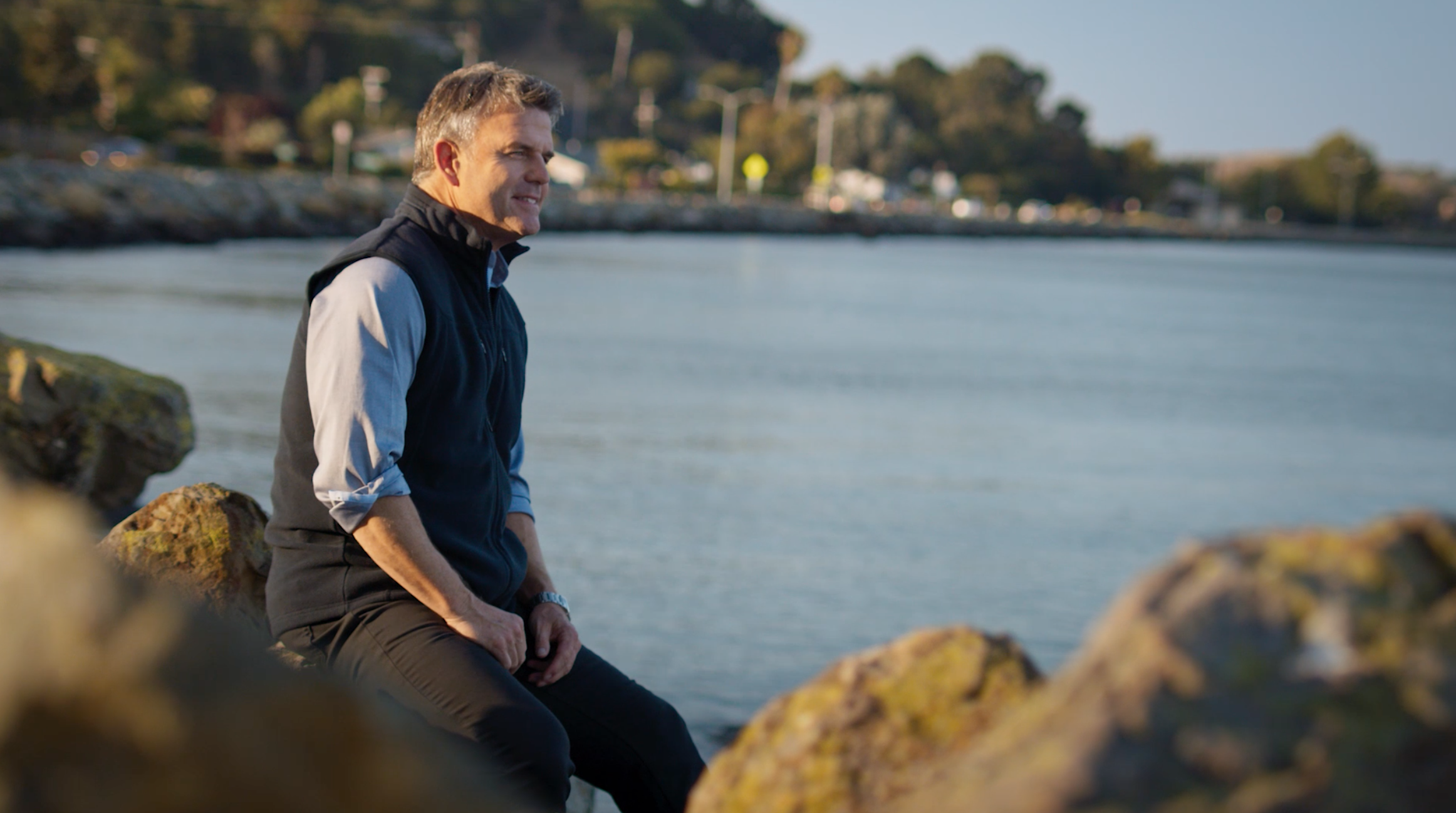 SCOTTeVEST "Customer Testimonials"

SCOTTeVEST Interactive Holiday Gift Guide


The North Face: The North Face launched their Ventrix Jacket with edgy gifs made by Photographer/Director, Tim Saccenti.
The North Face "Ventrix"

Eileen Fisher: Eileen Fisher tasked us with finding real women (non-models) who were influencial in spreading their message, promoting female empowerment, and helping the world through charitable contribution for their "Power in the Words of Women" campaign.
Eileen Fisher "Power in the Words of Women"
(Click on each image to display video)
Marie Claire Italia
Casting with Urban Productions NYC