II. Apparel Brands
rag & bone Men's Pursuit: Blurring the lines between fashion, function and aesthetic—
a unique capsule with an emphasis on functional design.
Men's Pursuit Basketball Video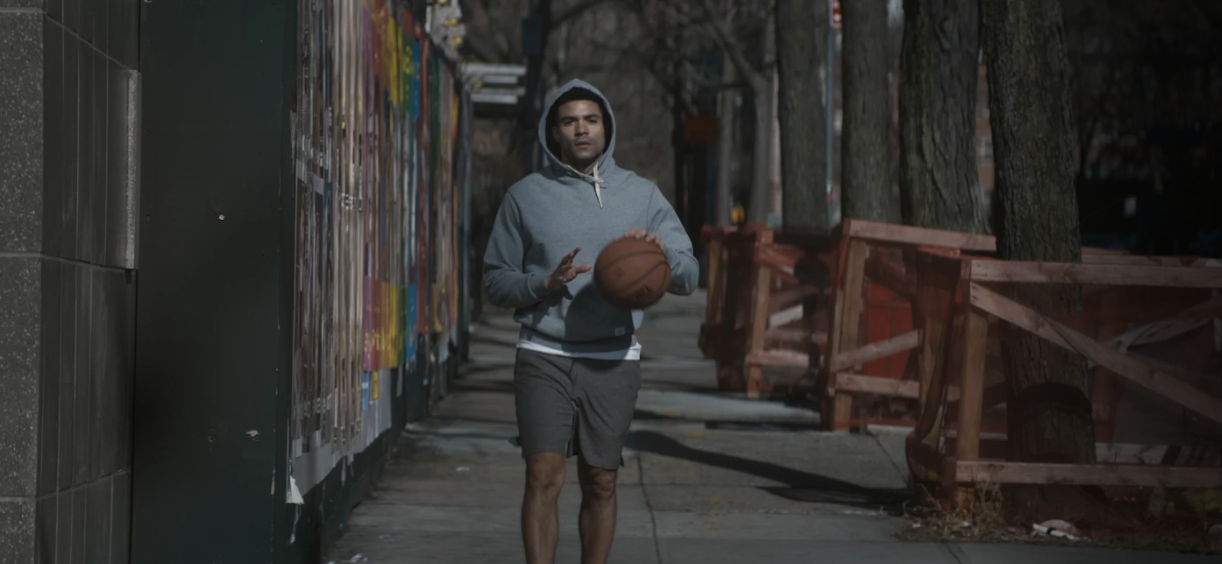 Men's Pursuit Running Video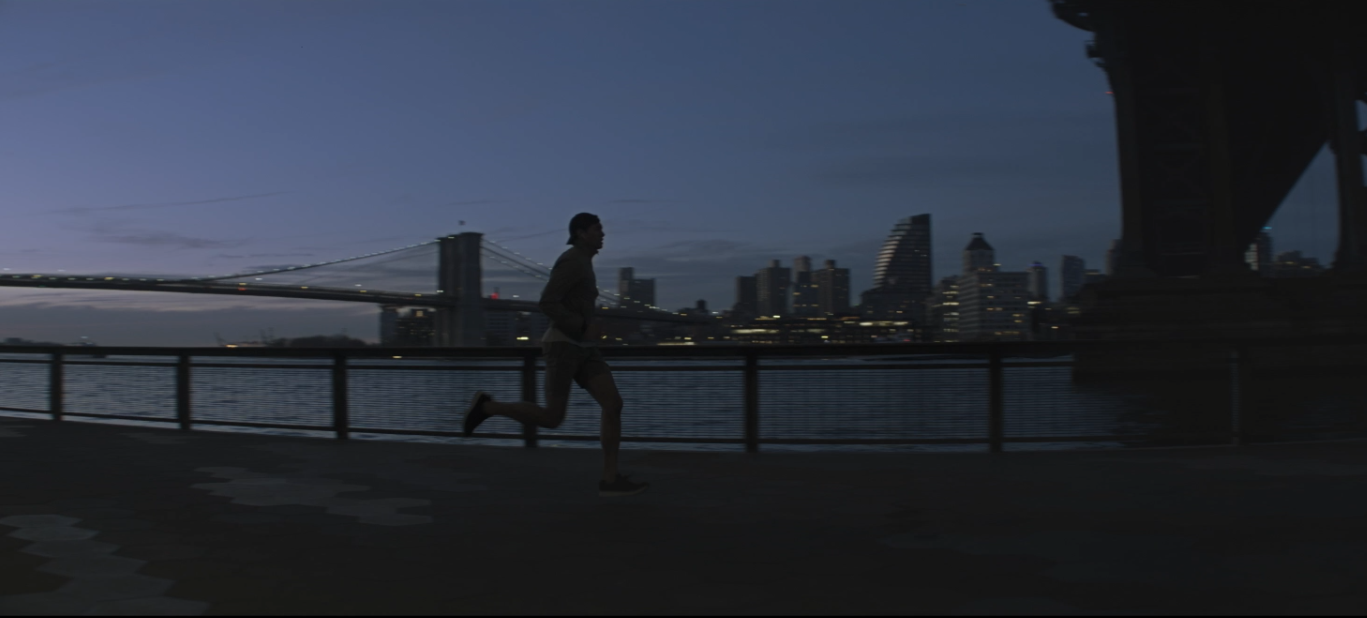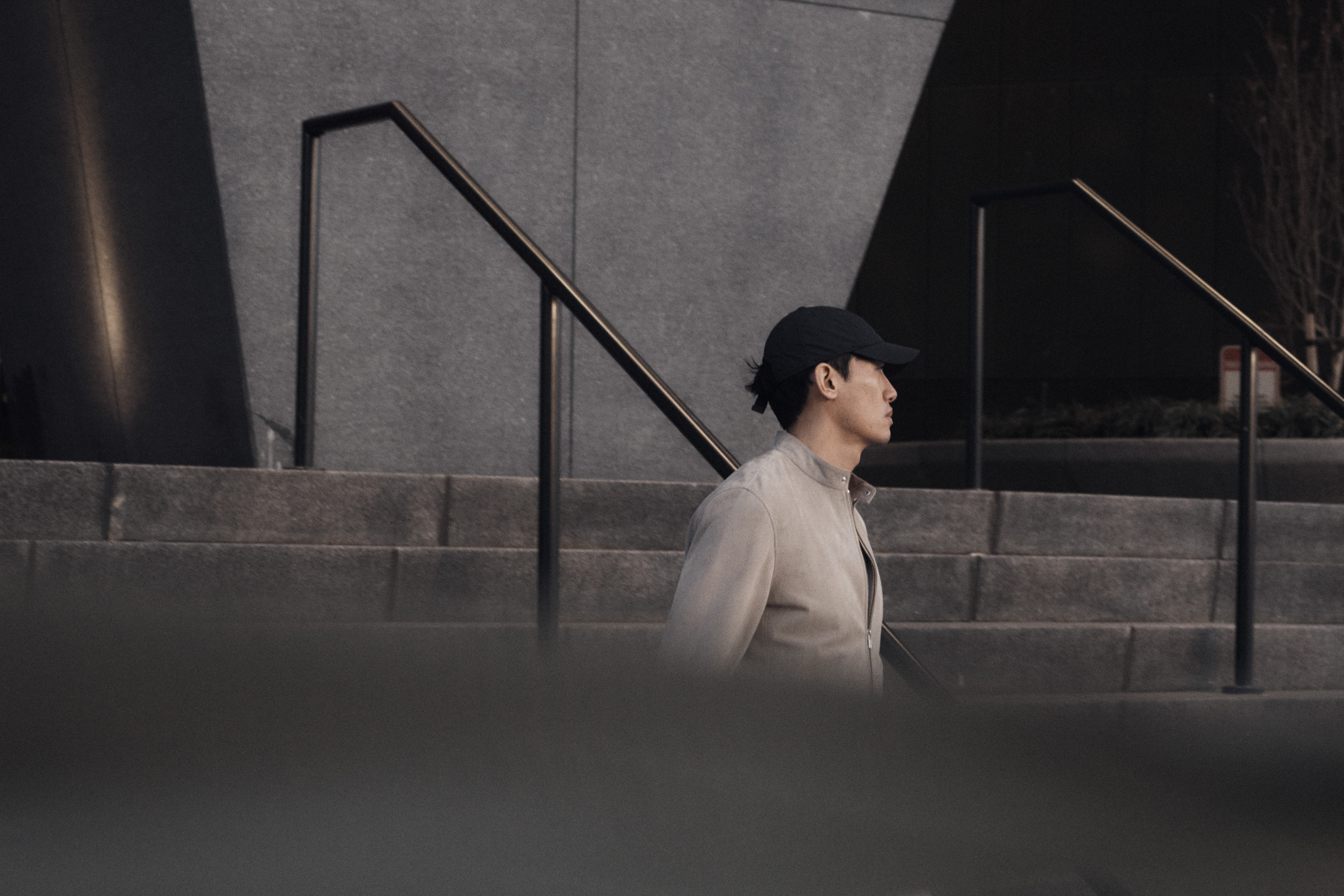 Dia & Co: Personalized Styling and Clothing Subscription Service for Plus-Size Women.

Dia & Co "Road Couturier"
Dia & Co "You, Defined Your Way"

Chantelle Lingerie: The oldest French lingerie brand in the World. They launched their new line of comfort lingerie, SoftStretch, with this 16mm film by celebrity Director, Sasha Samsonova.
Chantelle "SoftStretch"

Primary: The first non-gender based clothing company for kids. No logos, slogans, or sequins.

Primary "Kids Being Kids"
Primary "Meet Christina & Galyn"

SCOTTeVEST: Clothing engineered for the everyday adventurer containing up to 42 pockets per garment.

SCOTTeVEST "Purpose Over Pretty"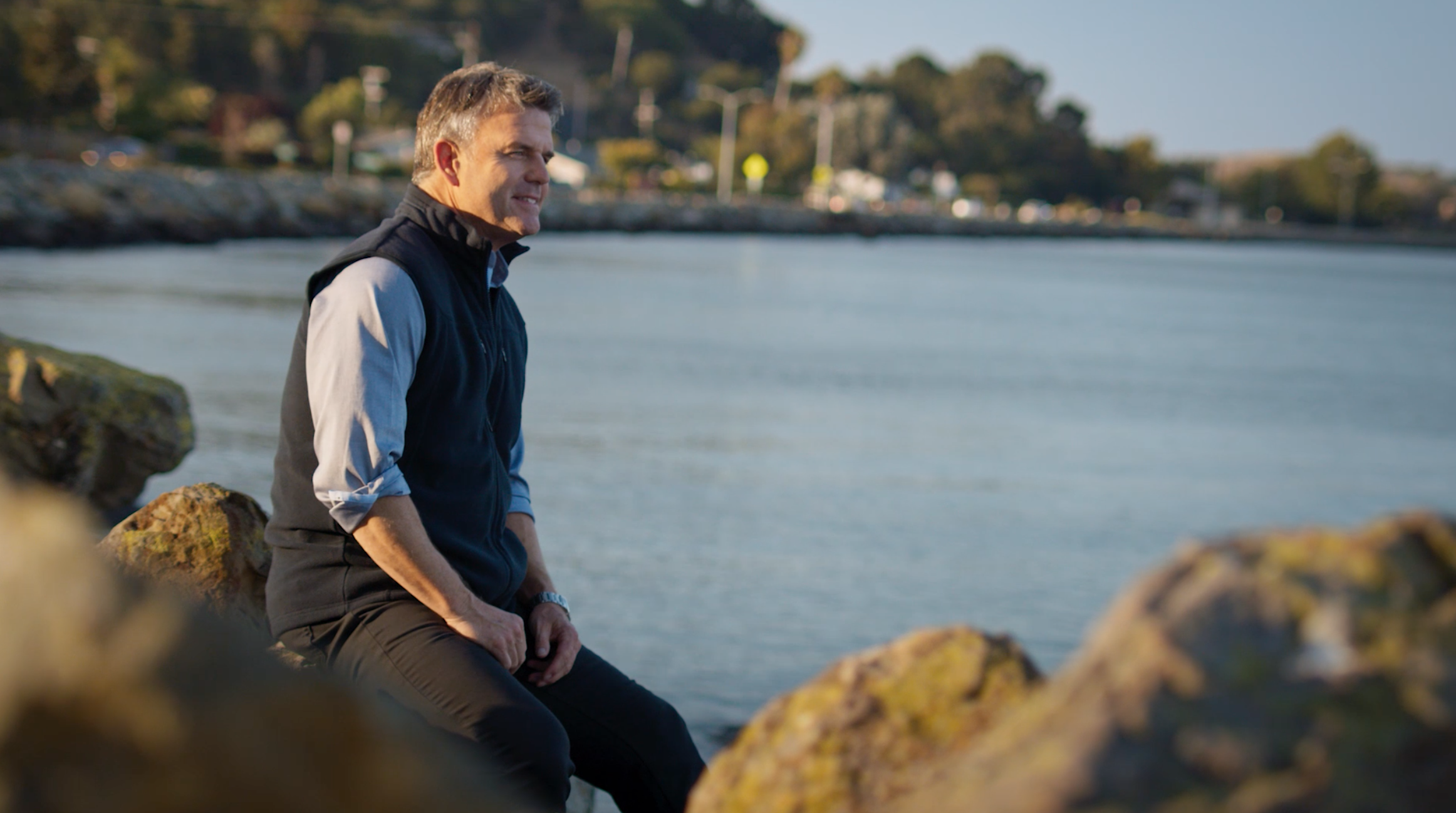 SCOTTeVEST "Customer Testimonials"

SCOTTeVEST Interactive Holiday Gift Guide