IV. Tech + Pharma + Finance Brands

Mobileye: Leading the evolution of automobility from advanced driver-assist systems to autonomous driving.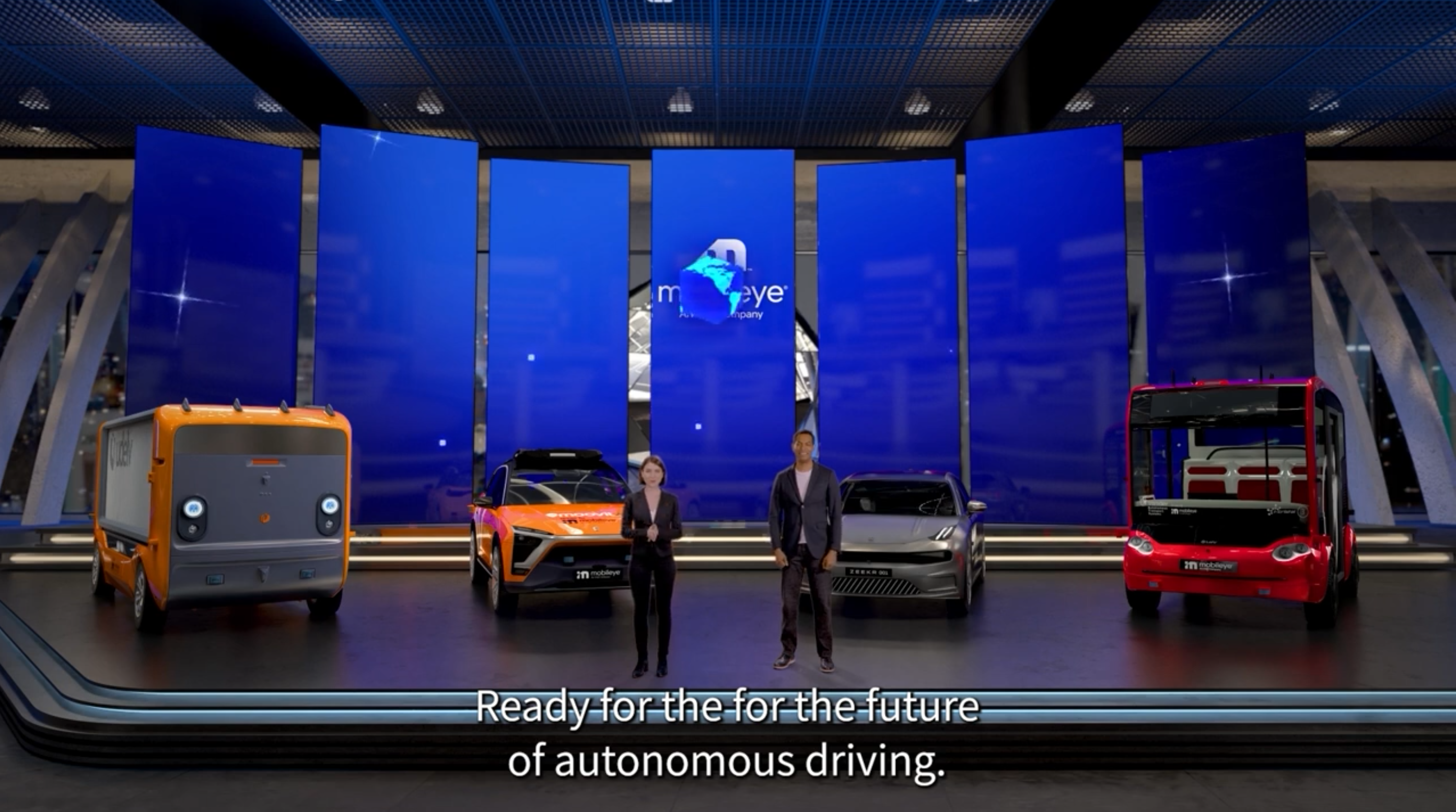 OrCam: A revolutionary, handheld AI device that allows visually impaired people to understand text and identify objects through audio feedback.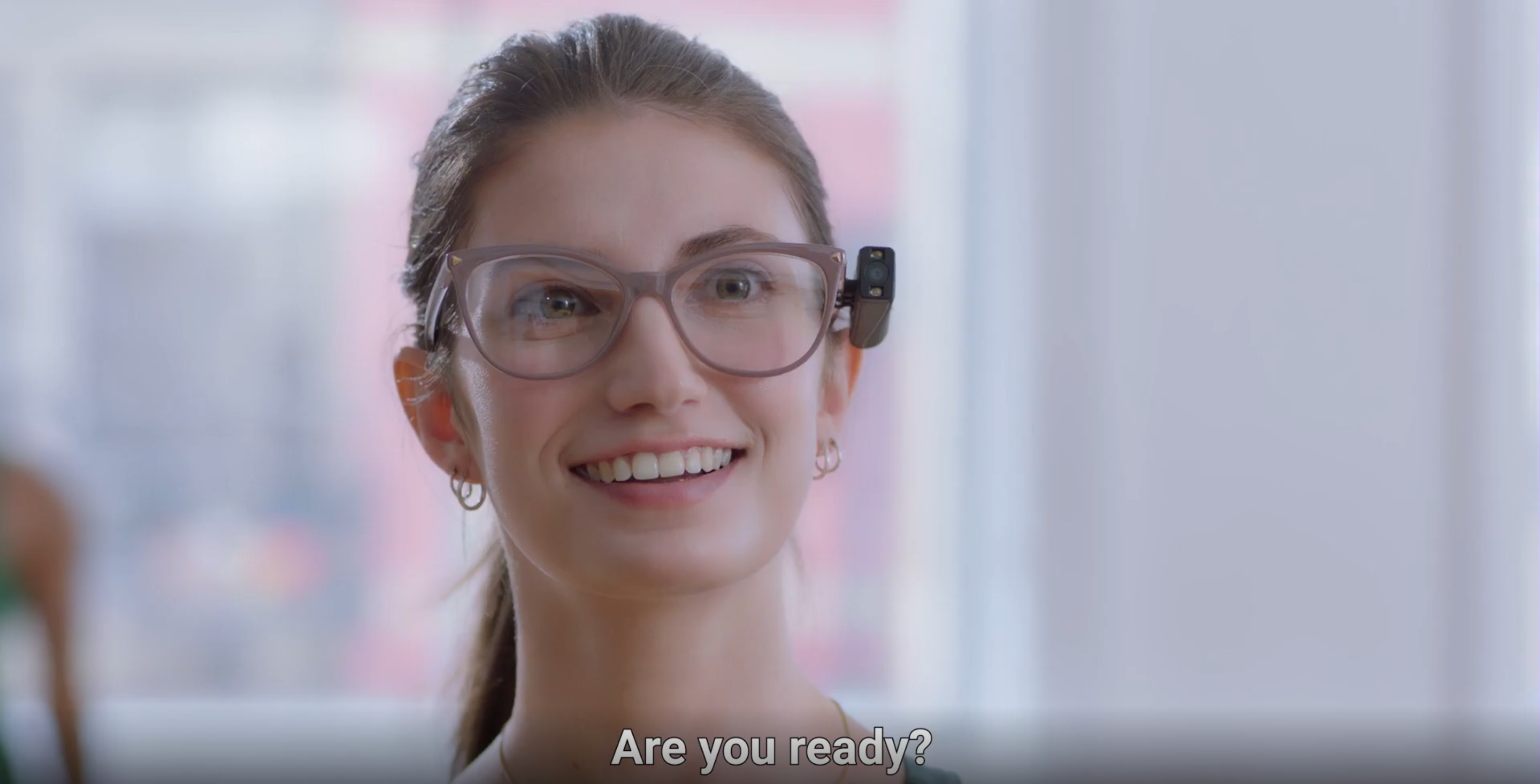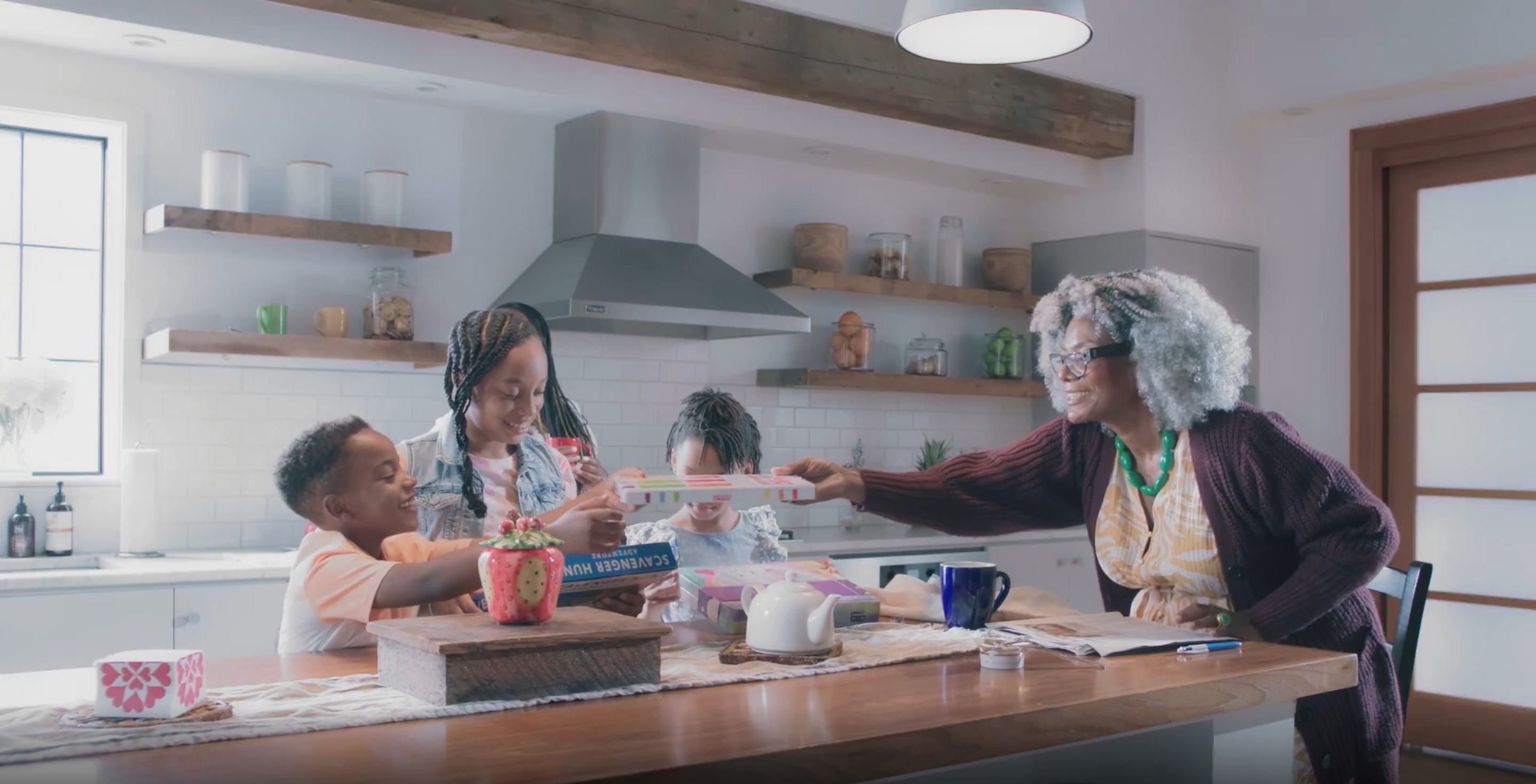 Orcam "MyEye: Learn"
Homer: Personalized learning programs to make your kids fall in love with reading.
Tylenol Dissolve Packs: The first children's medication made into an easy to swallow powder that tastes amazing.

Tylenol "Children's Tylenol Dissolve Packs"

Felix Gray: Designer eyewear engineered to filter blue light and glare, reducing digital eye strain from staring at screens all day.

Felix Gray "Who Is Felix Gray?"
Lincoln Financial: Facing tough financial questions and providing advice and solutions that help empower Americans to take charge of their financial lives with confidence and optimism.

Lincoln Financial "Facing Tough Financial Questions"
Oportun: Affordable loans and financial programs to help you through life's up and downs.

Carbonite: Powerful cloud backup service that keeps all of your data safe.
Carbonite "Endpoints"
Mark43: The next generation of law enforcement software.
Mark 43 "Founders Testimonial"
Mark 43 "The Future of Mark 43"


Mark 43 "Continuous Innovation"
Mark 43 "Shared Commitment"
Mark 43 "Accessible Insight"
Mark 43 "Intuitive Software"


(Click on each image to display video)