V. Food + Beverage Brands
Starbucks Summer Campaign 2023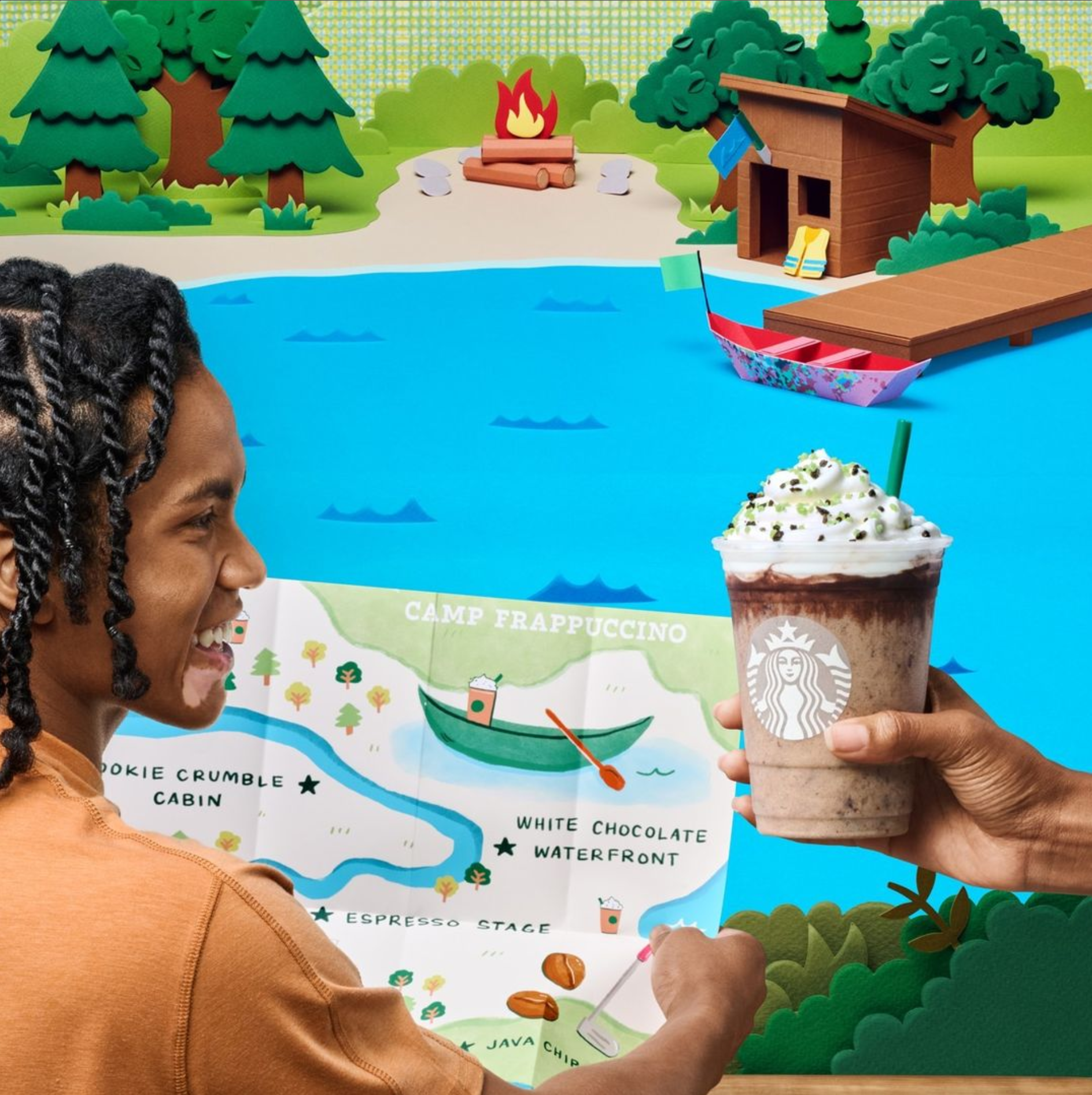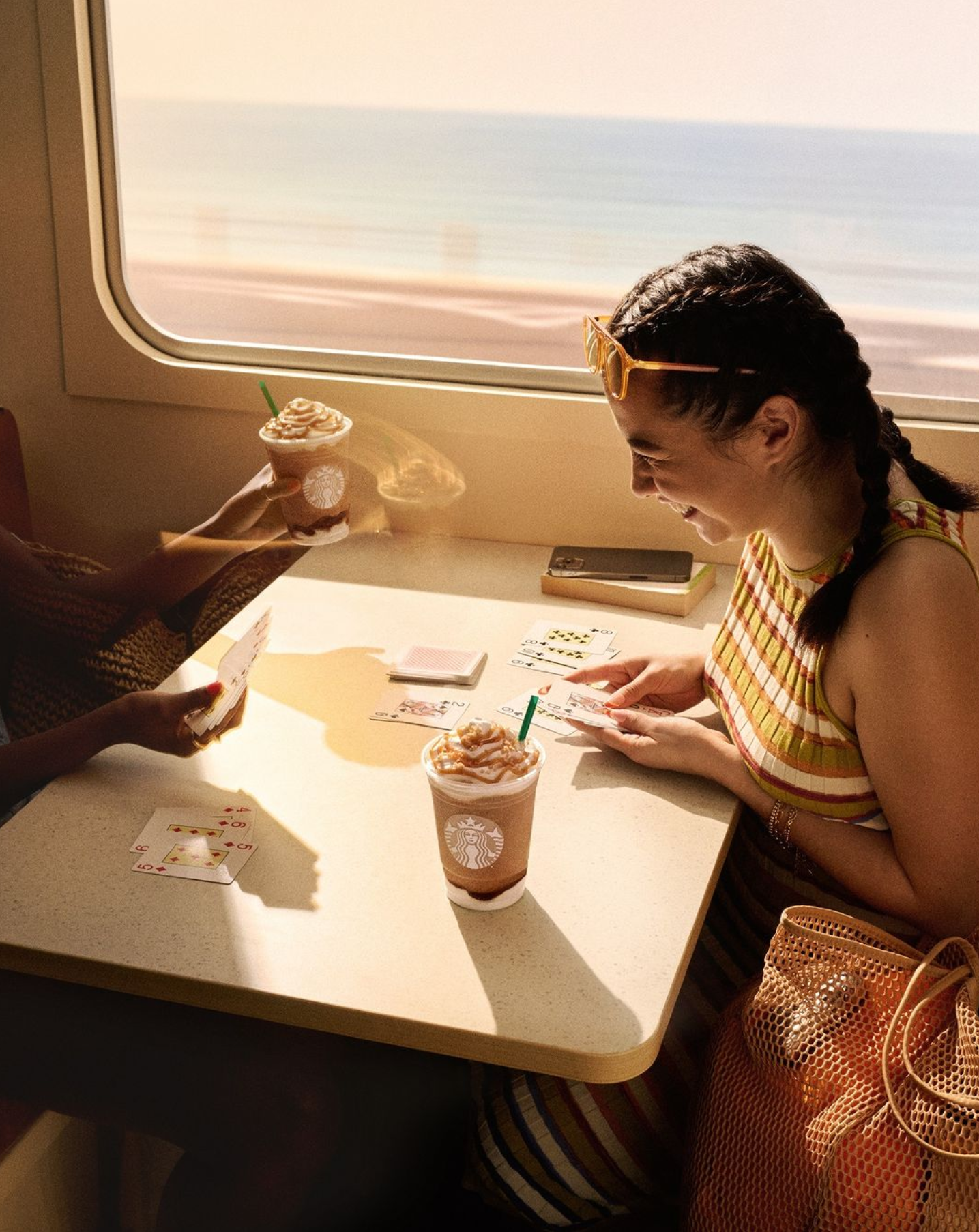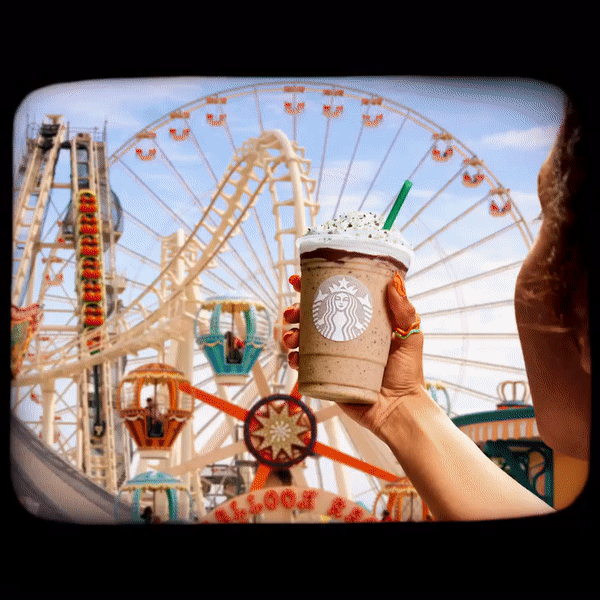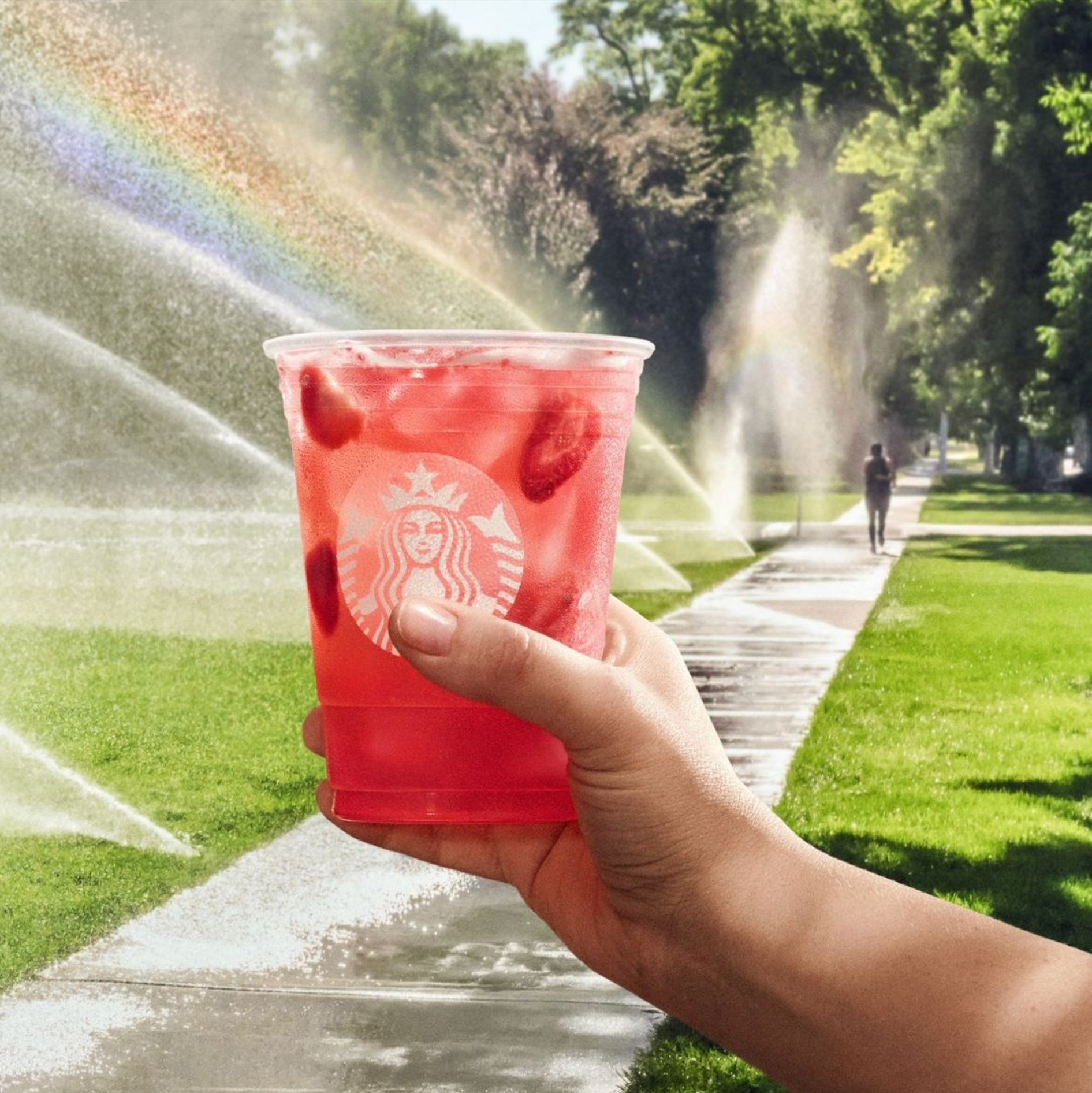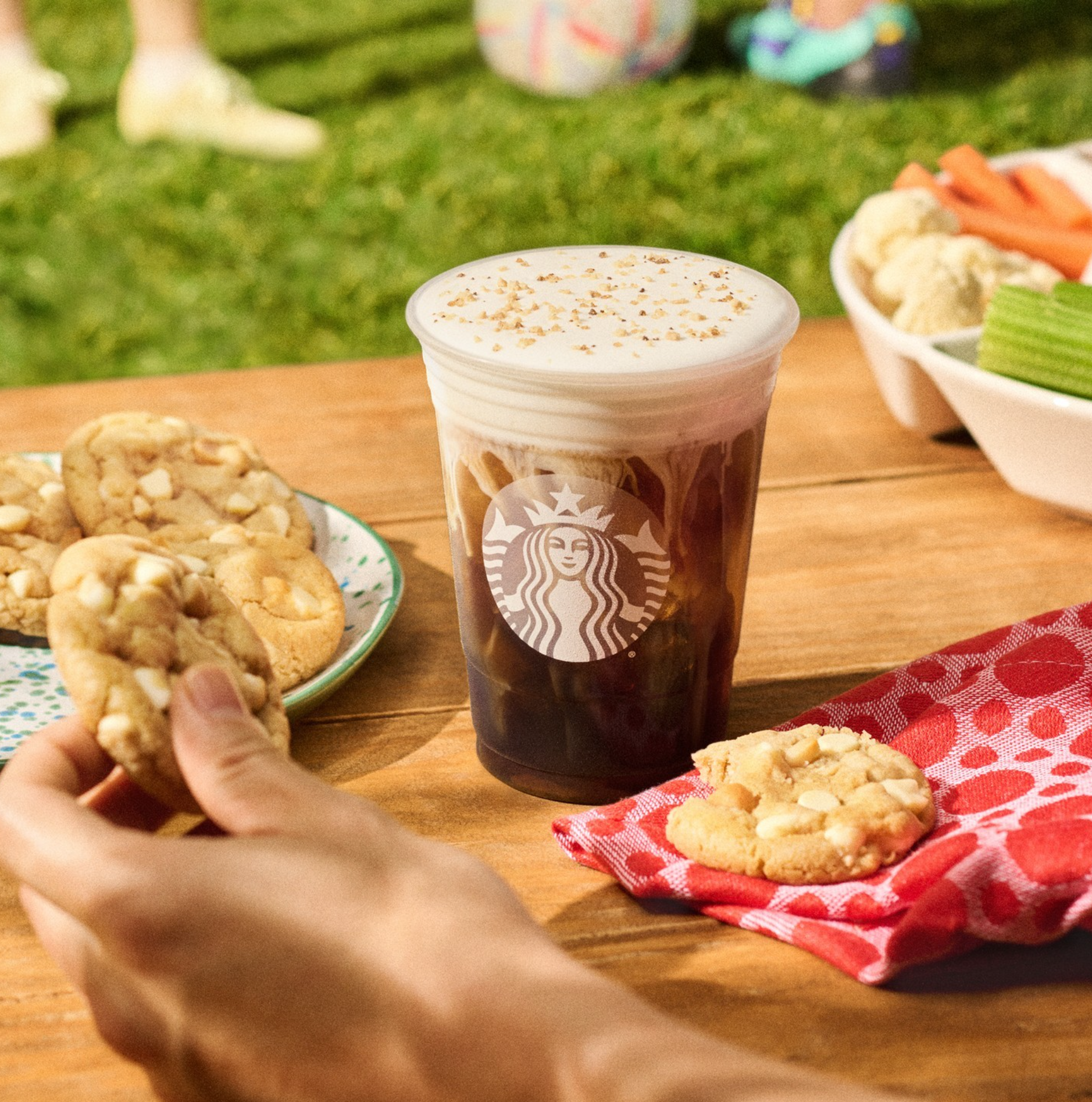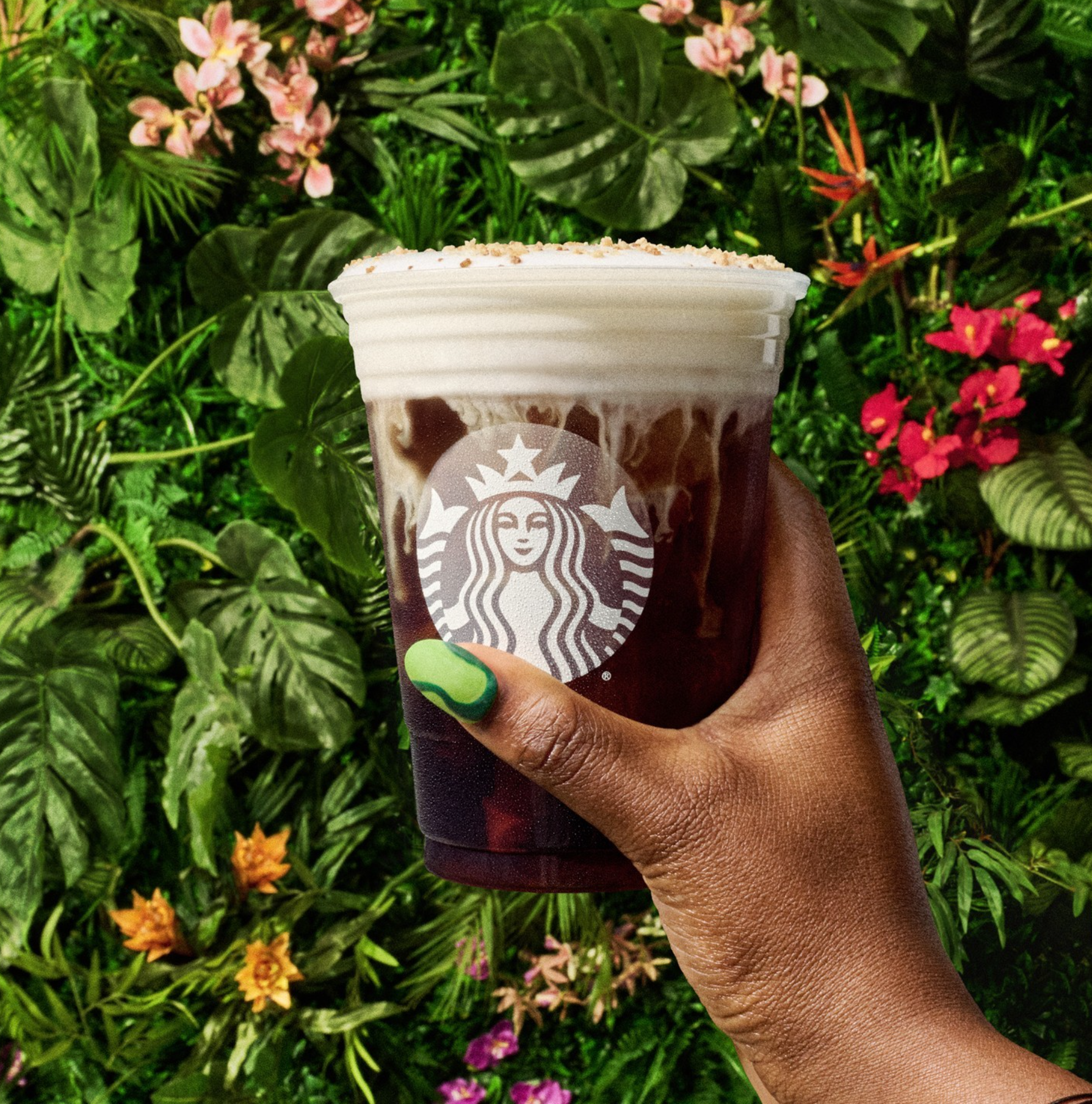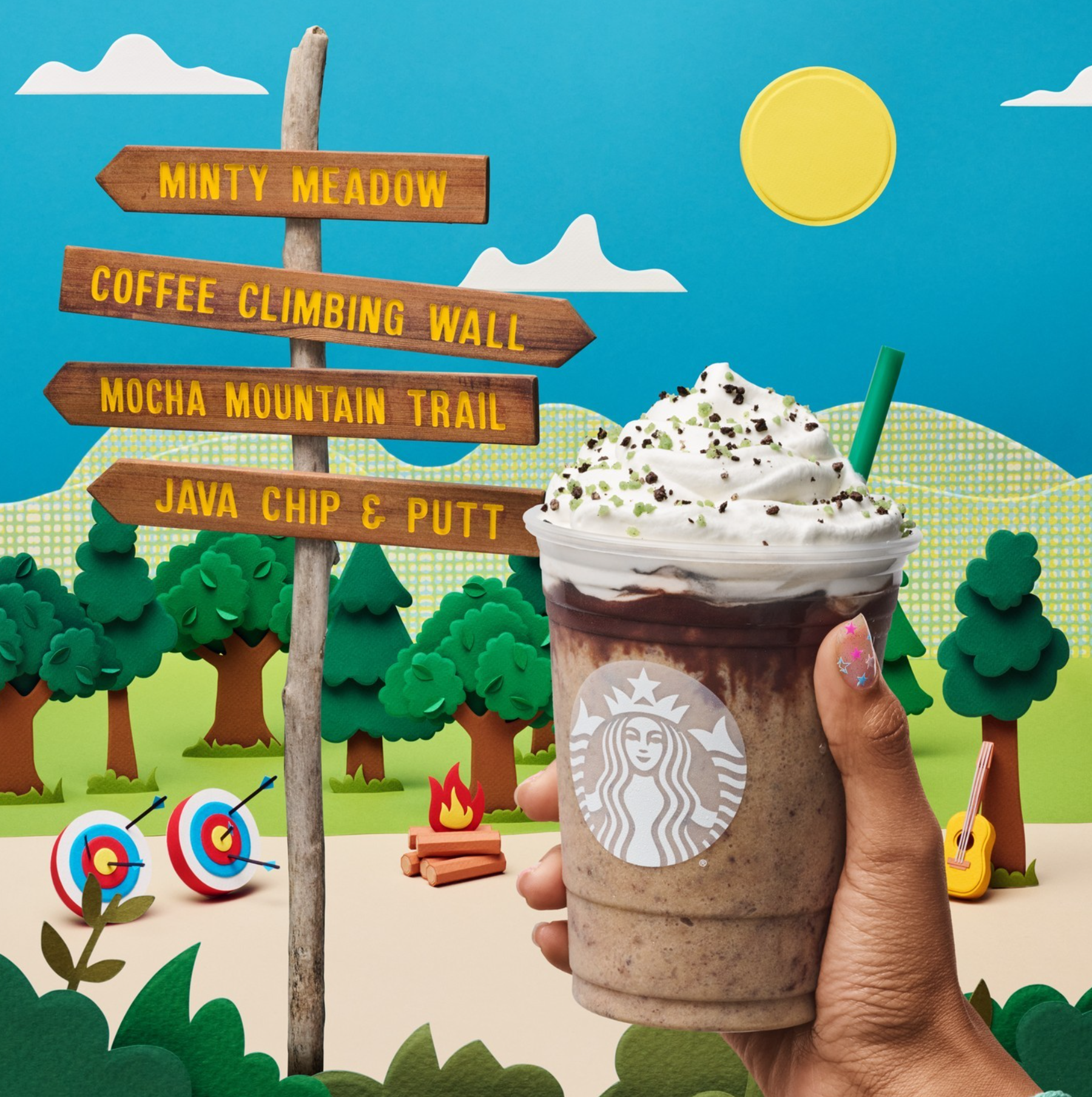 Starbucks Spring Campaign 2023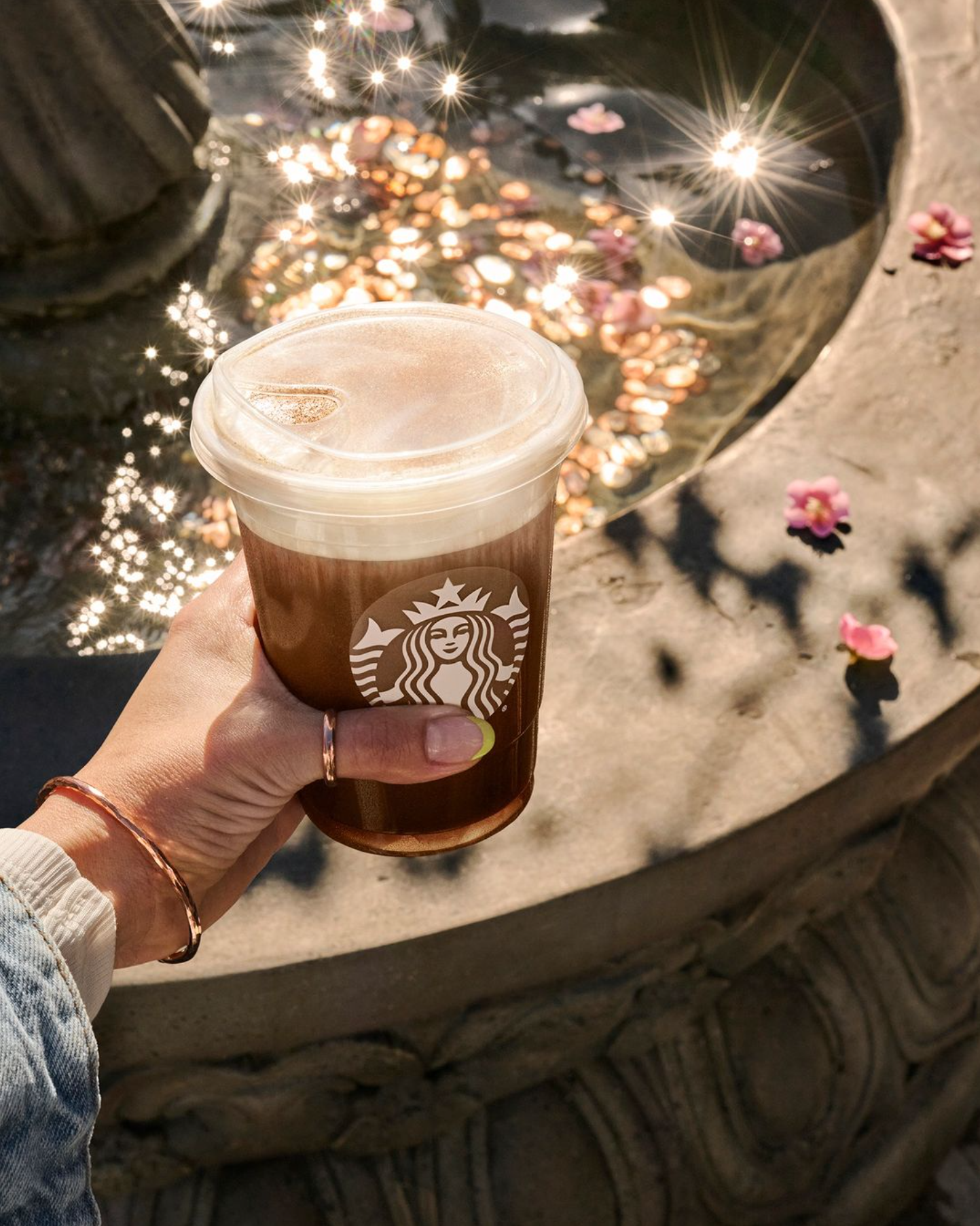 Starbucks Winter Campaign 2023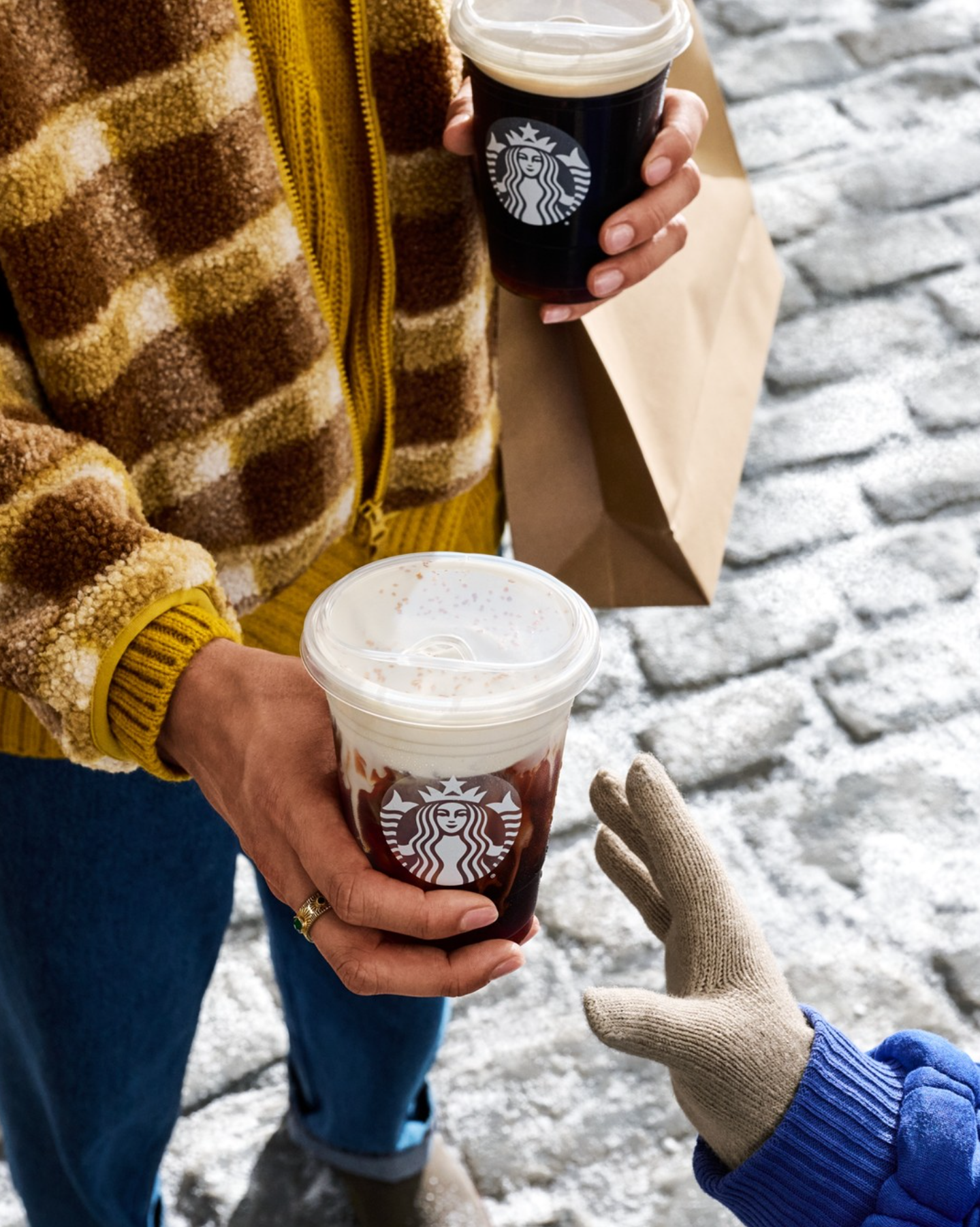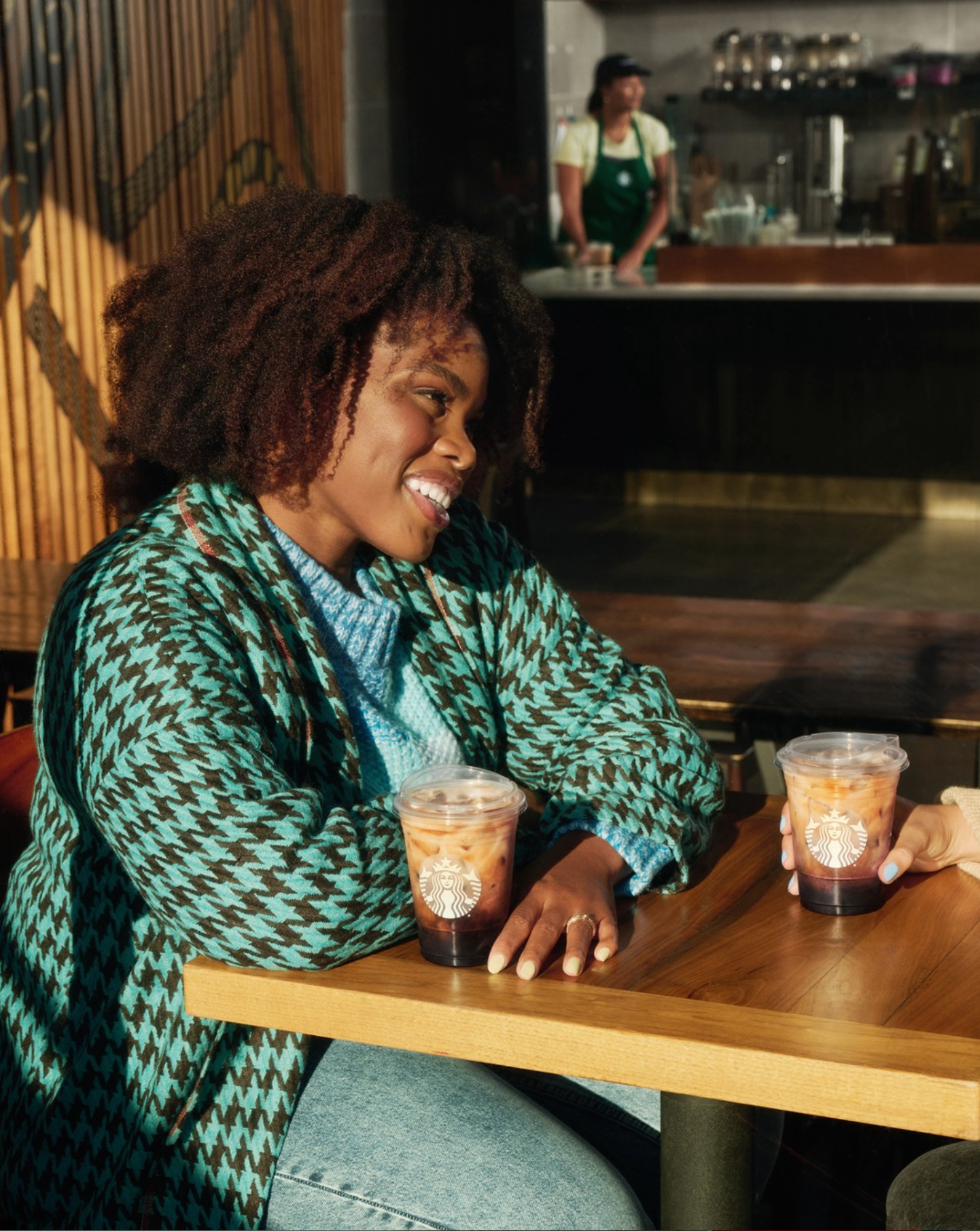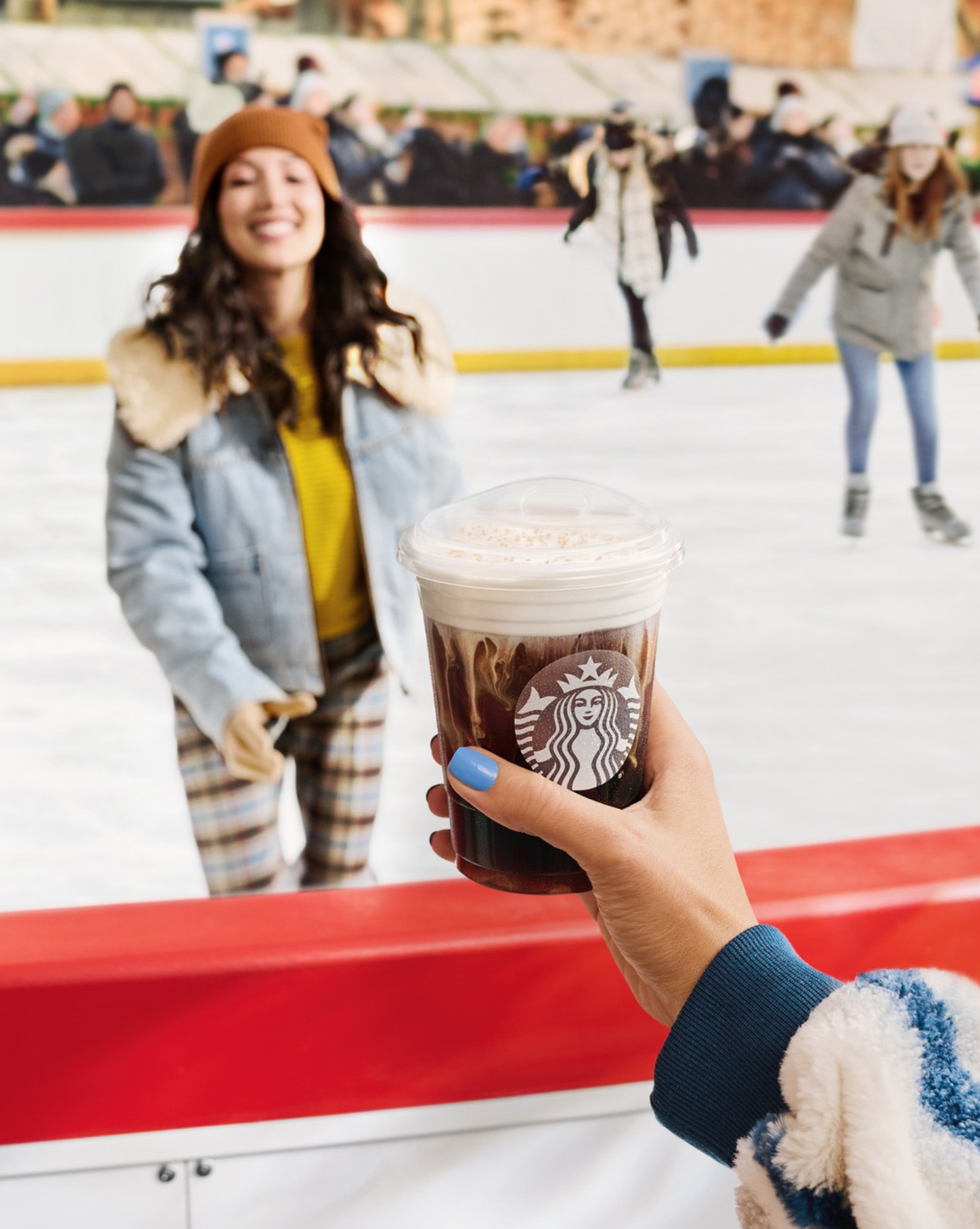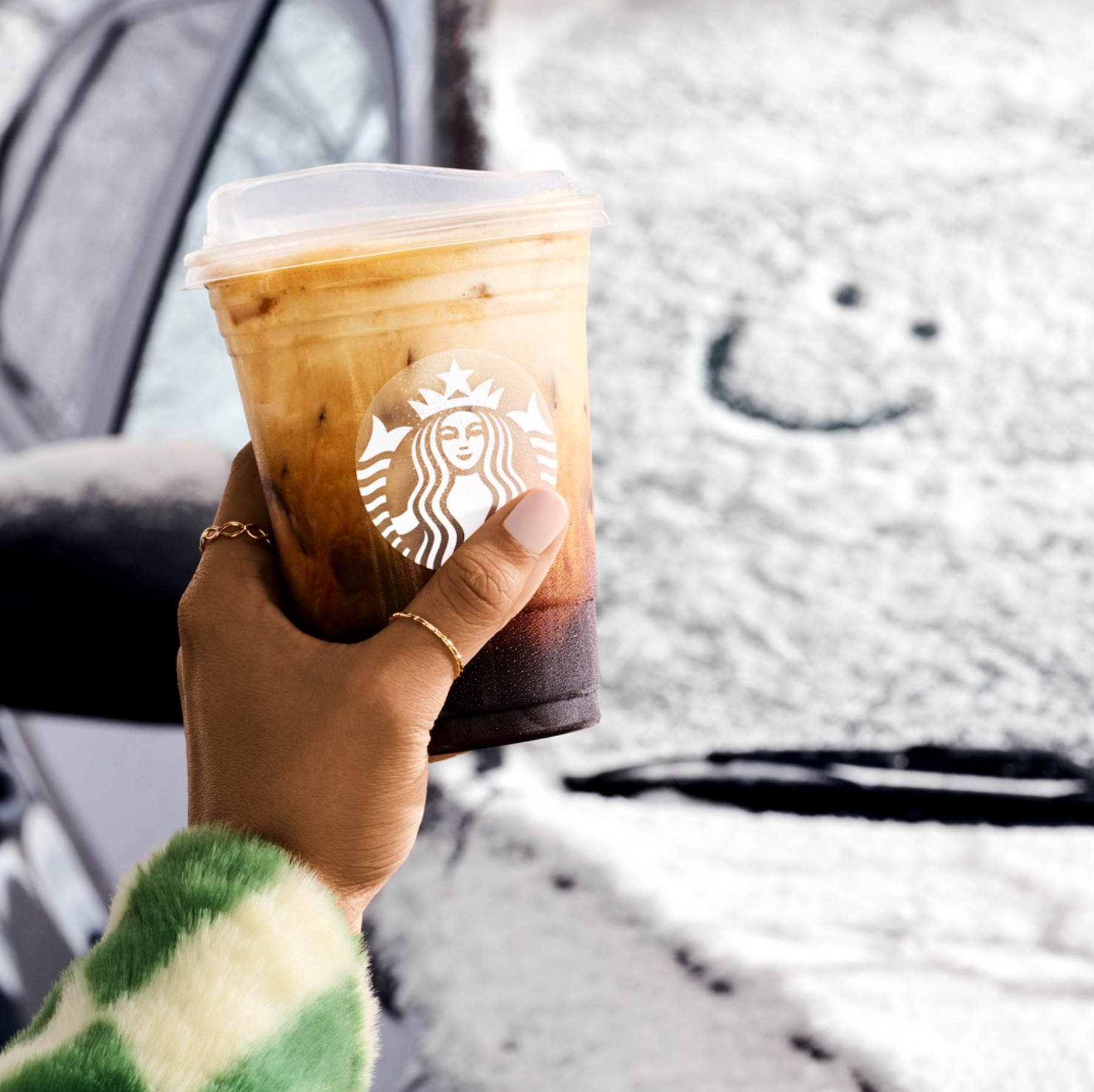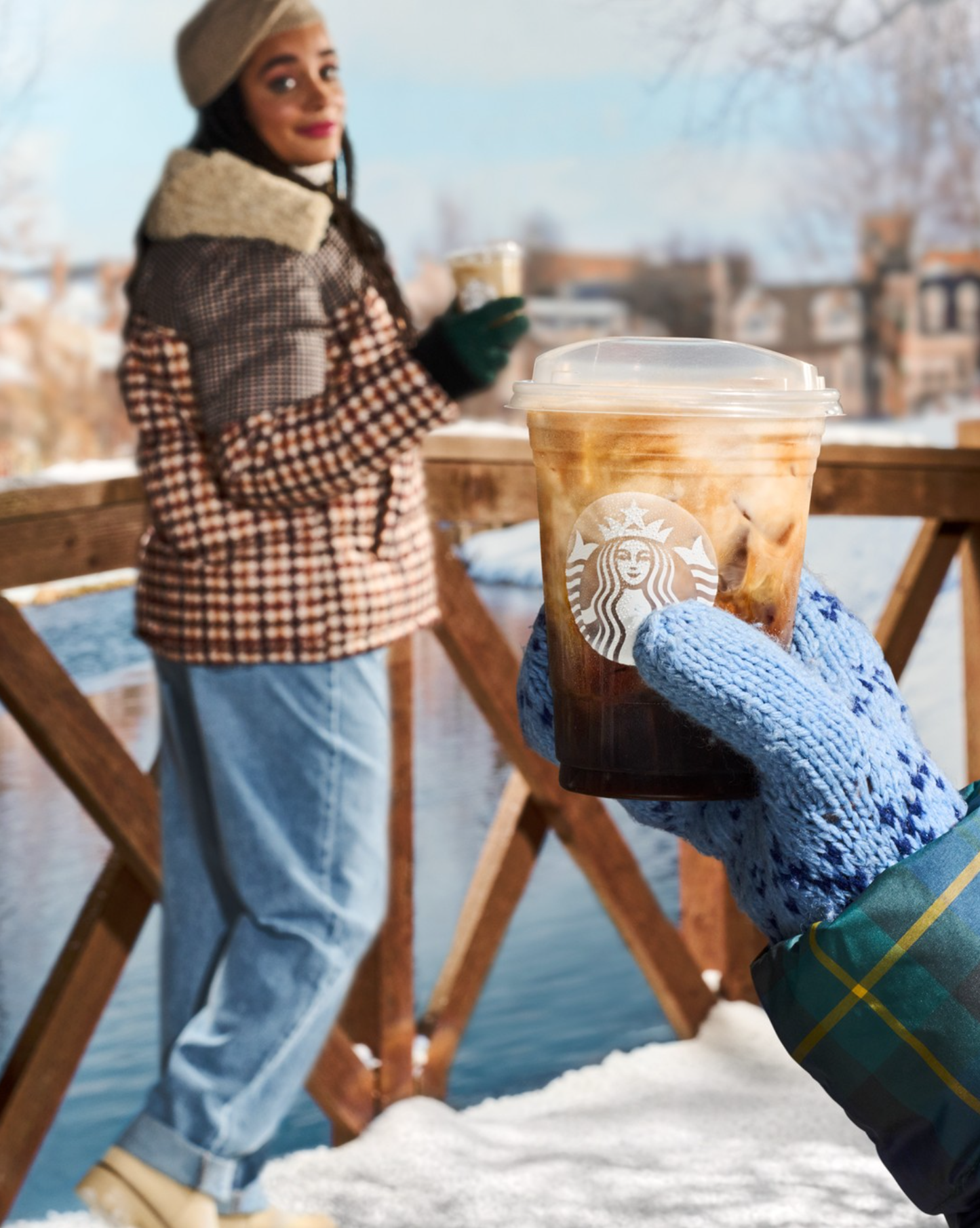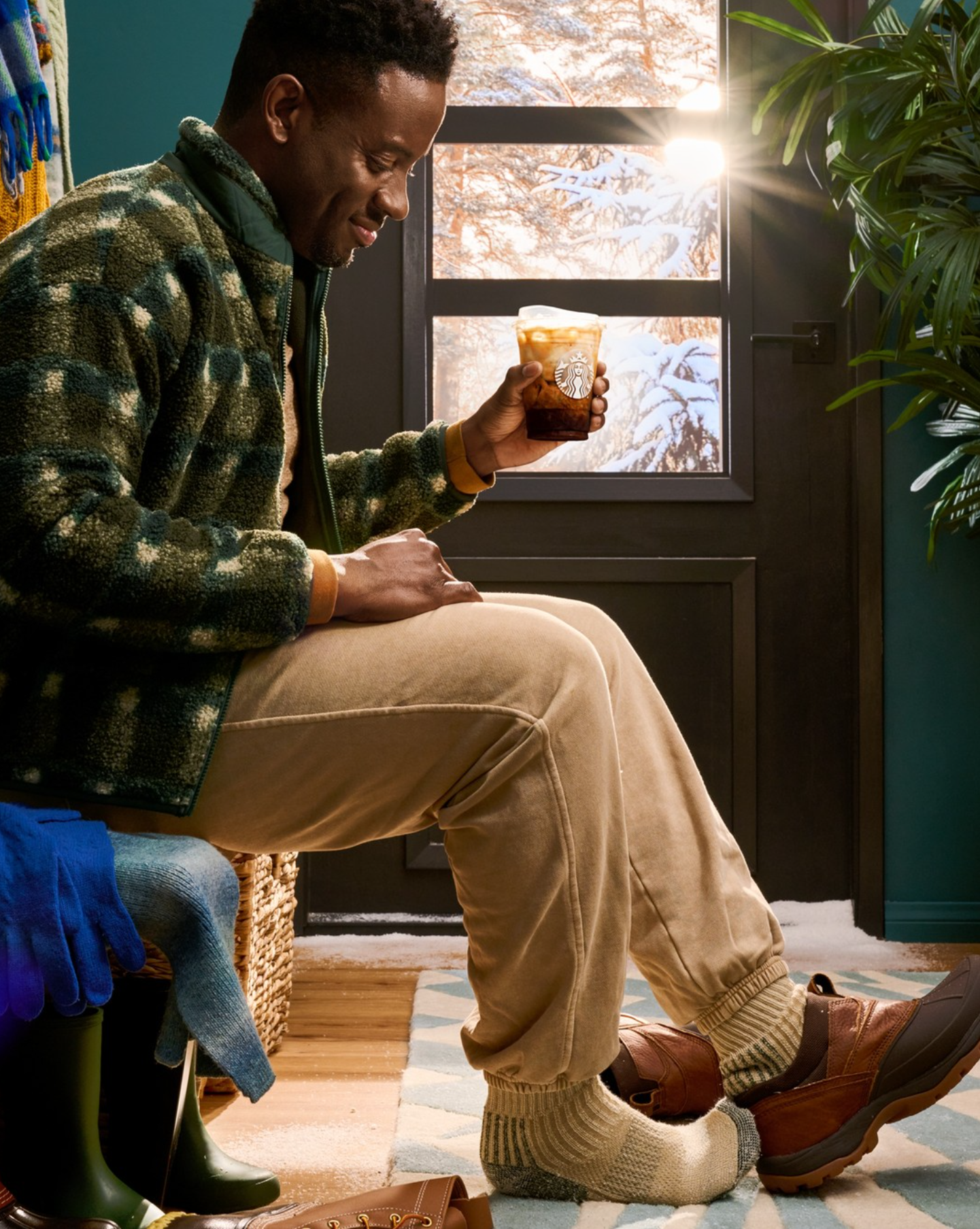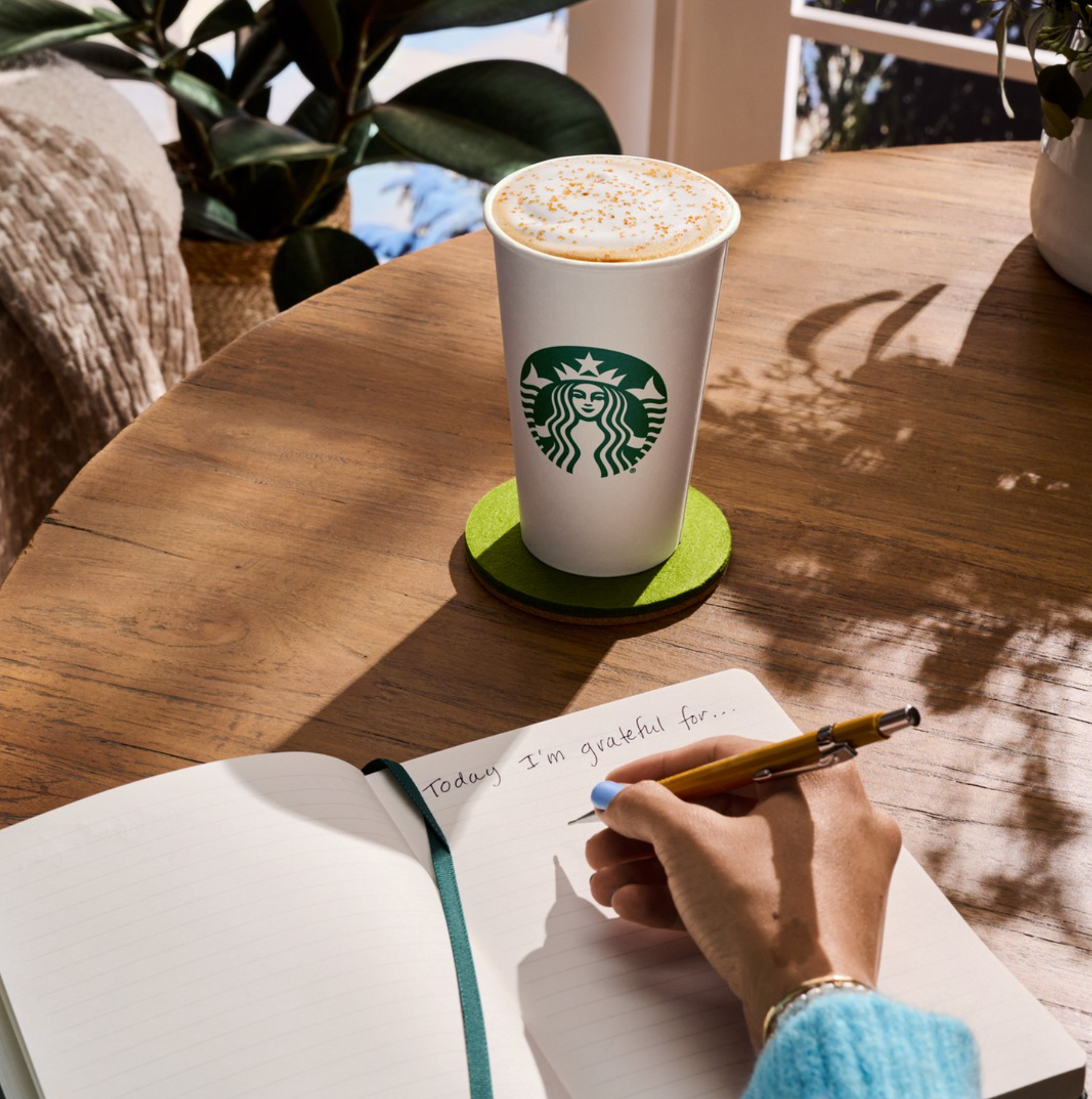 Starbucks Holiday Campaign 2022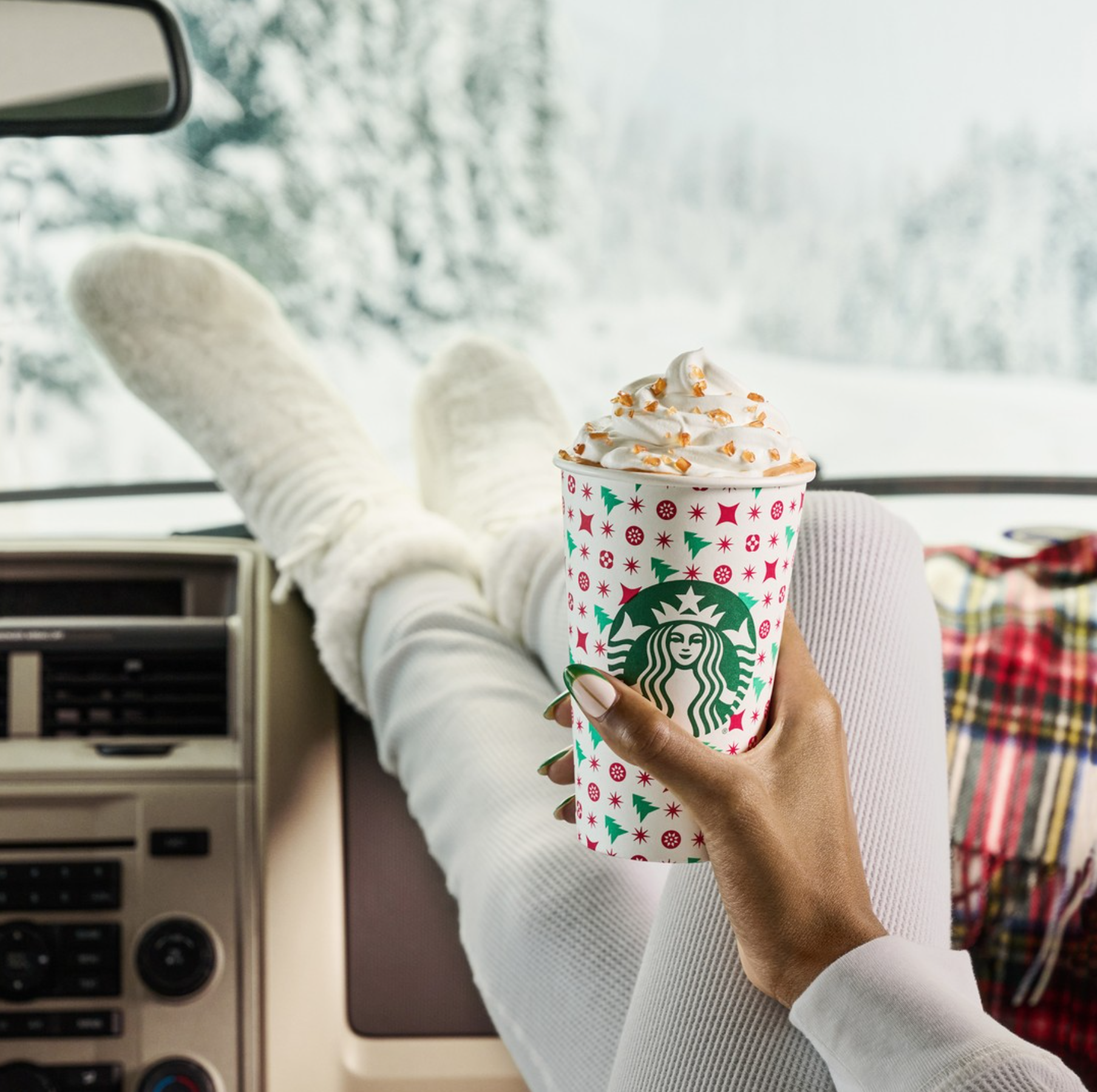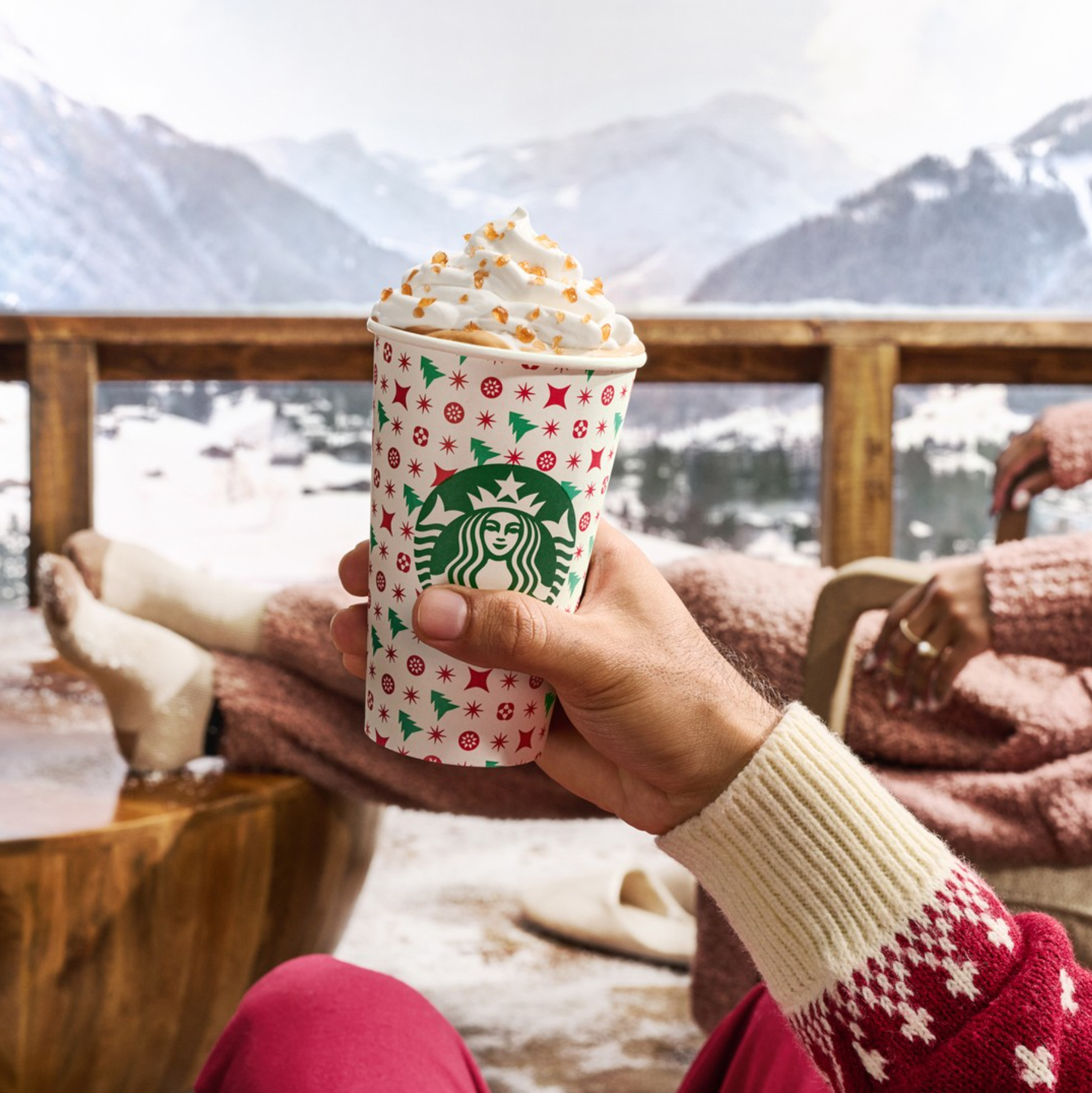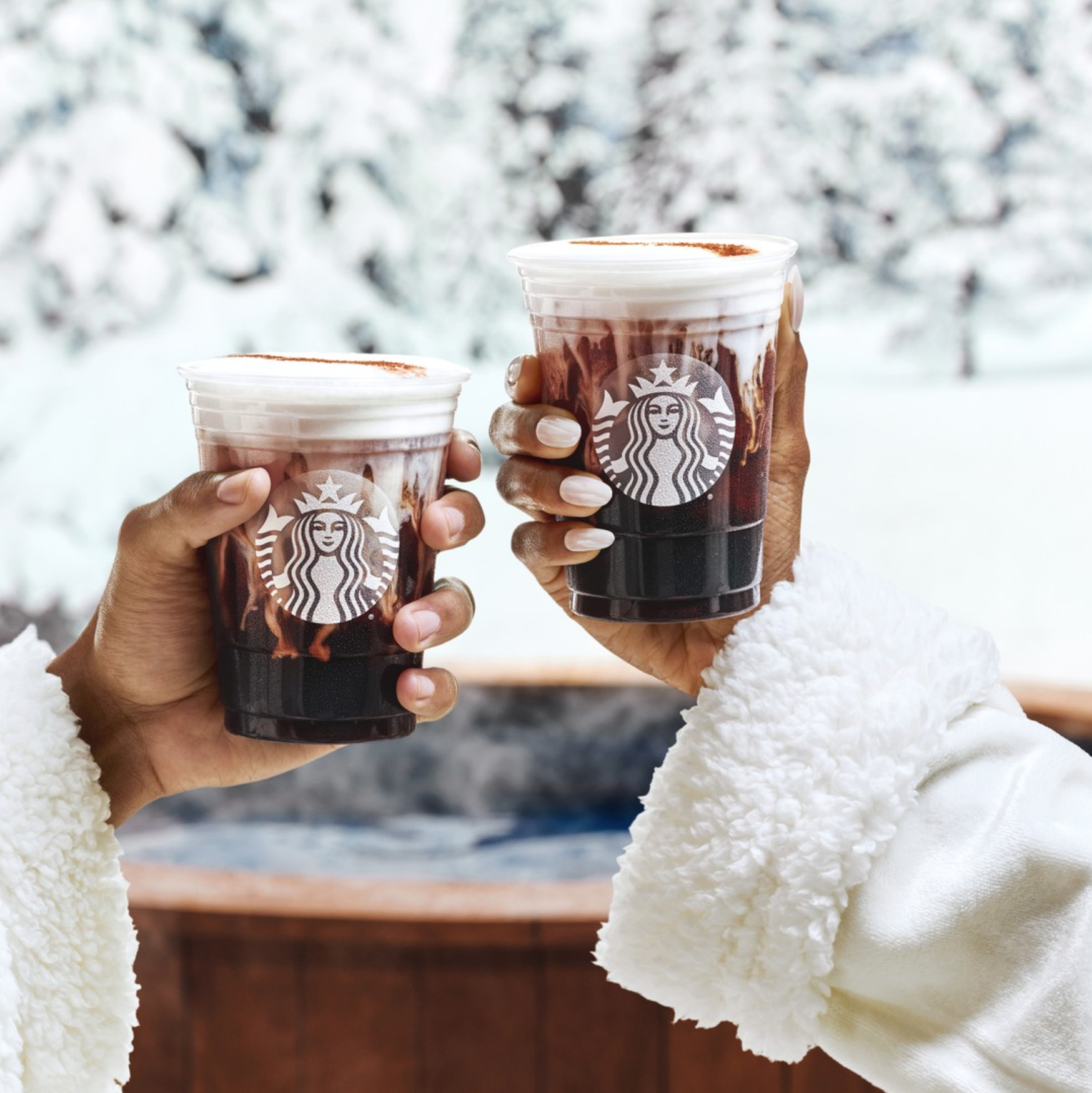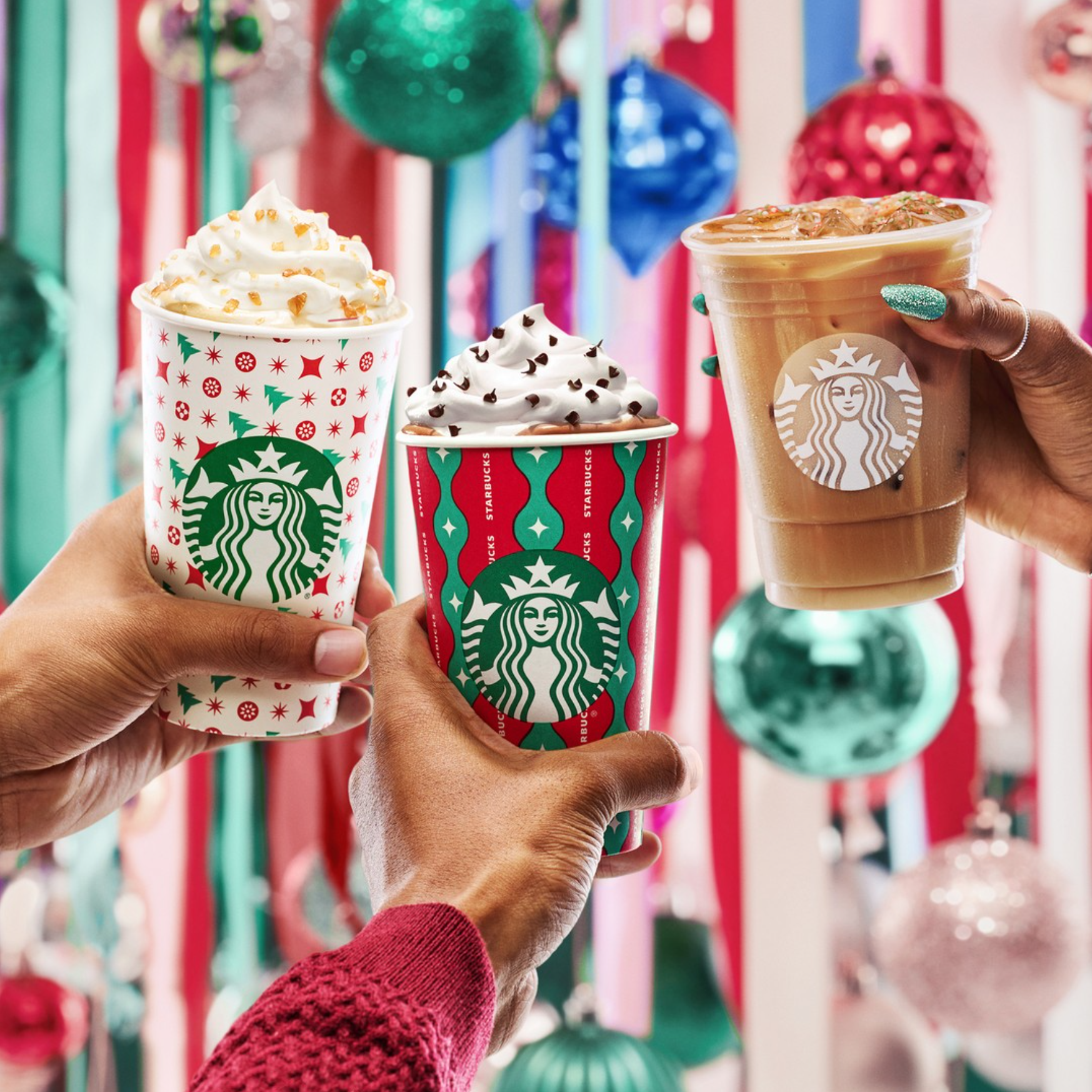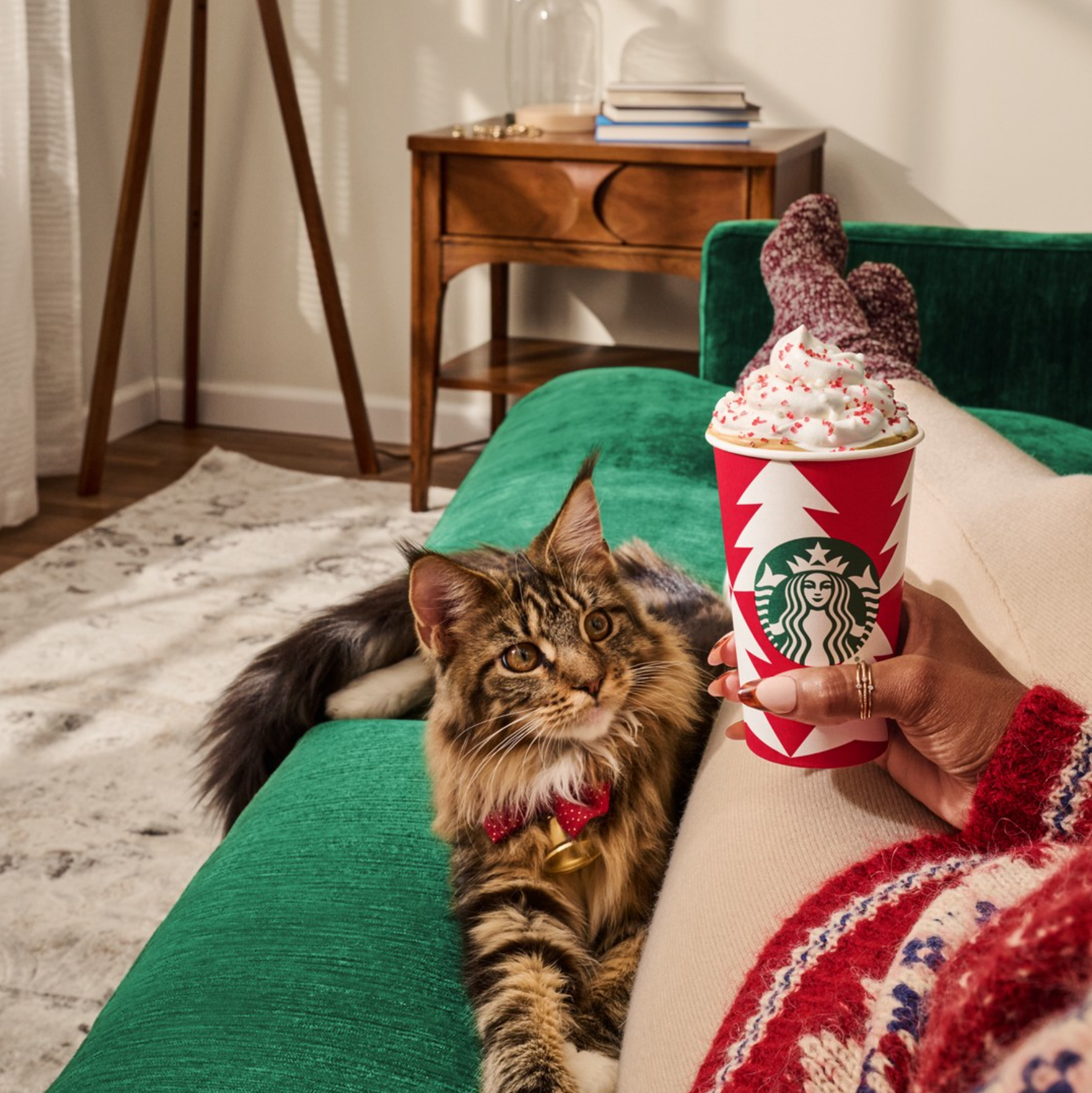 Zing: Imagine the perfect coffee experience. Now imagine it coming to your neighborhood everyday on wheels.
Zing "Terry Town"
Starbucks Fall Campaign 2022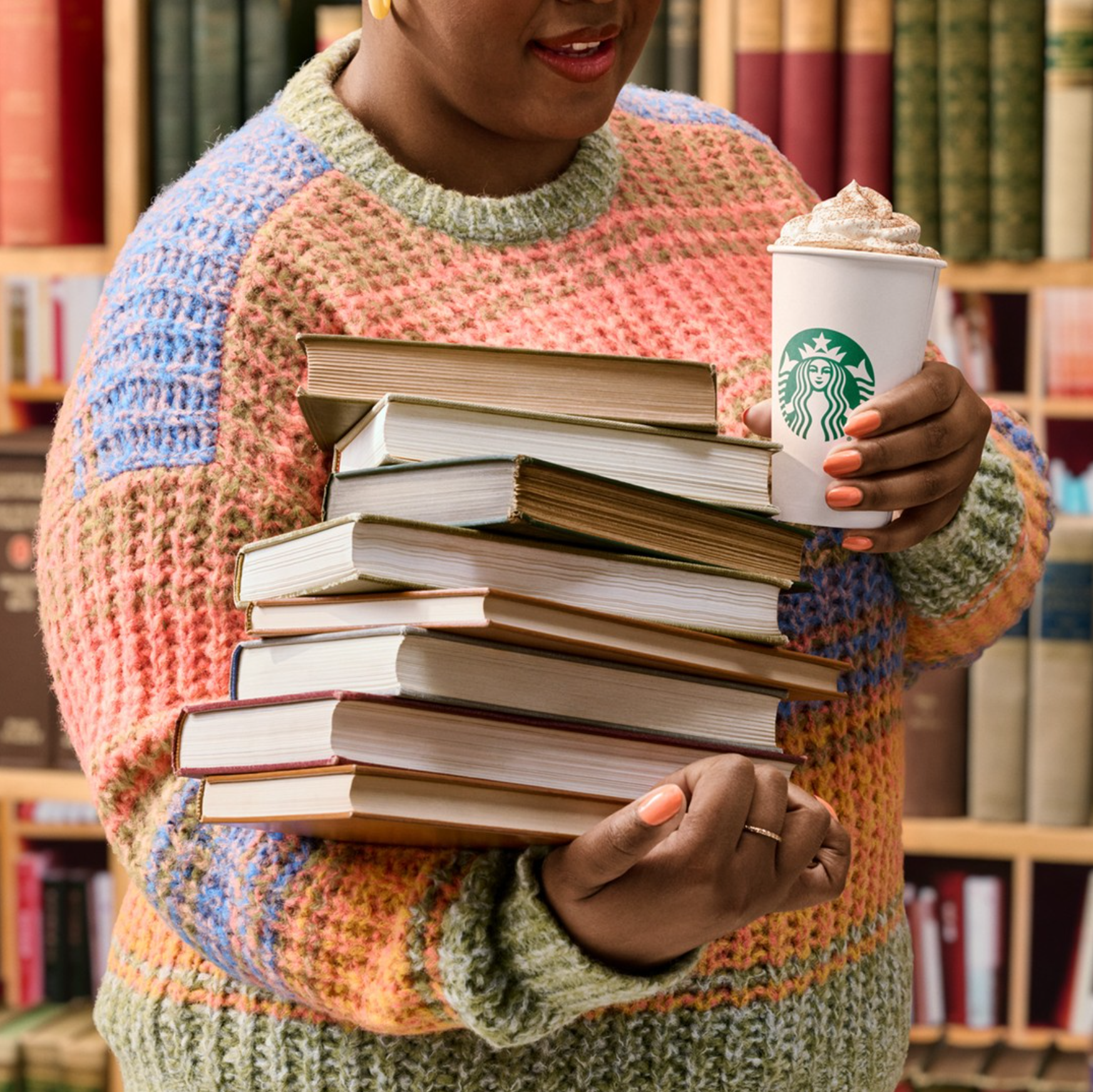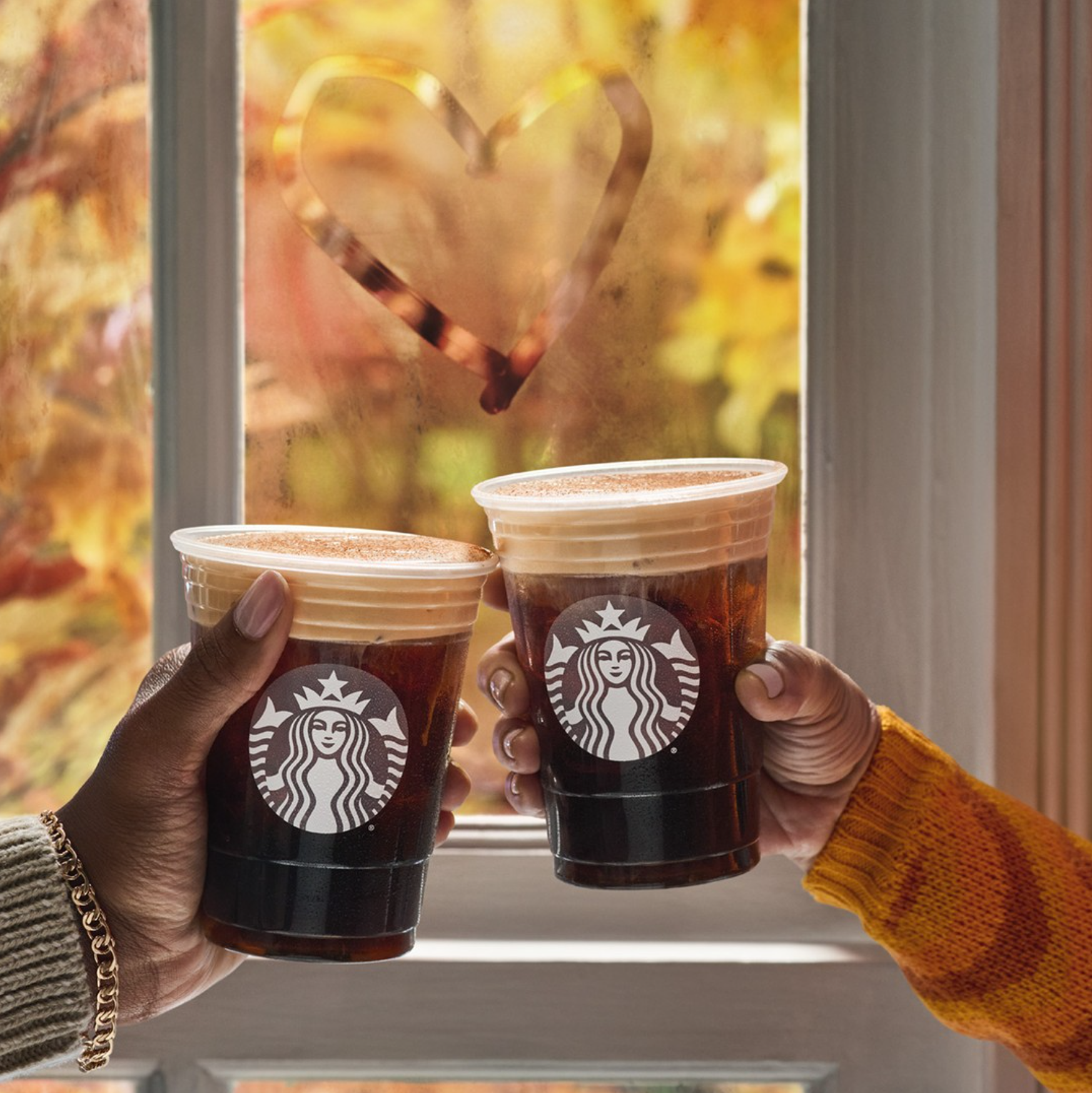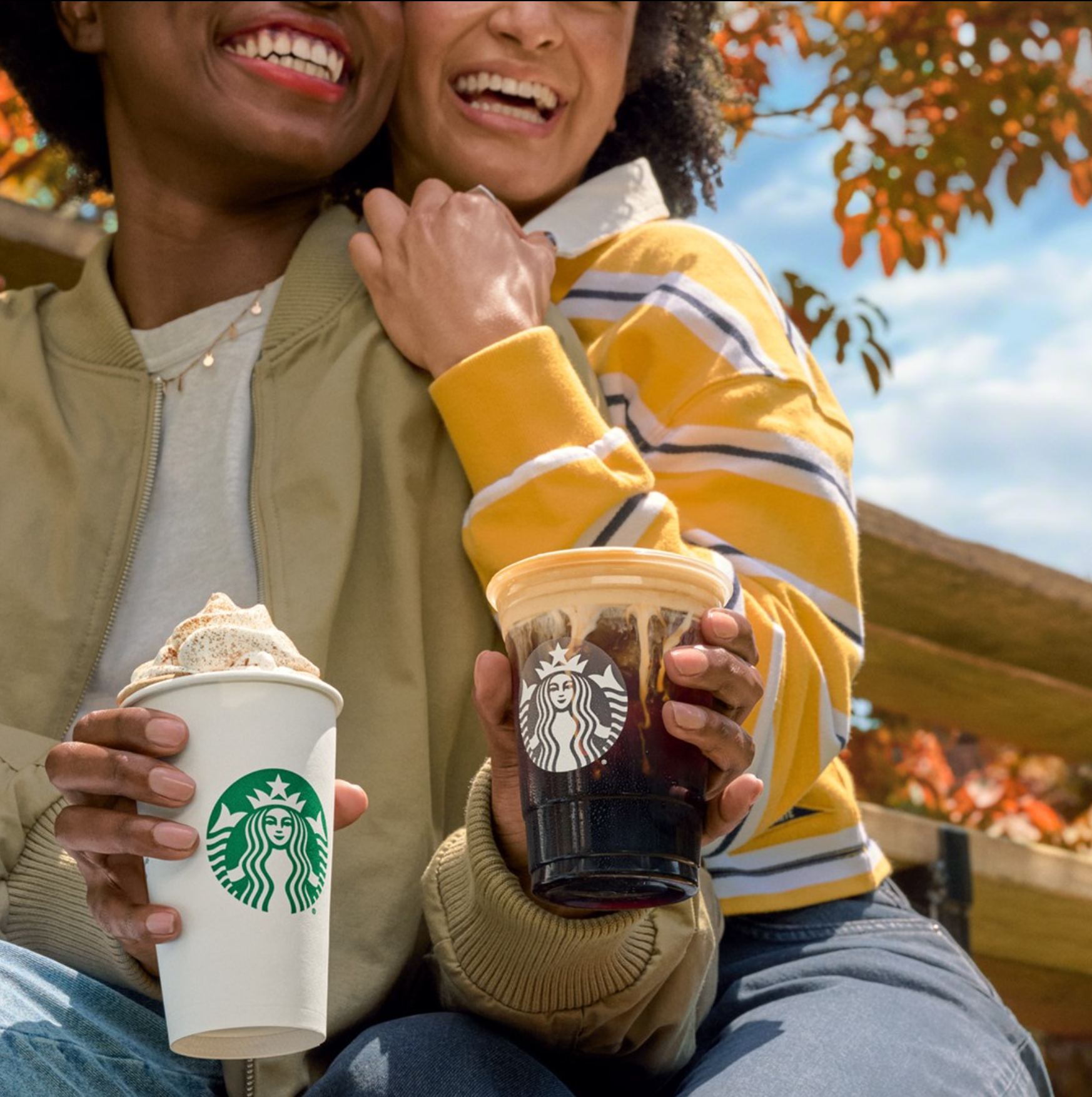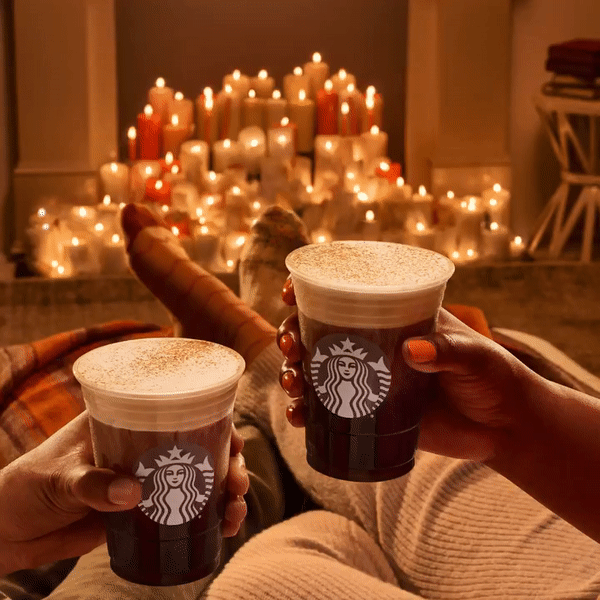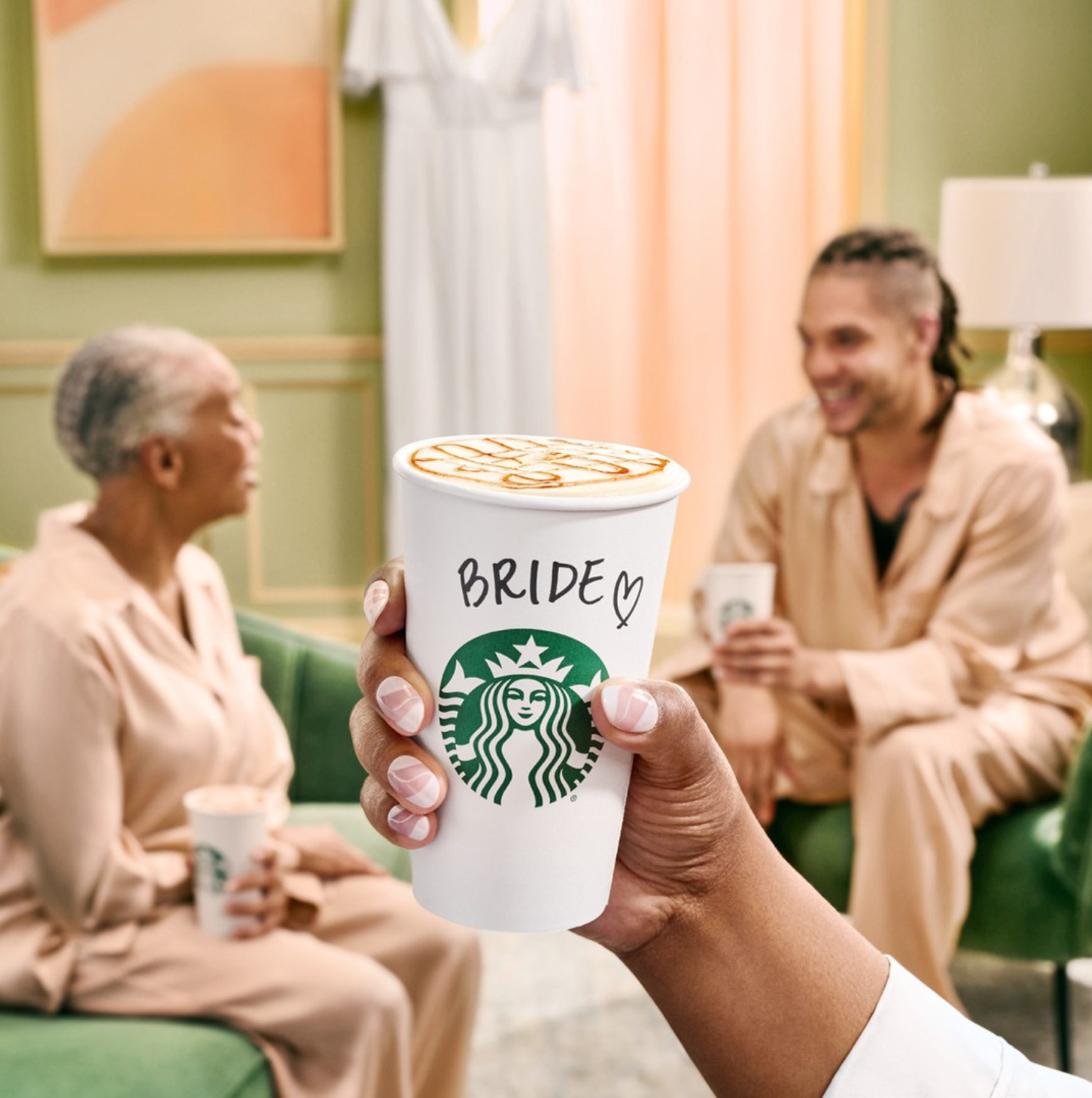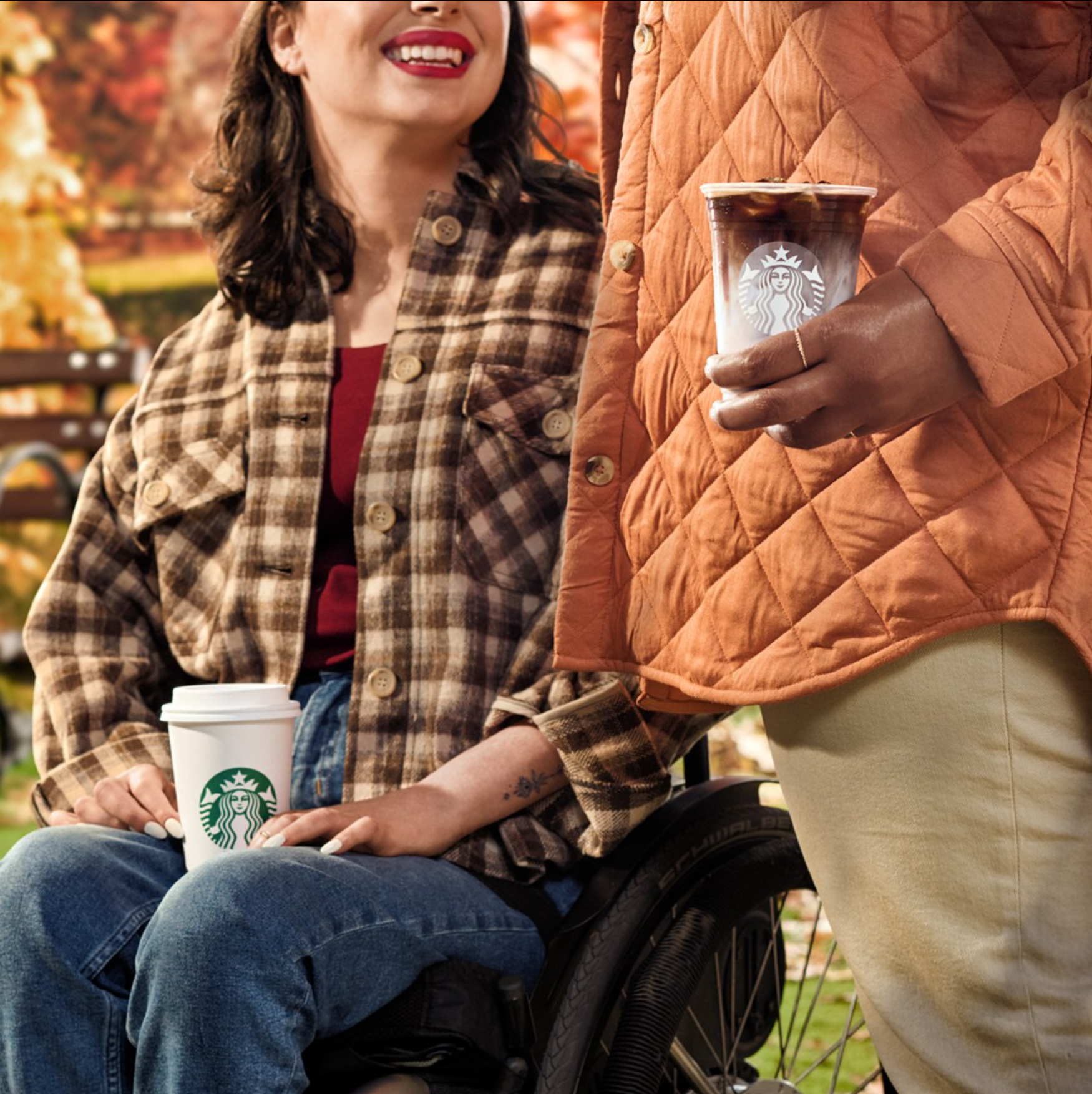 Starbucks Summer Campaign 2022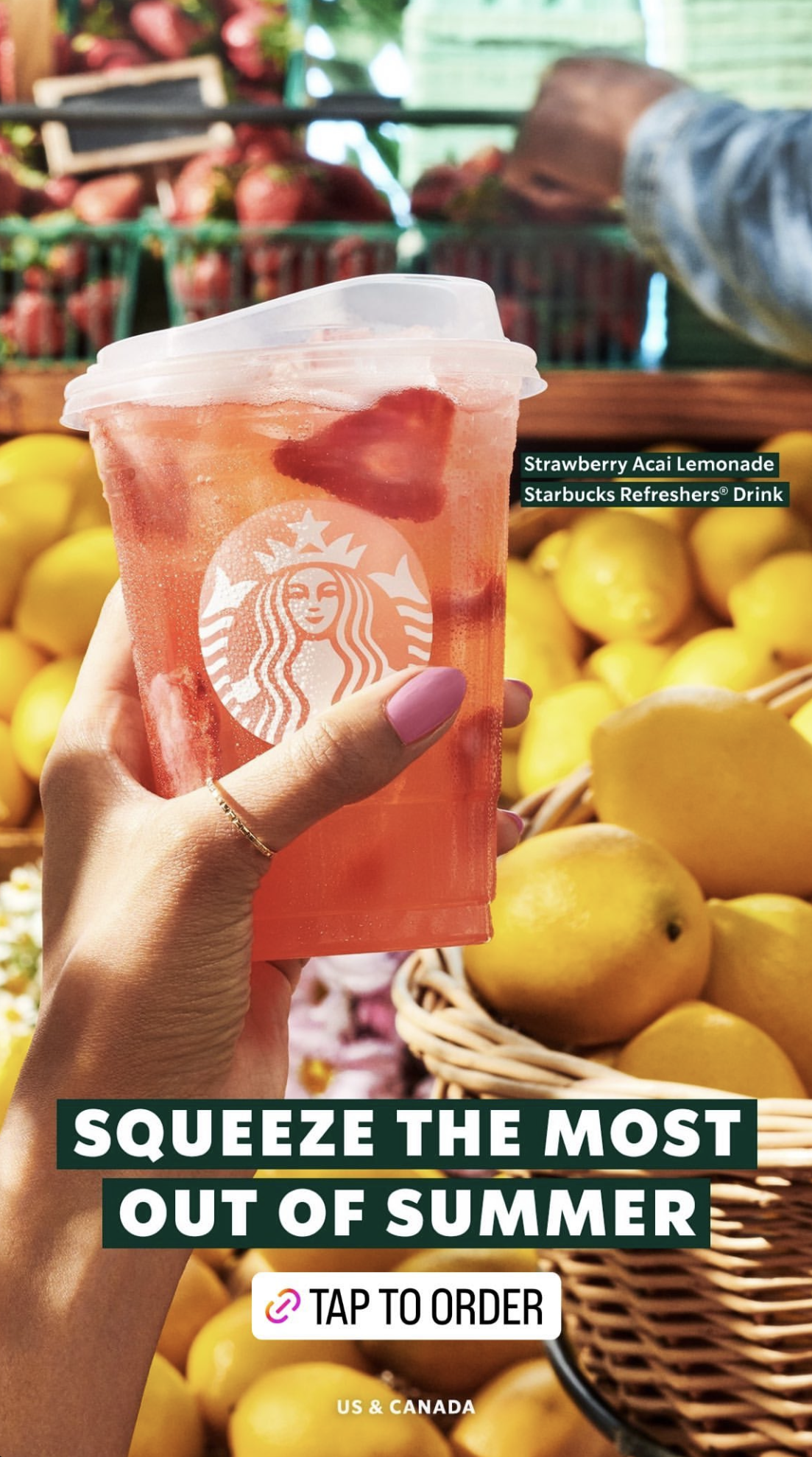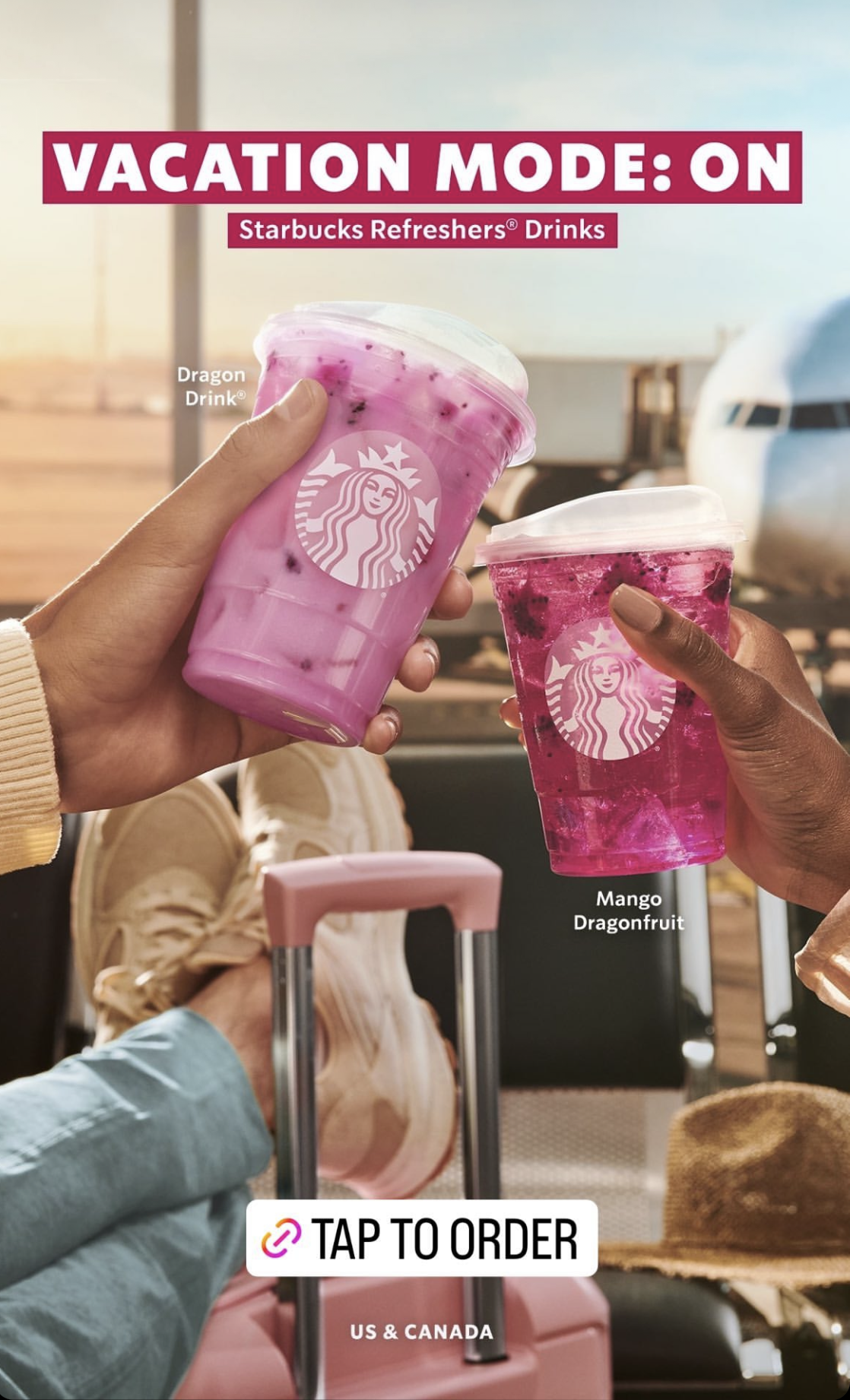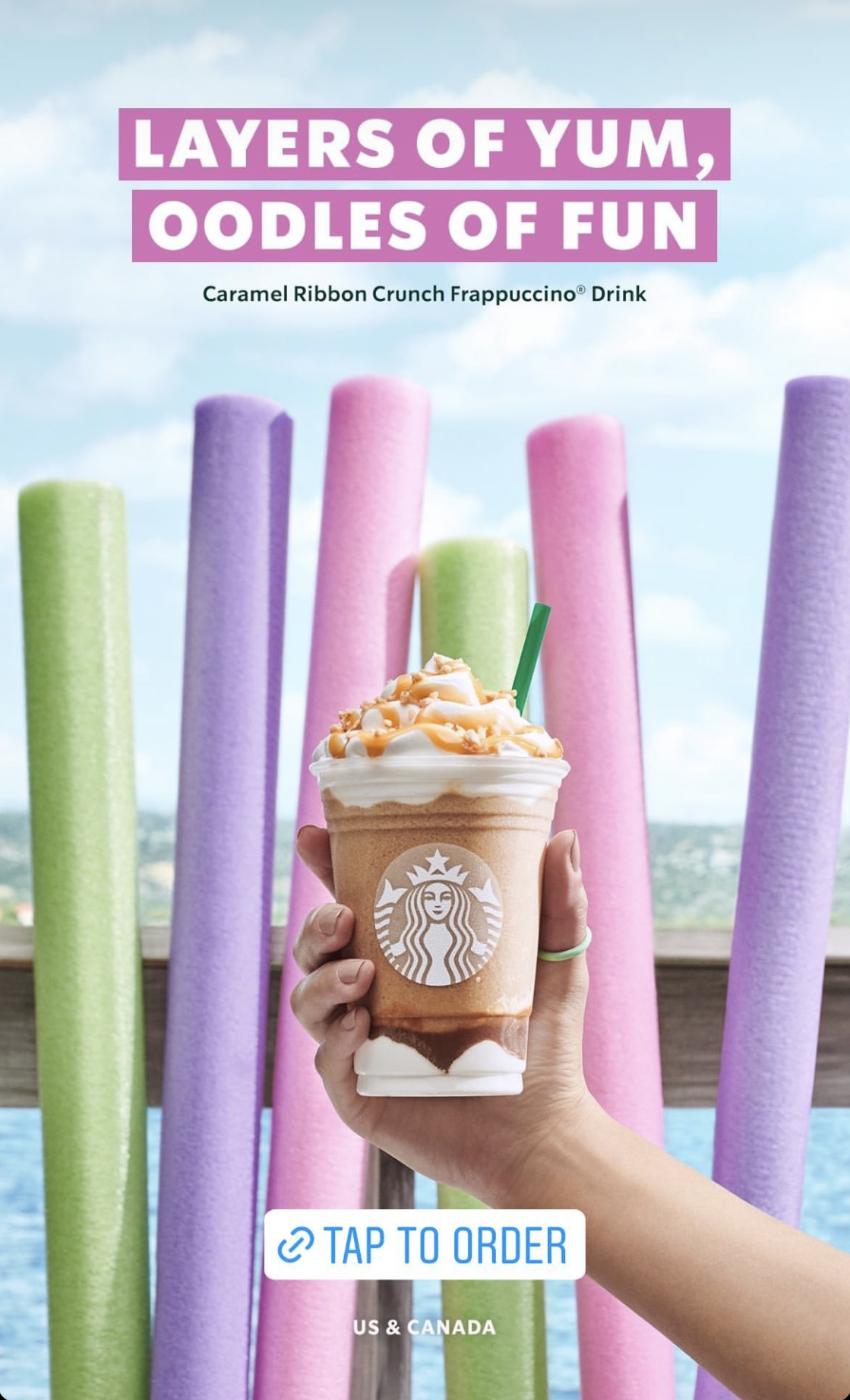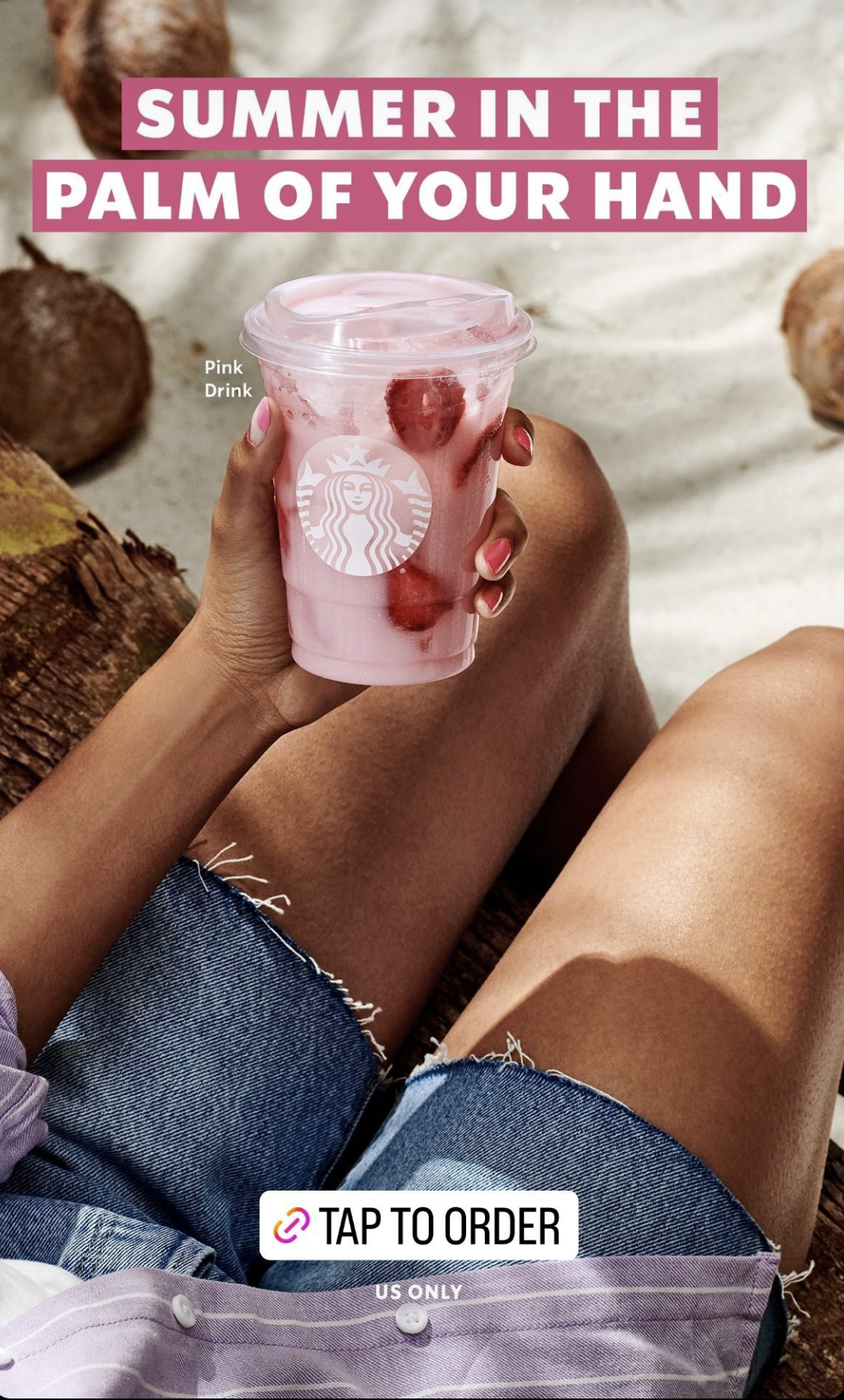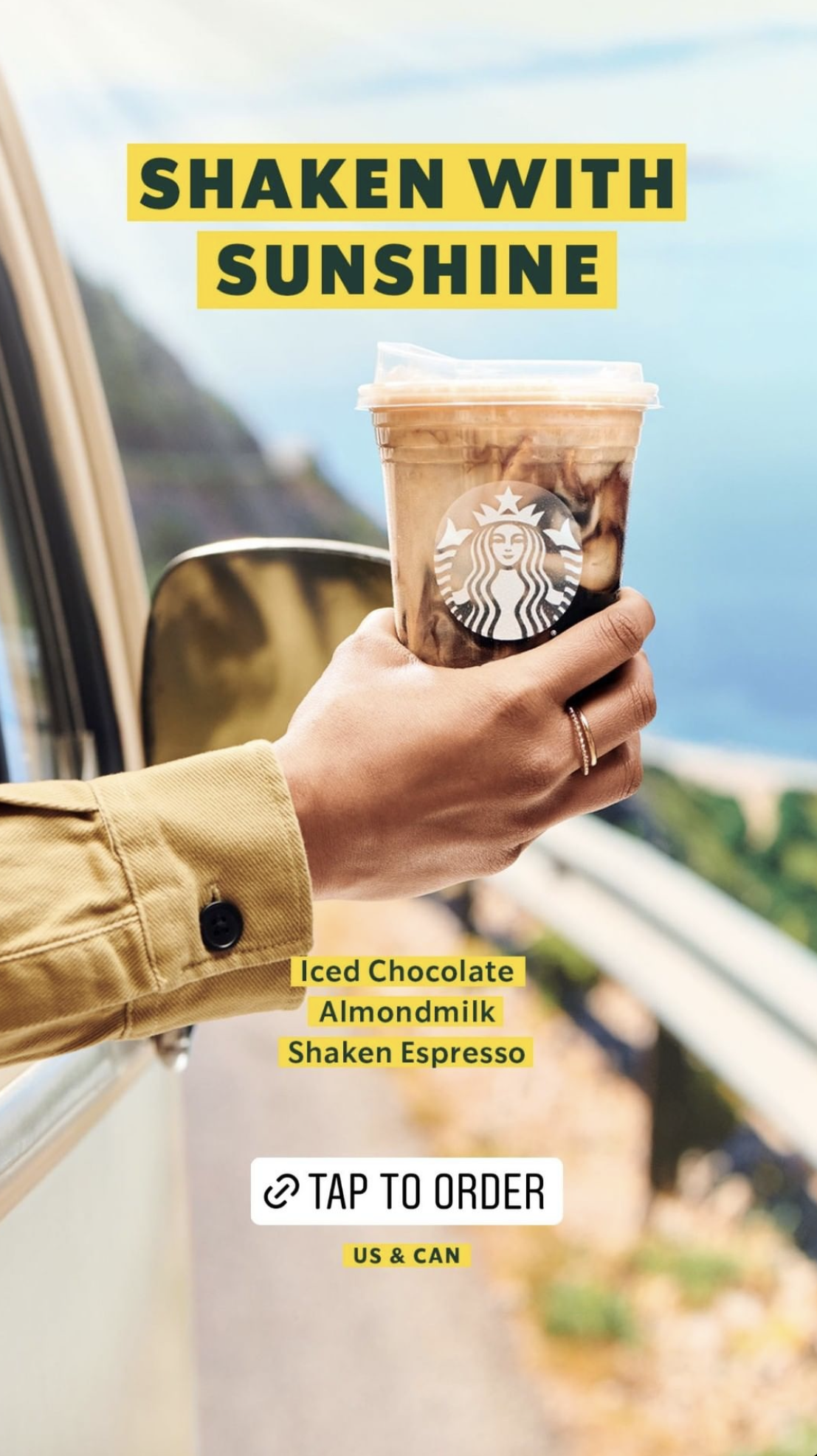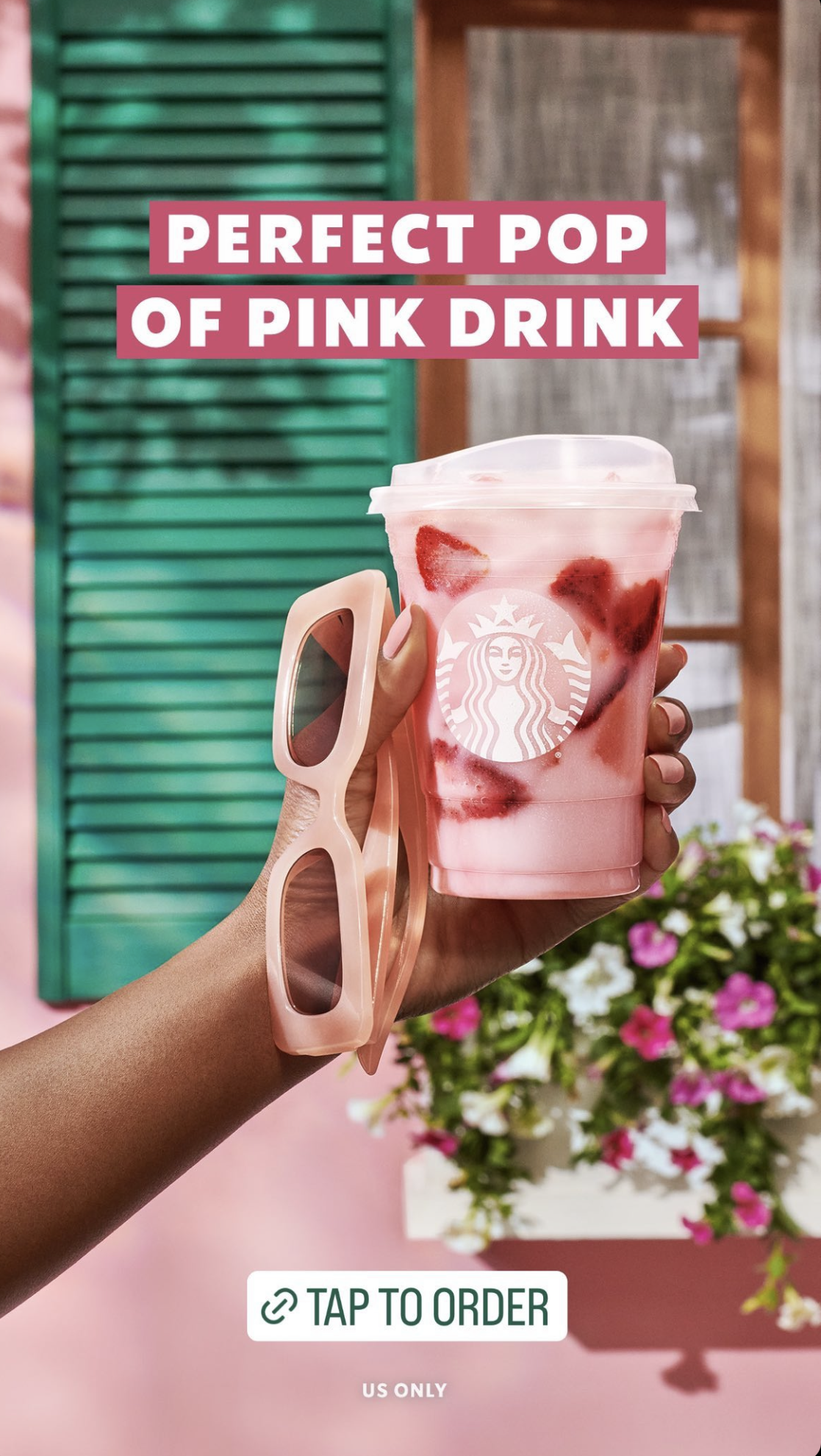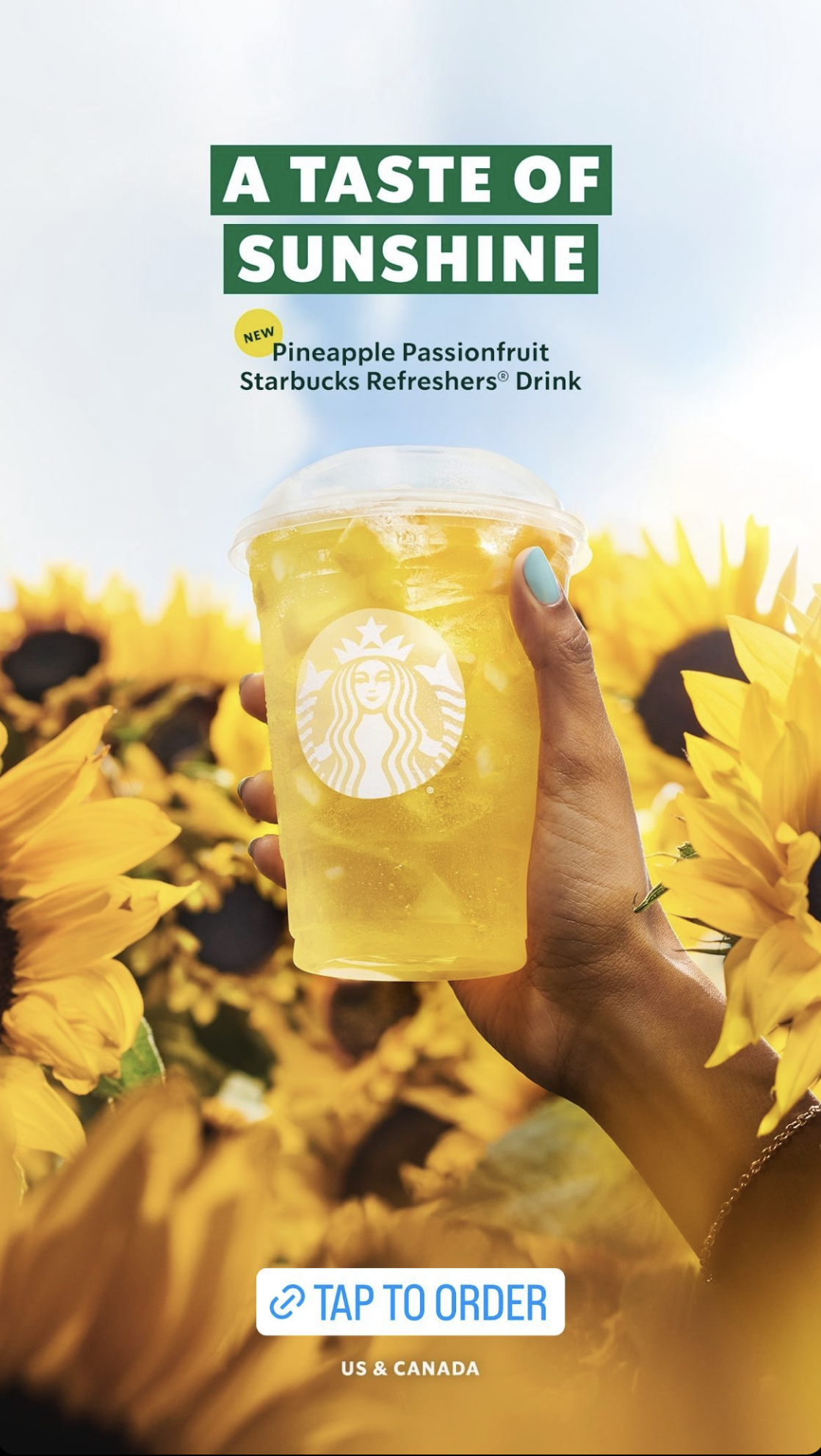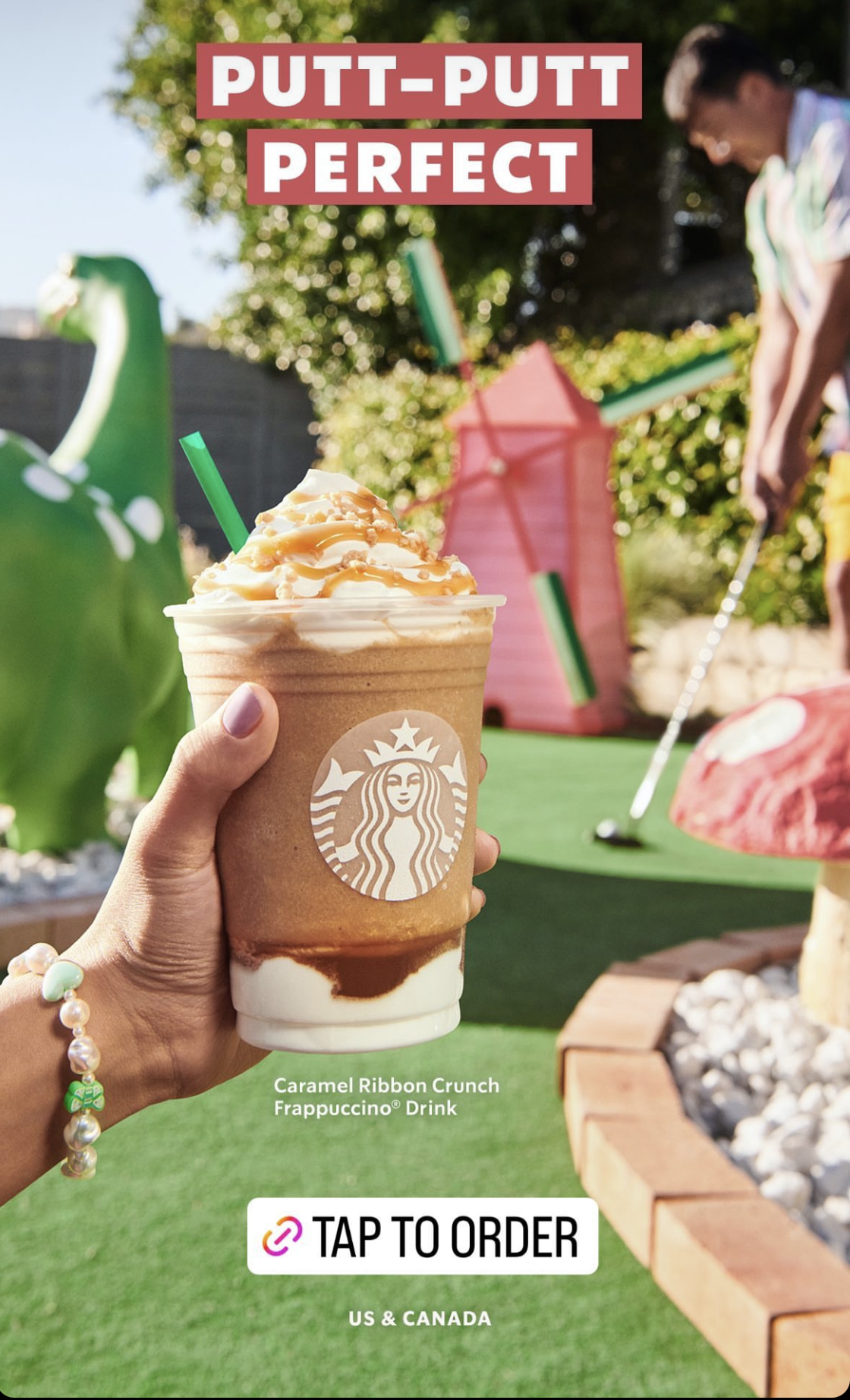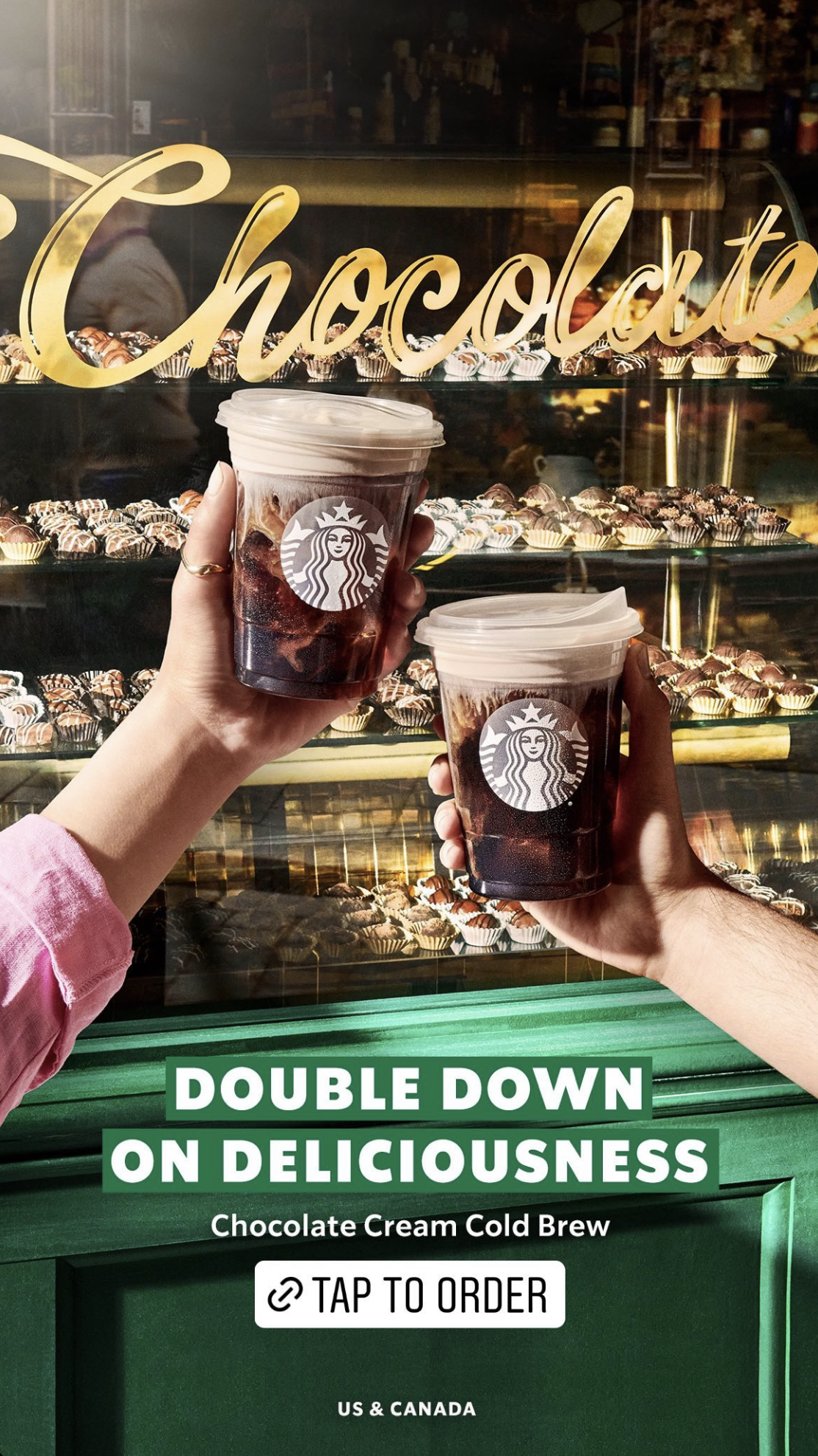 Starbucks Spring Campaign 2022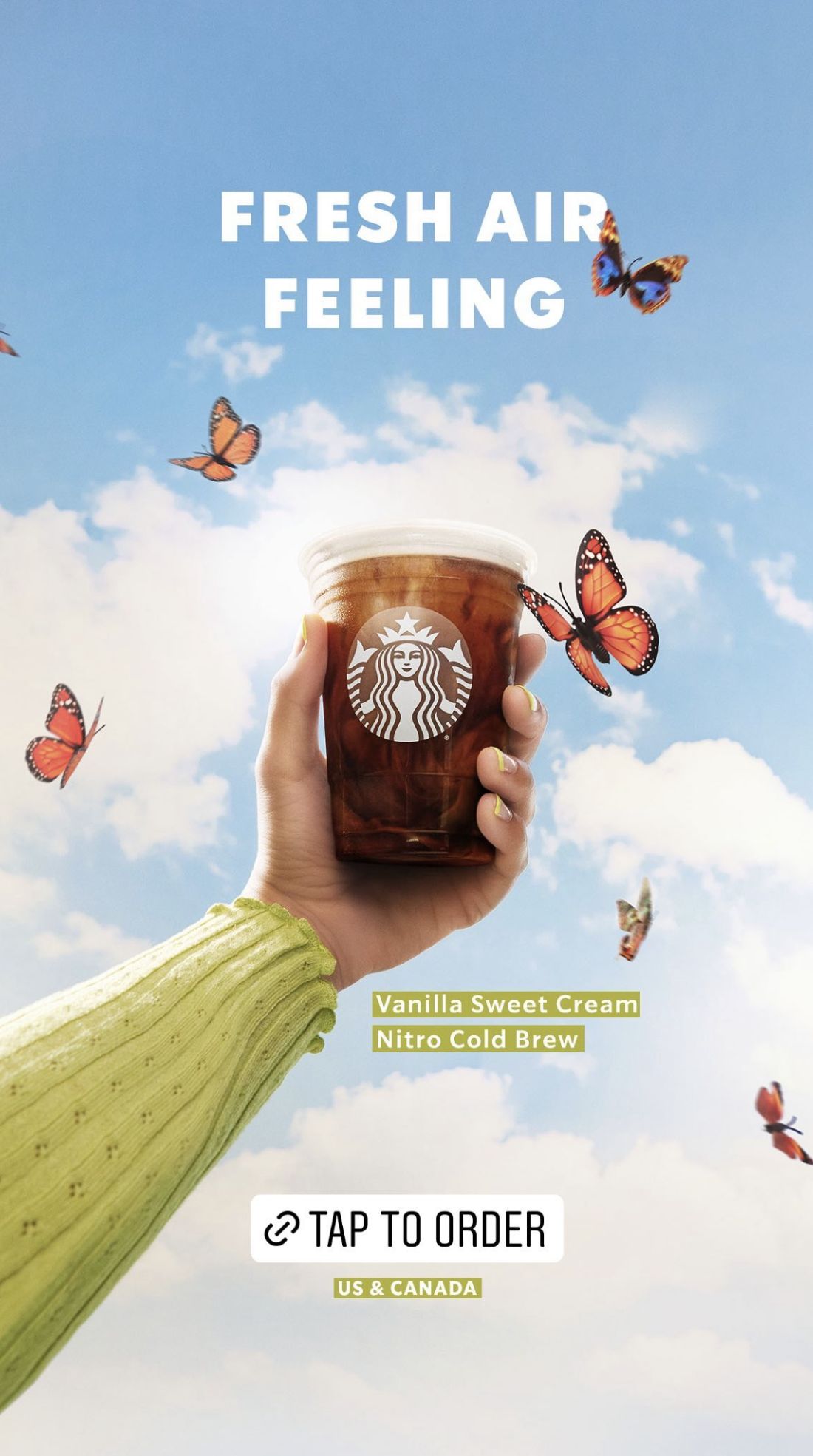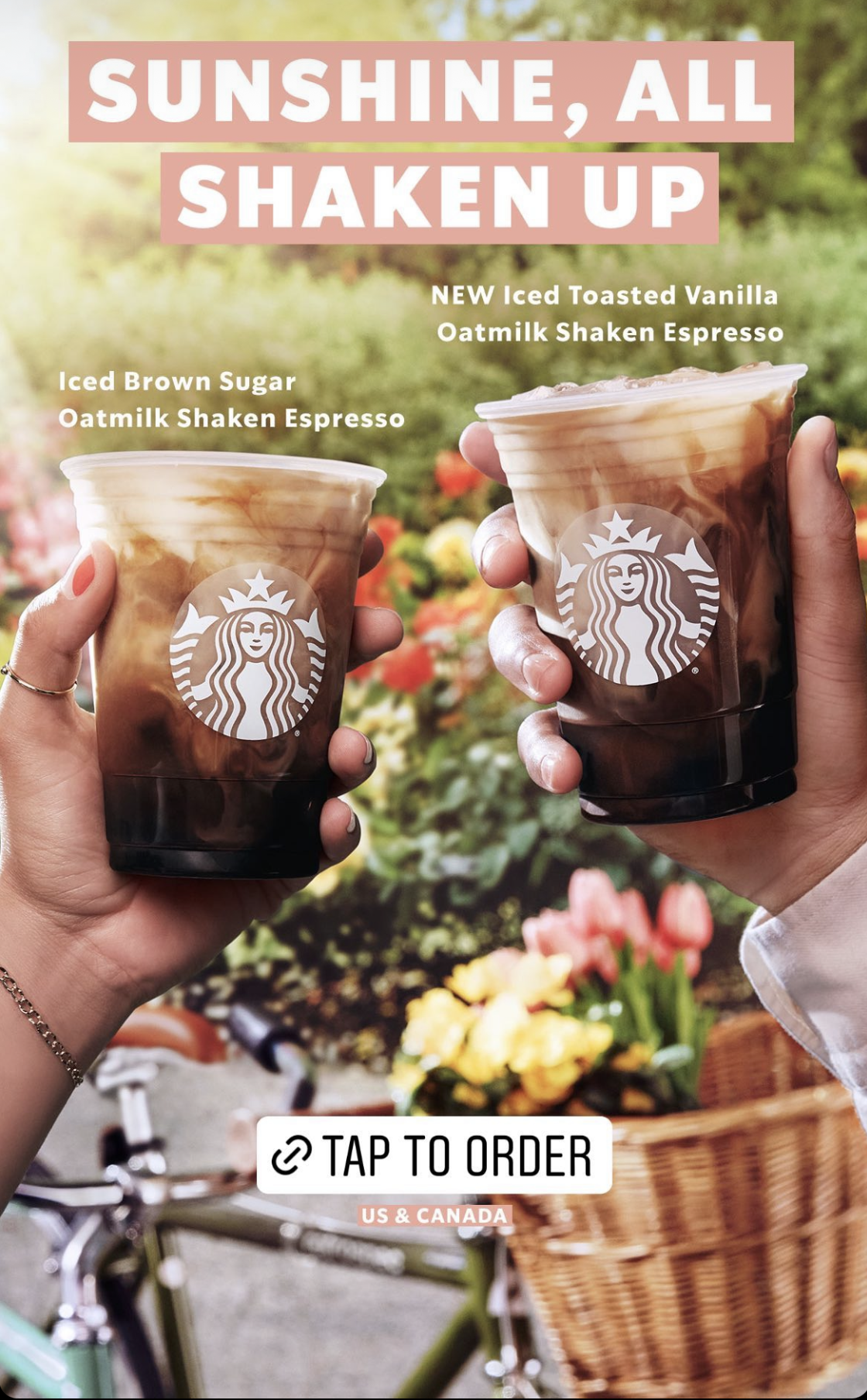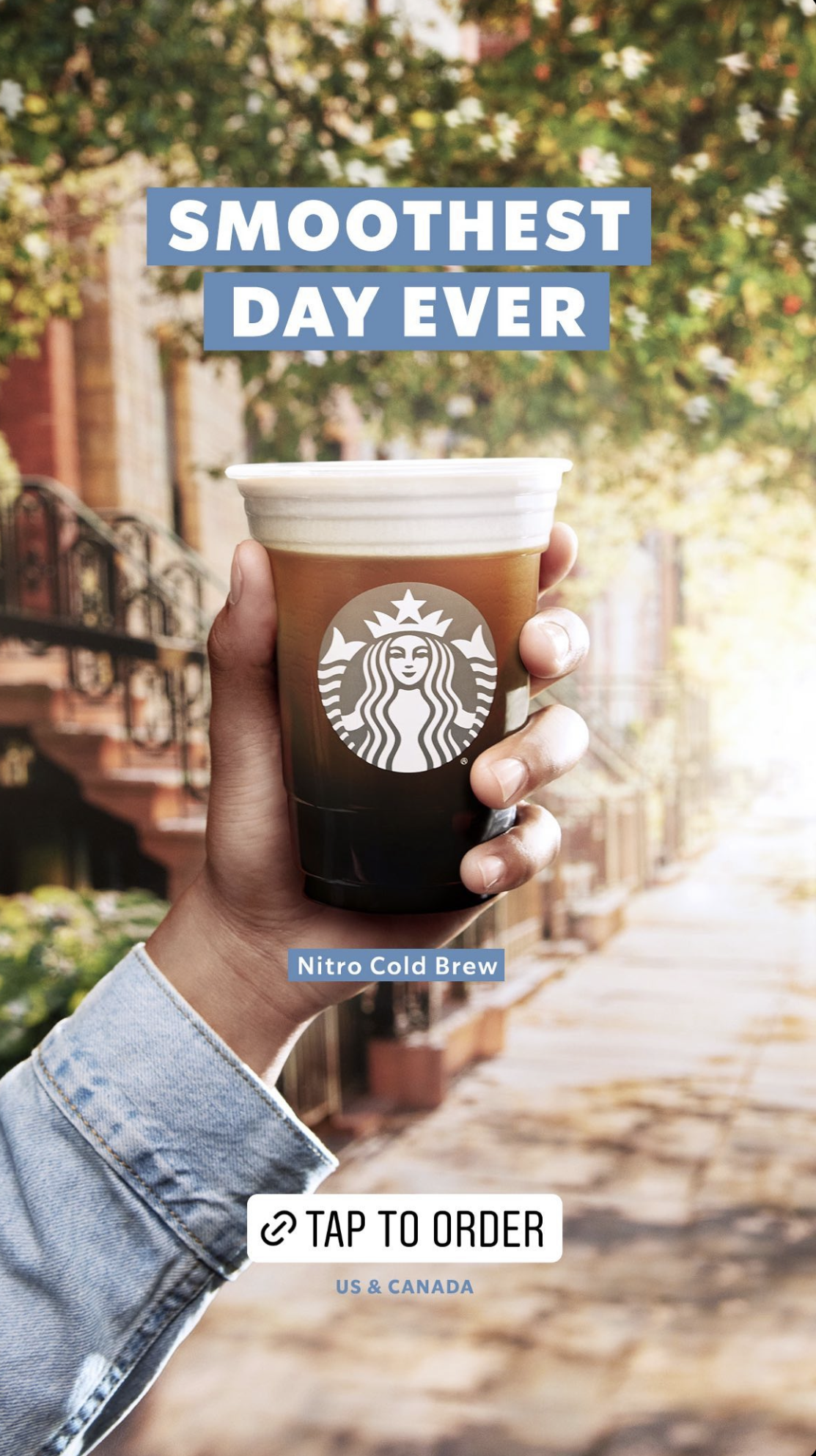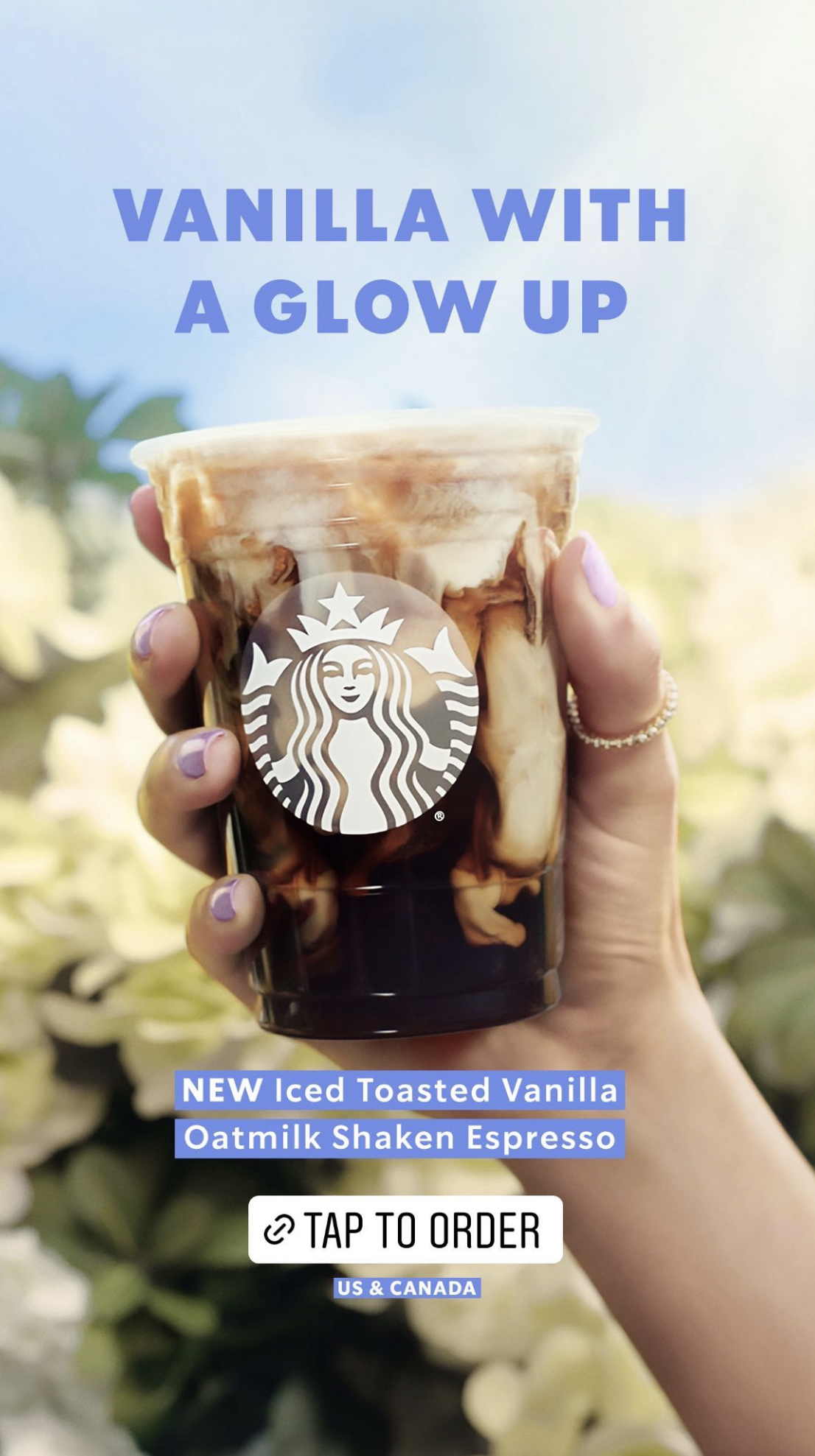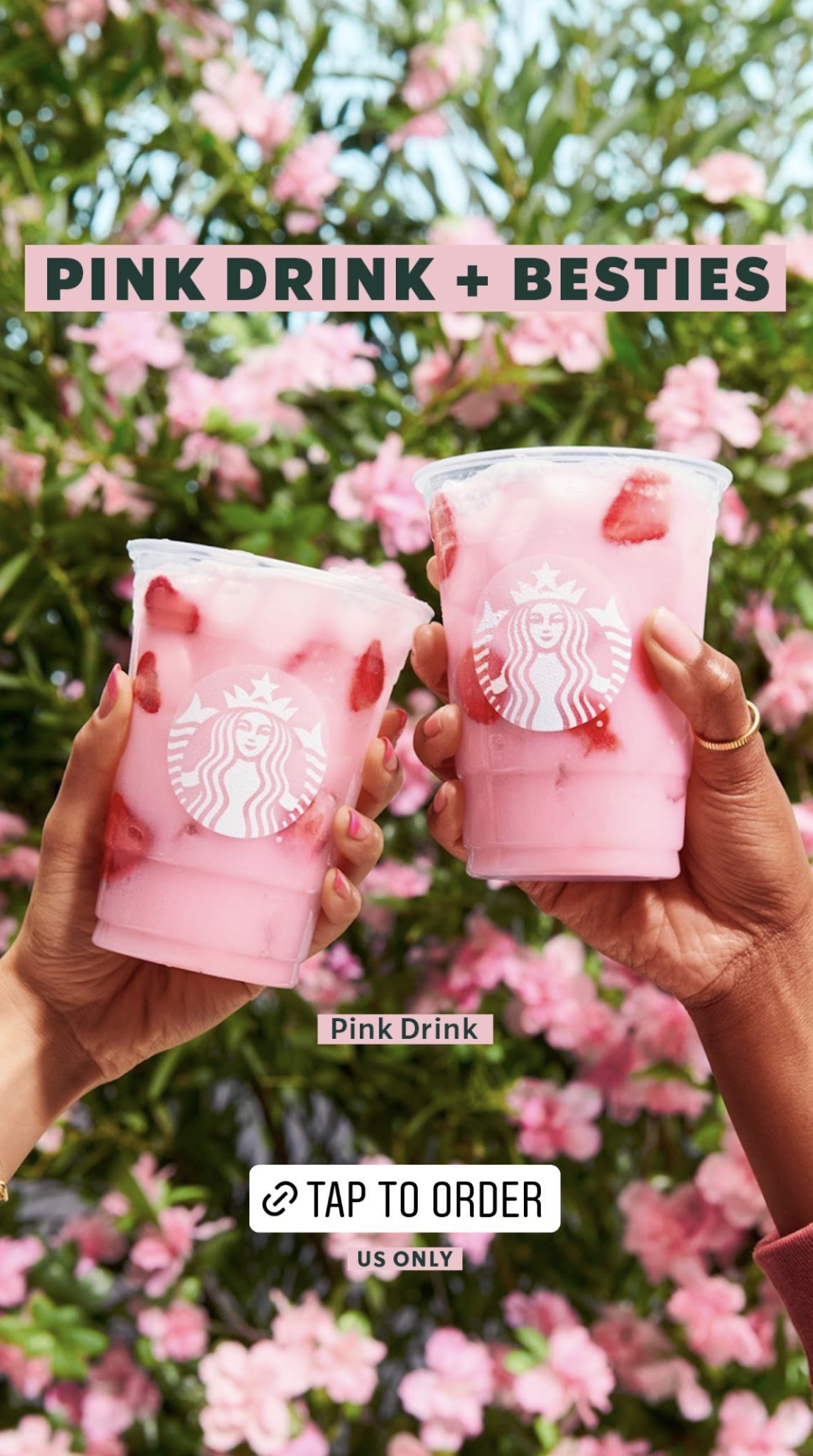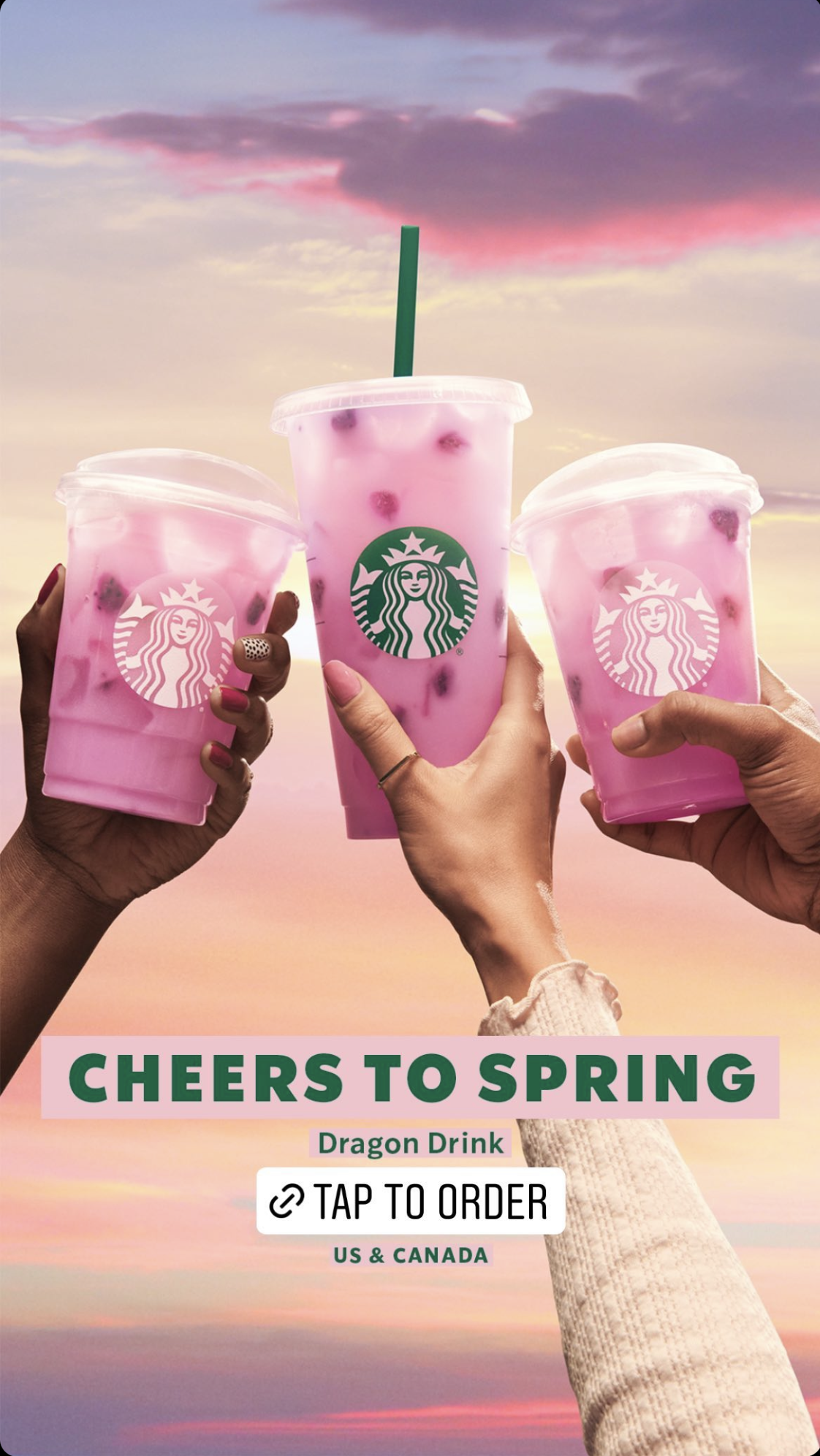 Starbucks Winter Campaign 2022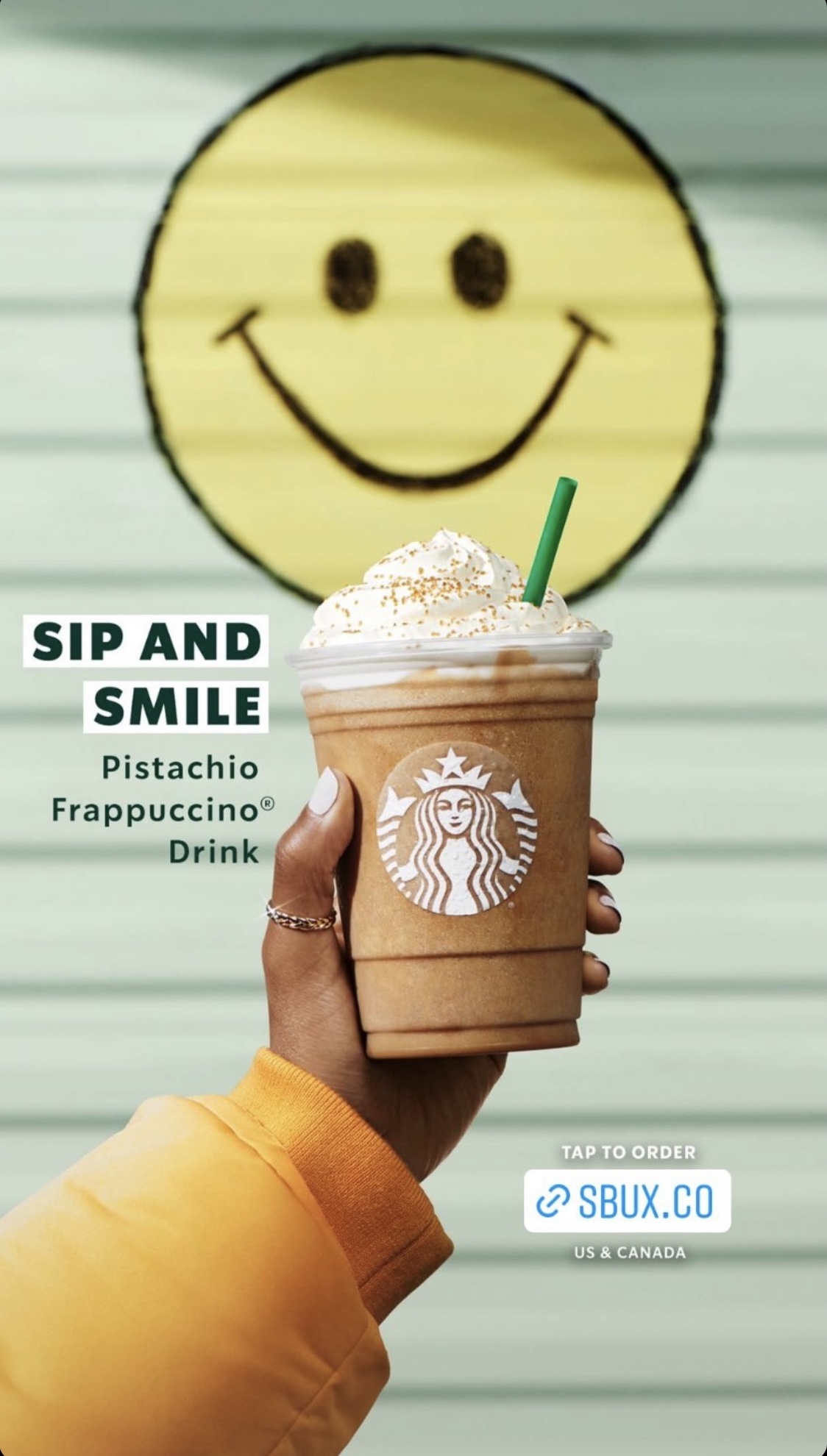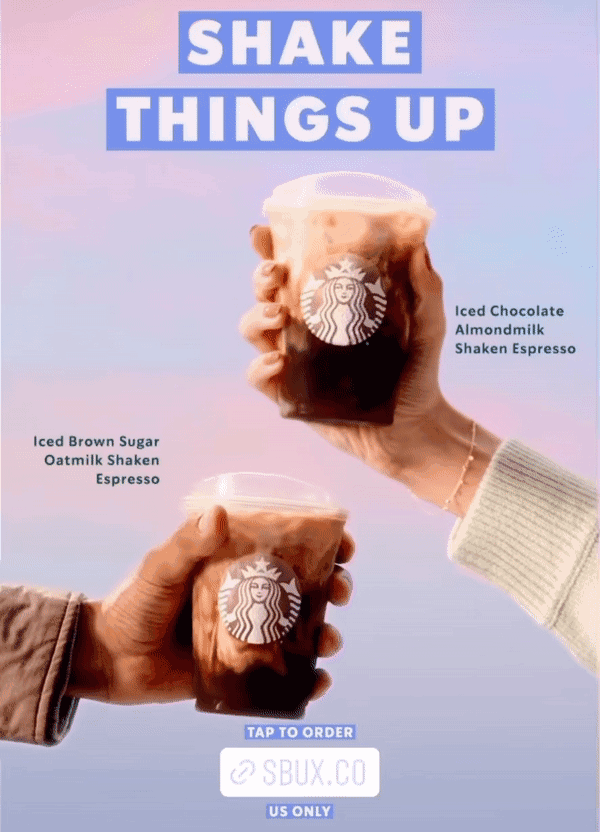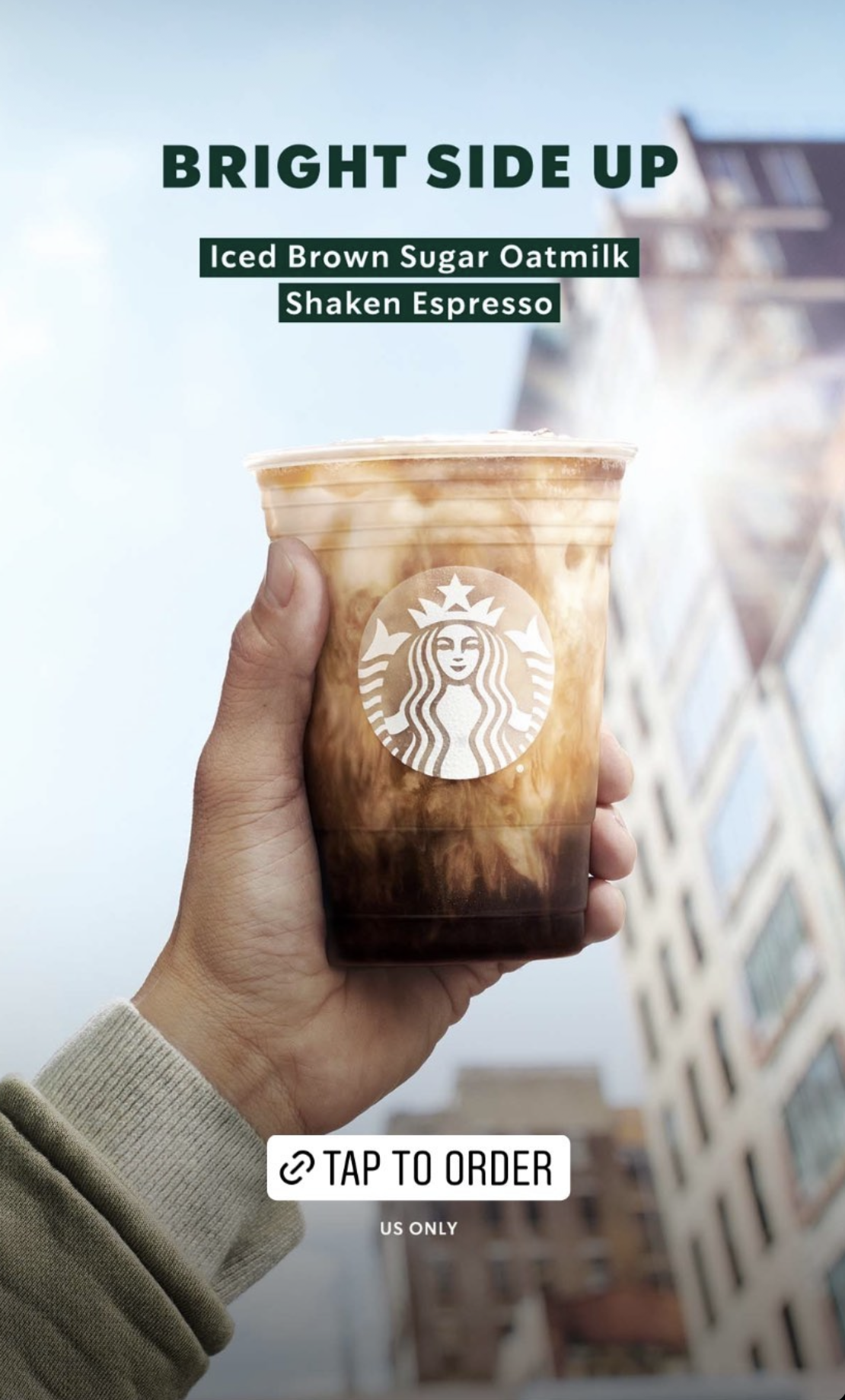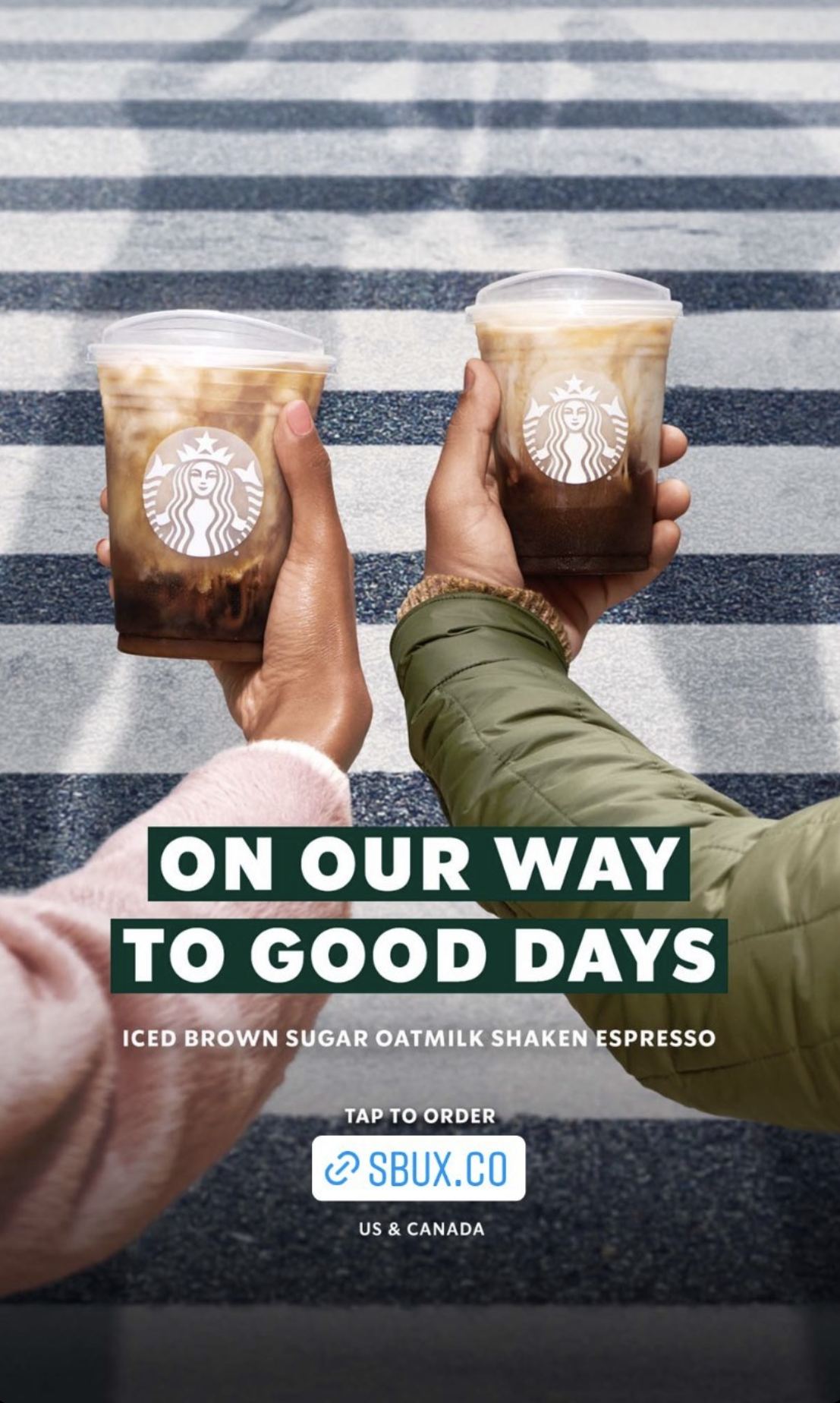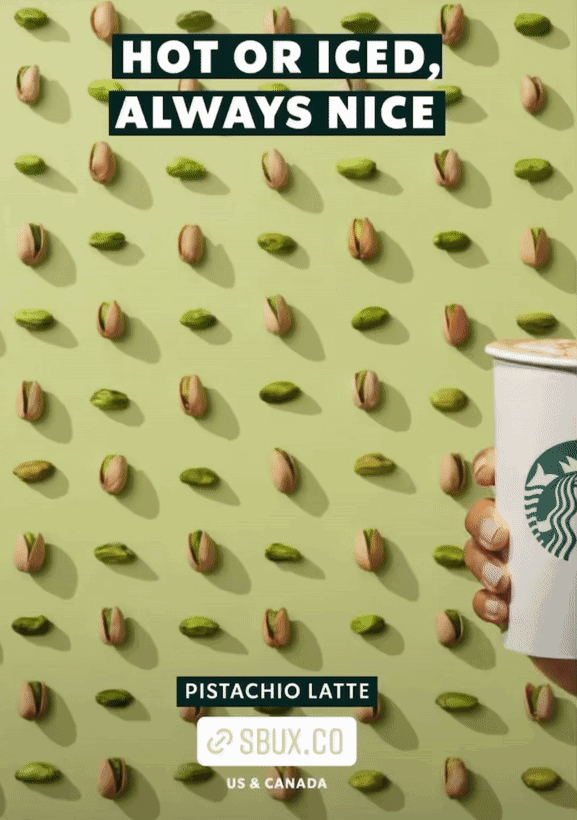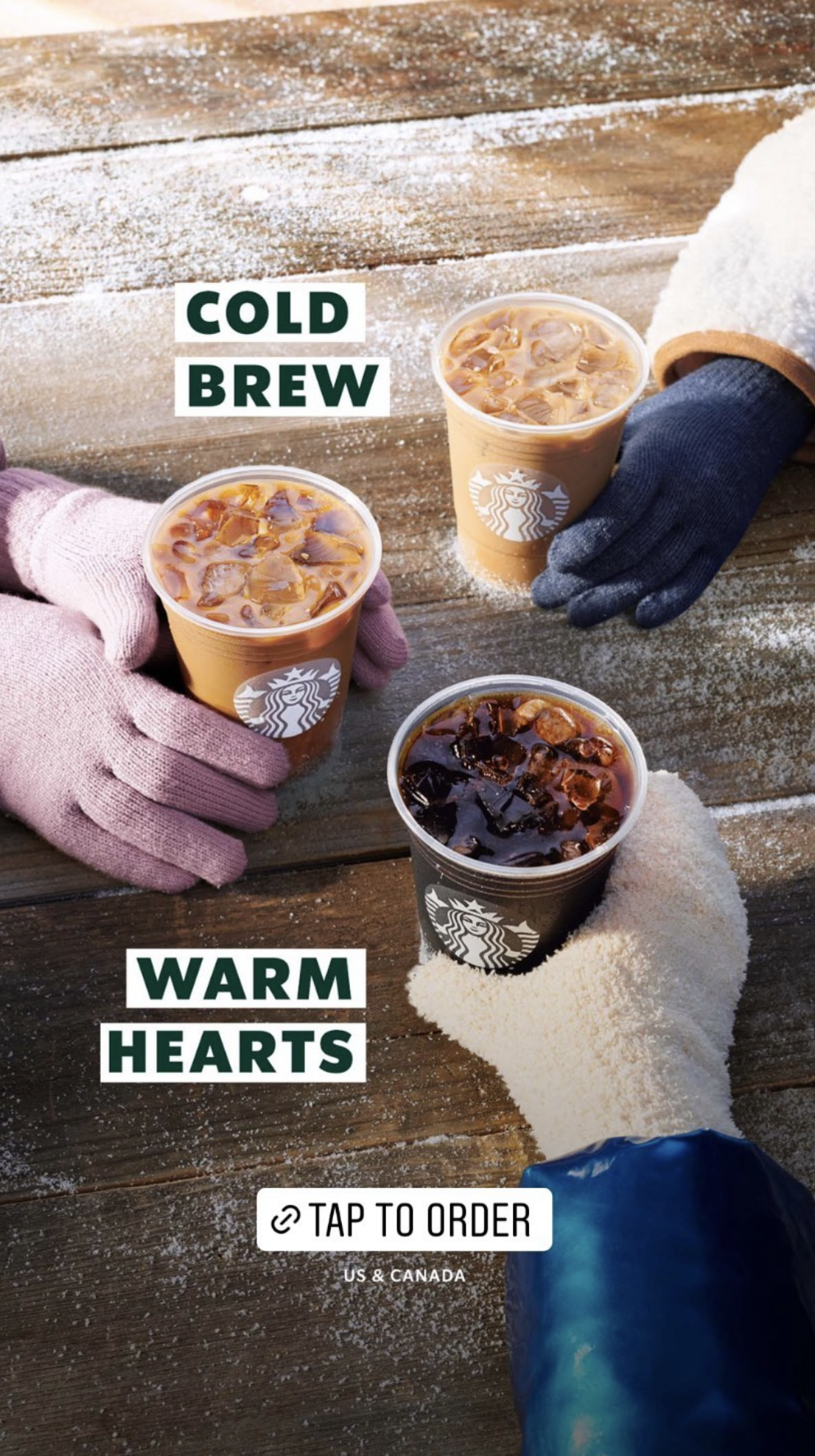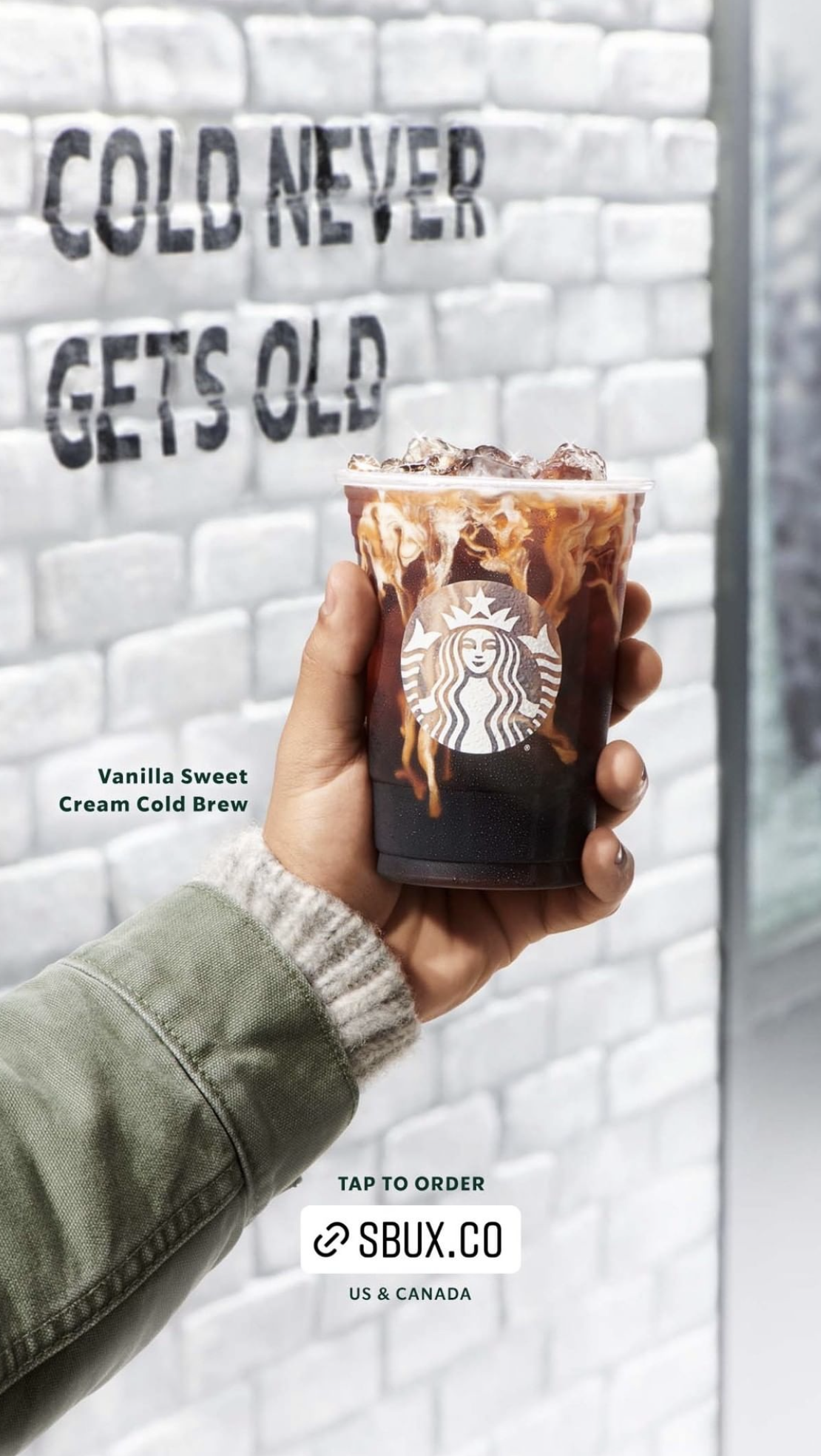 Starbucks Holiday Campaign 2021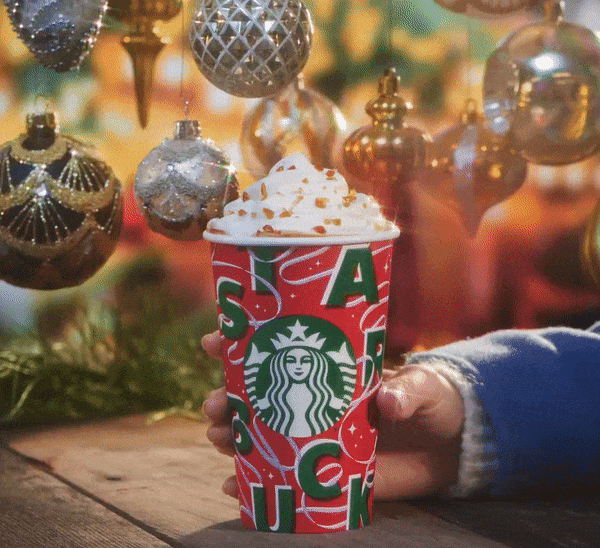 Starbucks Fall Campaign 2021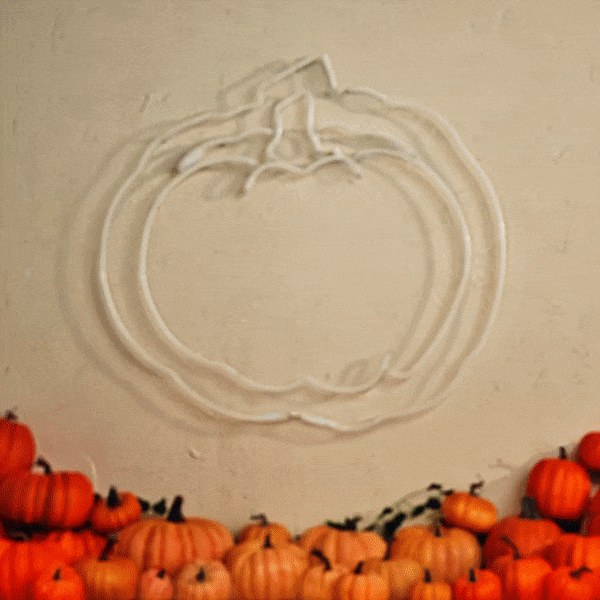 Starbucks Summer Campaign 2021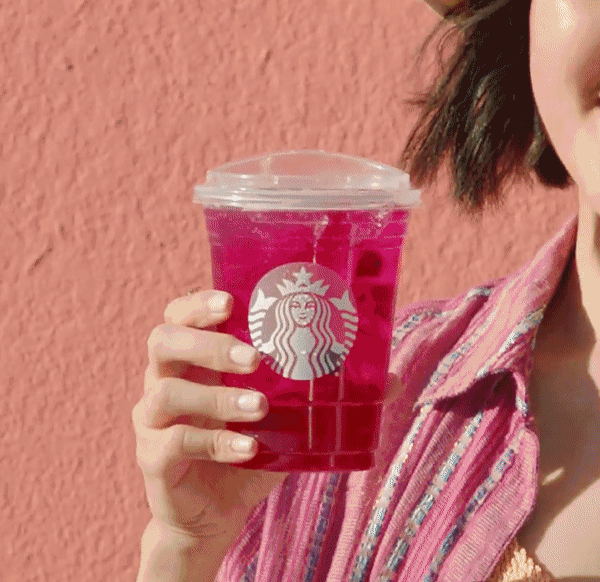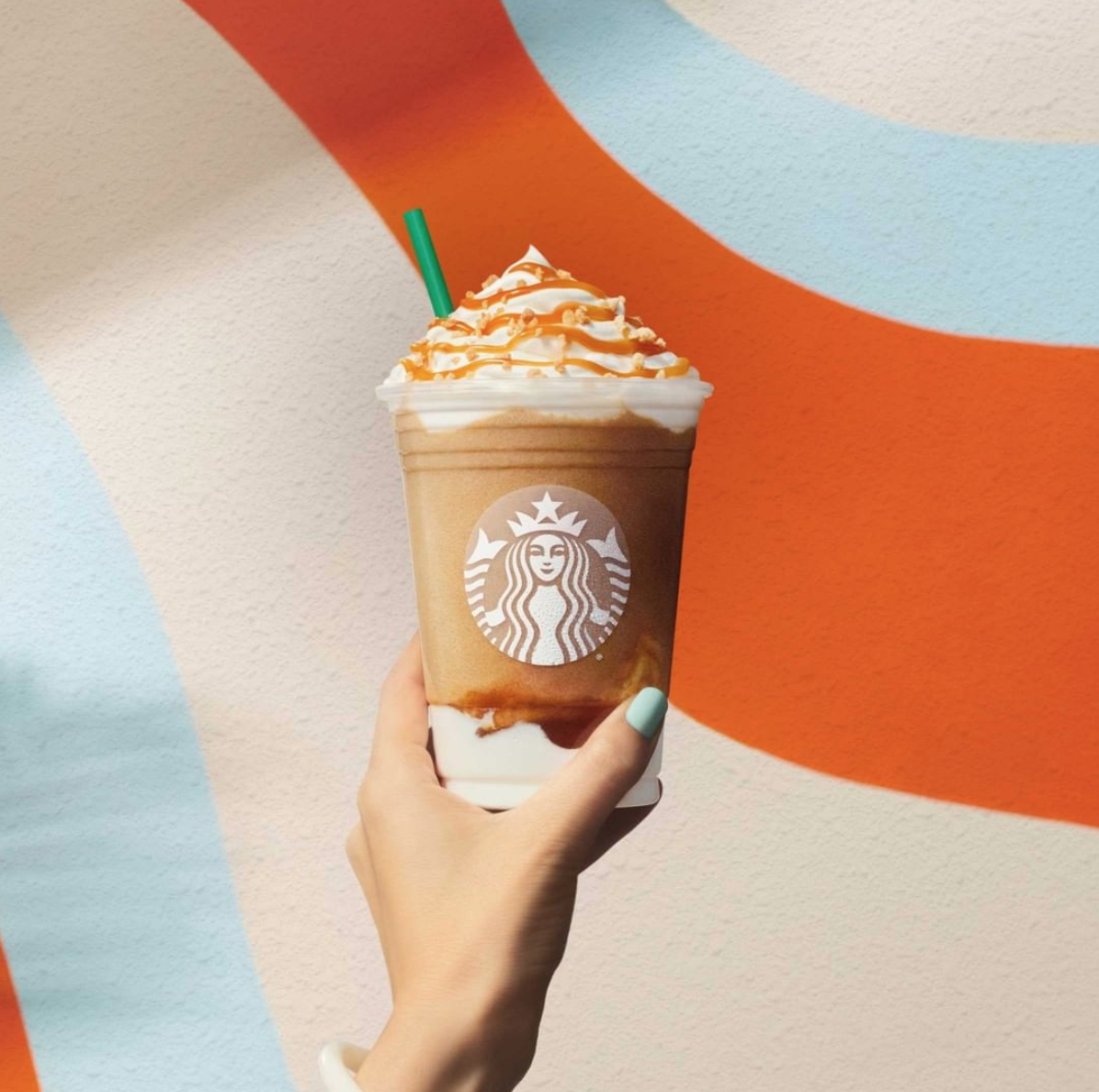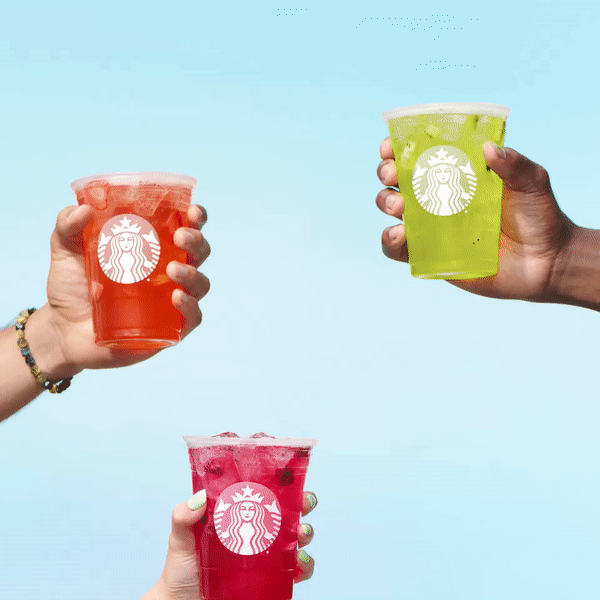 Starbucks Spring Campaign 2021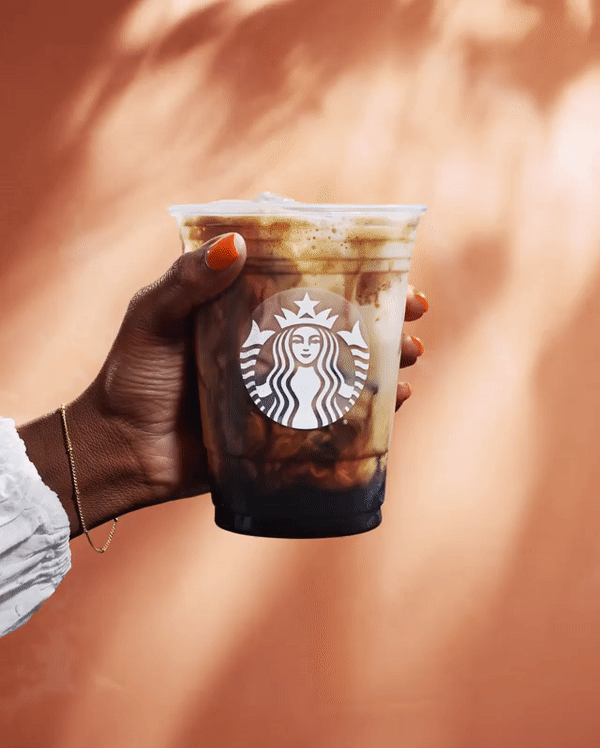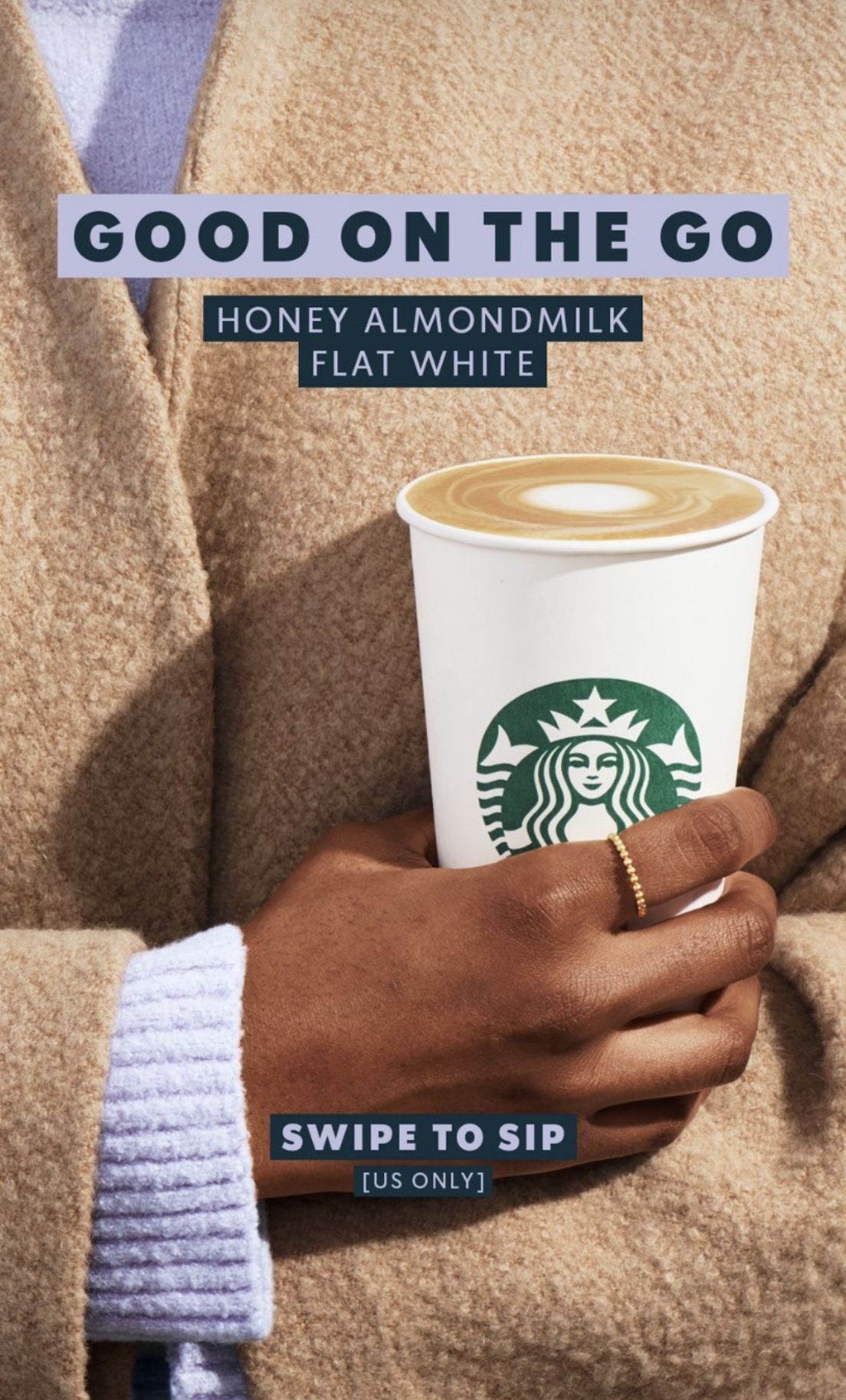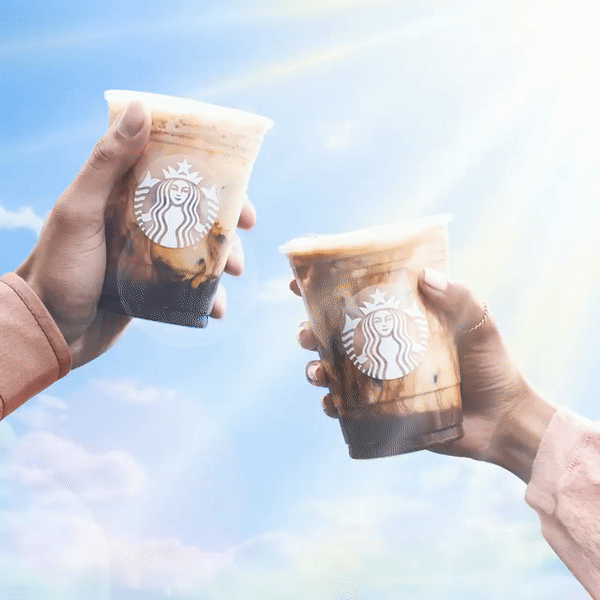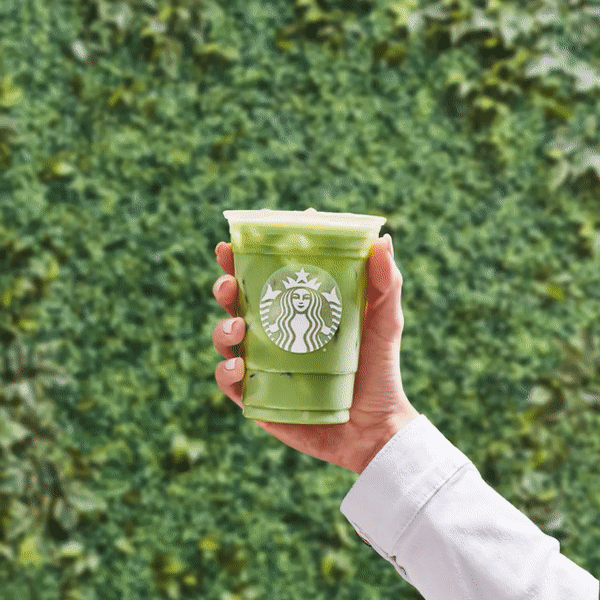 Starbucks Holiday Campaign 2020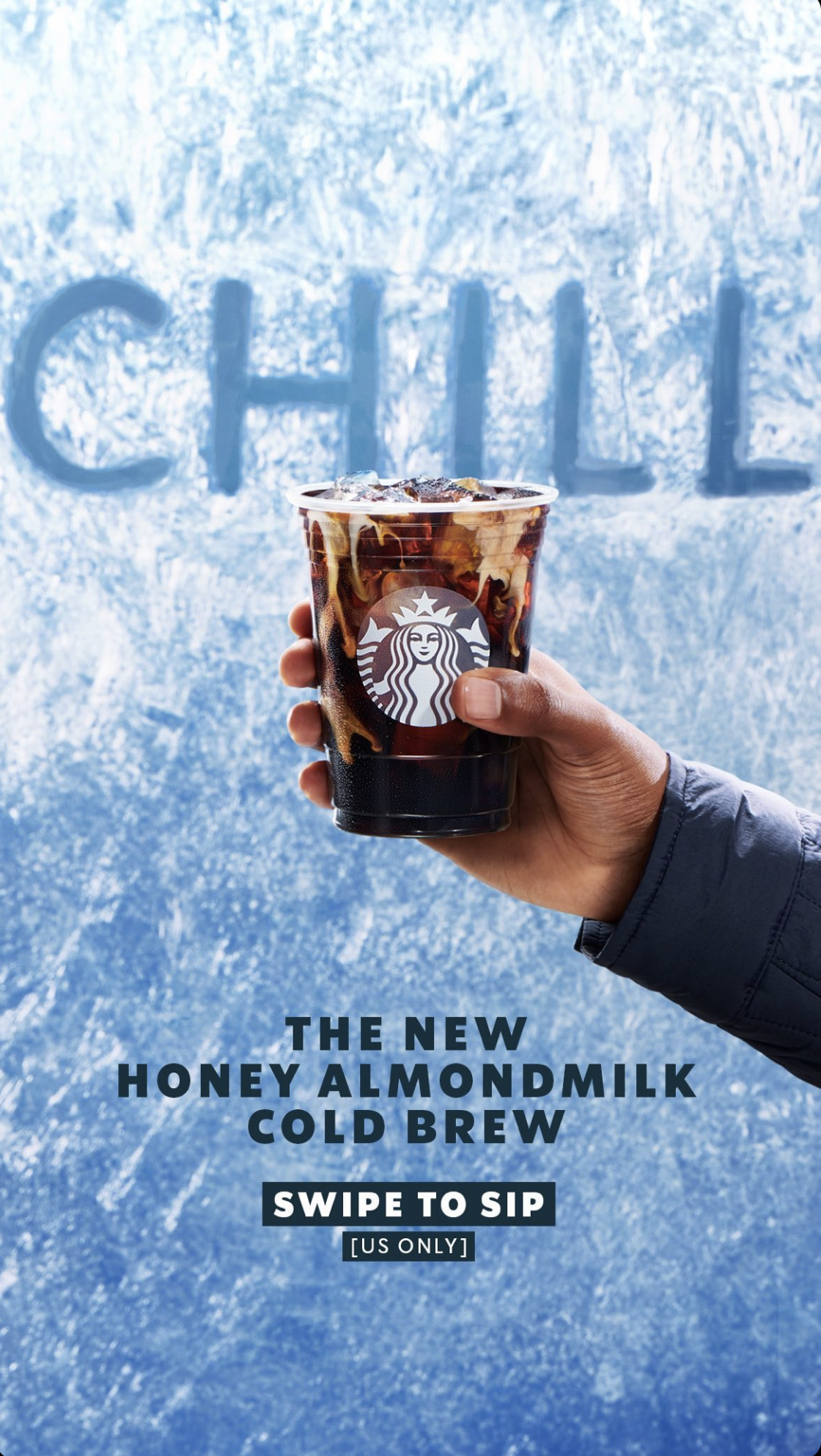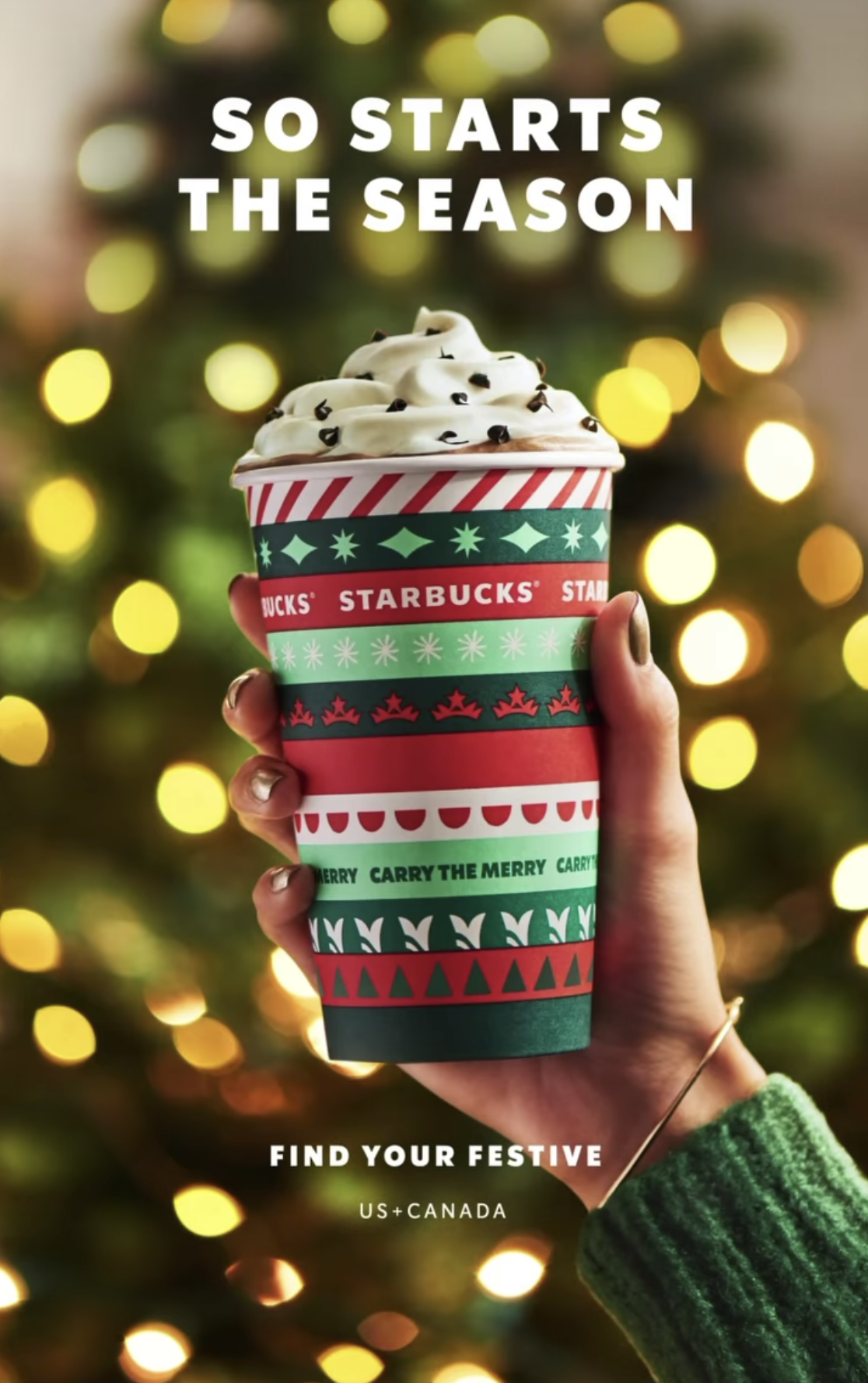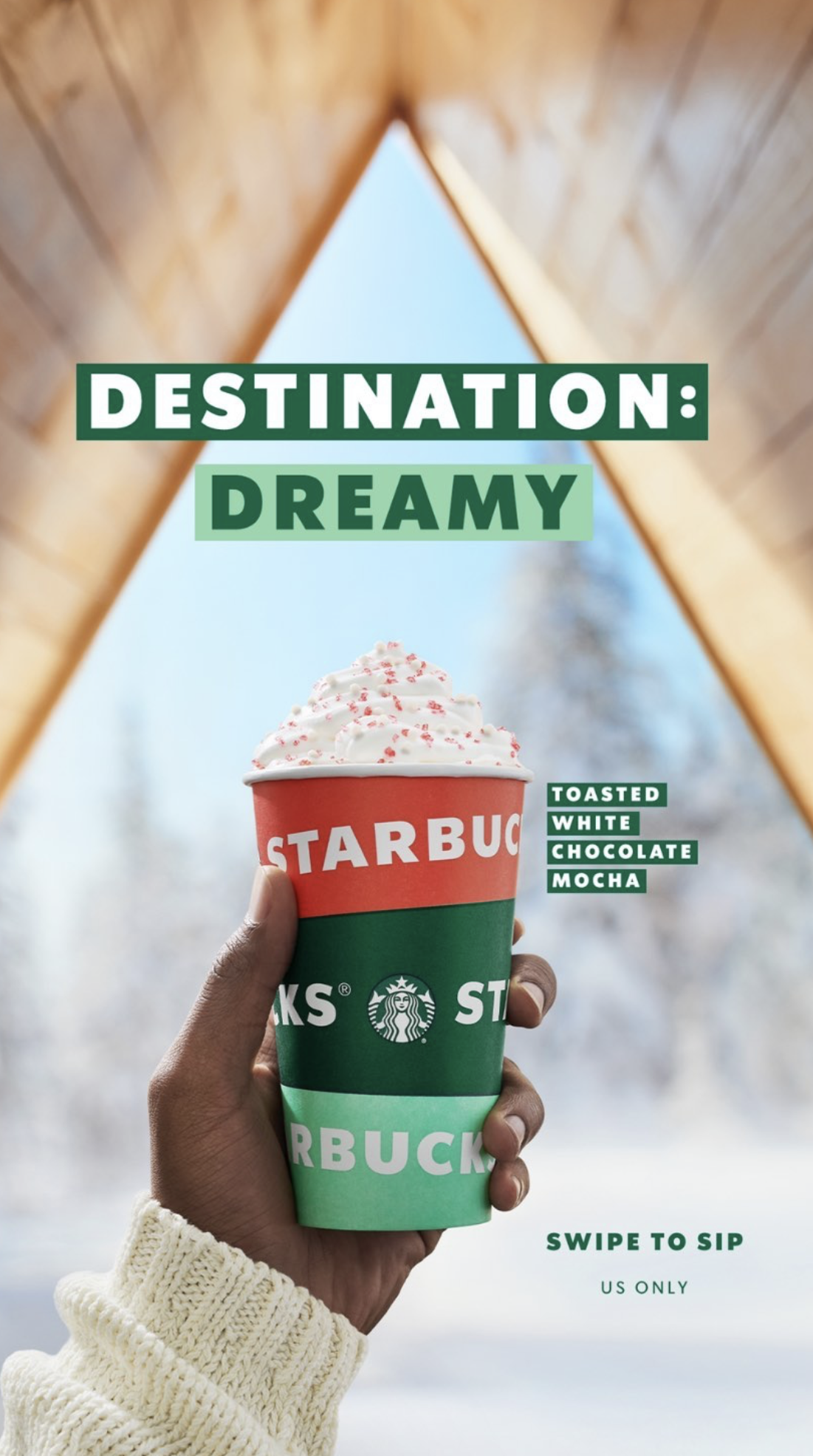 Starbucks Winter Campaign 2019


Starbucks Fall Campaign 2019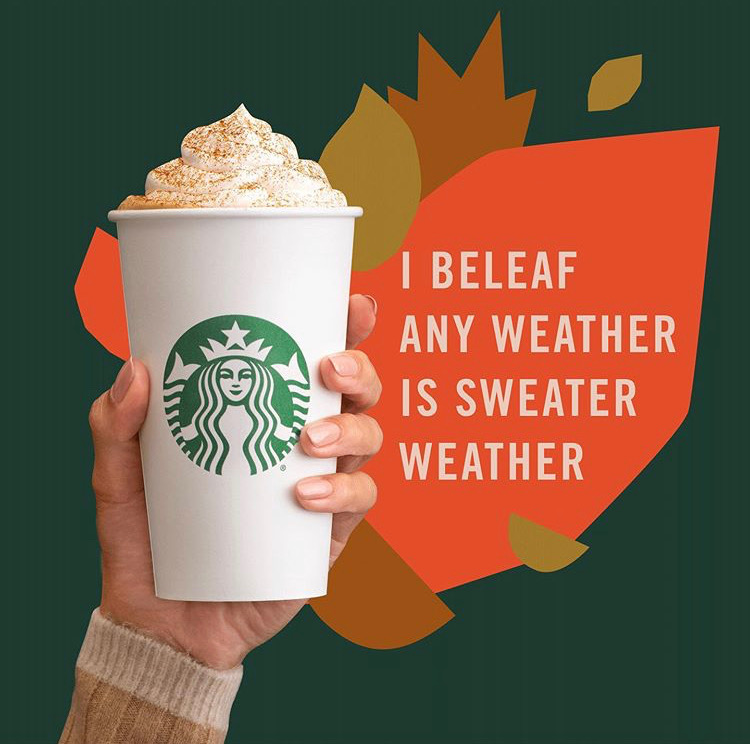 Daily Harvest: Plant-based direct-to-consumer meal delivery service that freezes their ingredients at the peak of freshness for delicious and healthy meals.

Freshly: Healthy meal kits delivered to your door with no shopping, prepping, cooking, or cleanup required.
Freshly "About Freshly"


(Click on each image to display video)